Meet Justyna 'Sosenka' Sosnowska, a self-taught SFX makeup artist from Poland with a legendary talent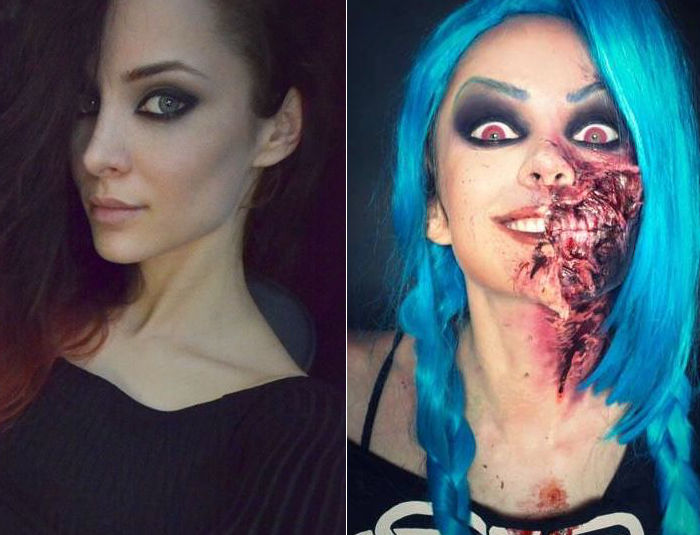 There's something to be said for people that dedicate their time and life to perfecting a craft. It's especially impressive if the person is completely self-taught.
Justyna Sosnowska – also known as Sosenka – earned a Landscape Architecture degree. Her real interest and passion, however, is special effects makeup. She couldn't afford to go back to school to learn a completely different craft, so she taught herself how to do SFX as a hobby.
She began messing around with makeup, using herself as the canvas, back in 2014 and her progress is beyond comprehension.
Through makeup and SFX, Sosenka has transformed into hundreds of legendary characters. Her work is stunning.
Here are some of her best moments of metamorphosis from her Instagram account.
For more amazing cosplay transformations from the talented Sosenka, visit her Instagram or Facebook page.
CHECK OUT OUR ARCHIVES FOR MORE ODD NEWS STORIES AND FOLLOW ODDEE ON FACEBOOK, TWITTER.