1

Kristina Pimenova (11)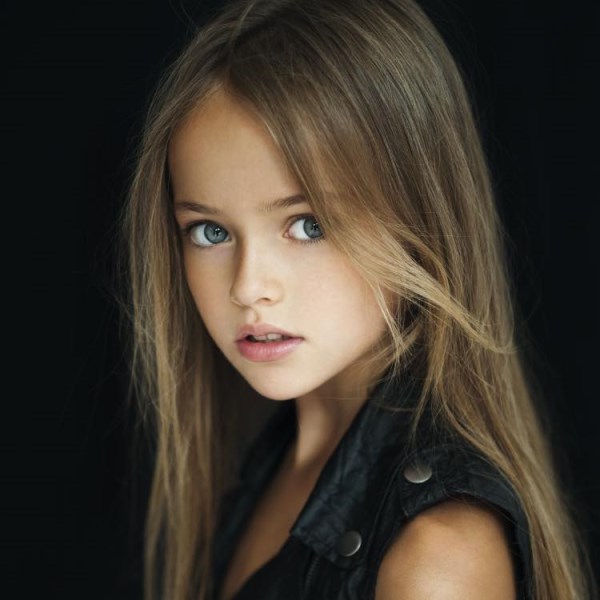 In 2014, Russian beauty Kristina Pimenova was hailed as the world's youngest supermodel, at the tender age of 8 (she is now 11).
The "most beautiful girl in the world" title came from Women Daily Magazine, and it's stuck ever since. According to her Facebook page, Kristina's been modeling since she was three, likes gymnastics and traveling, and her page has over 4 million likes (!). Her resume is nothing to sneeze at either—she's modeled the children's lines from Fendi and Roberto Cavalli and landed pages in Vogue Bambini. FYI, Kristina wears only children's clothing and rarely rocks makeup.
2

Thylane Lena-Rose Blondeau (15)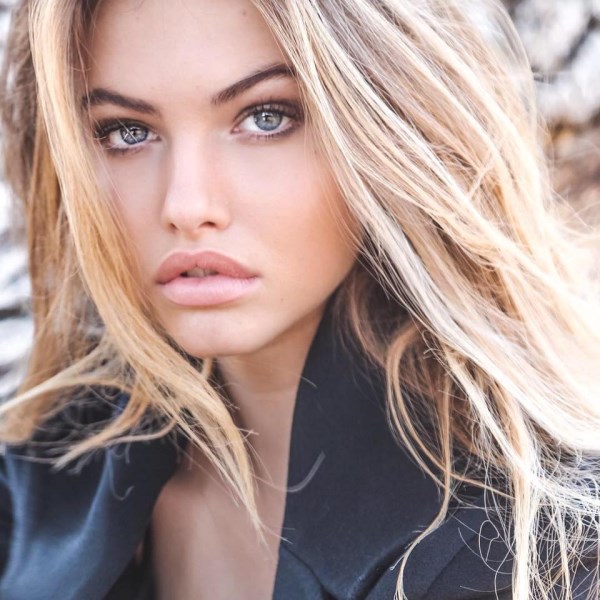 She was dubbed the prettiest girl in the world at age ten. Thylane Lena-Rose Blondeau was featured in French Vogue before even hitting her teens after being spotted at a Jean Paul Gaultier show.
The daughter of French footballer Patrick Blondeau and TV presenter Veronika Loubry, Thylane began modeling at the age of five. But it was Thylane's shoot in Vogue in 2011 that saw her hit the headlines when she became one of the youngest models to ever feature in the magazine and caught everyone's attention with many claiming she was too young to be sexualized.
Now 15, Thylane is represented by IMG Models, the same agency that represents sisters Gigi and Bella Hadid and Cindy Crawford's daughter, Kaia Gerber.
3

Momoka Kurita (13)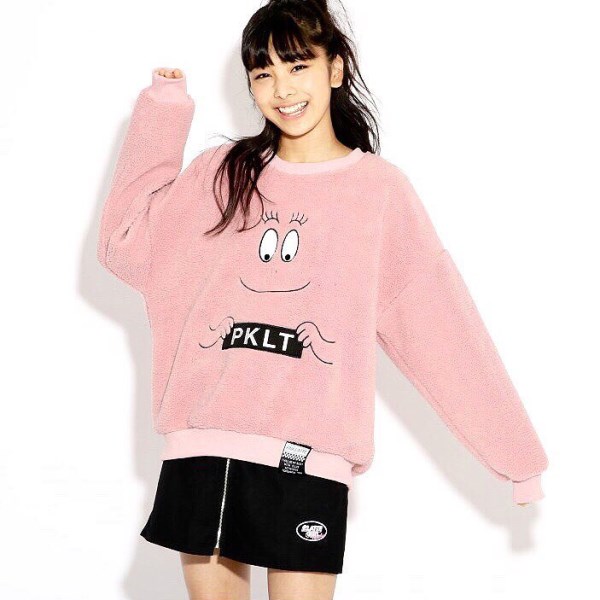 Momoka Kurita made quite an impression when she posed as a "race queen" during a superbike racing event in Japan in 2016. Adult men showered her with compliments for her stunning looks, but little did they know that she was just 12 at the time and still in elementary school.
Her appearance at the 48th MFJ Grand Prix kickstarted Momoka's modeling career, but it also sparked a heated online debate about age in the industry. Many have argued that dressing a 12-year-old child in a sexy attire and having her participate in an adult event was just wrong. Her detractors blamed her parents, but Momoka claims that nobody forced her into it and her parents are just supportive of her dreams.
Momoka has since been contacted by major companies for work and is currently juggling her studies, modeling gigs, ballet lessons, while somehow finding time for her hobbies of piano, guitar, and gymnastics. She's got a lot on her plate, that's for sure, which has prompted some internet commenters to say she is being robbed of her childhood.
4

Aleksandra Vasic (14)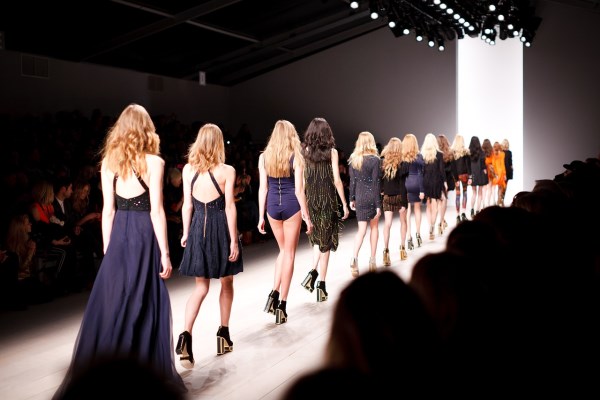 Despite being the tender age of 14, Aleksandra Vasic became the youngest model ever to appear in London Fashion Week in 2006 after being snapped up by iconic fashion designer Zandra Rhodes. The 65-year-old eccentric designer added Aleksandra to her books at the age of 13, just weeks before launching her first British show in more than 20 years.
5

9-year-old cover girl from Harven magazine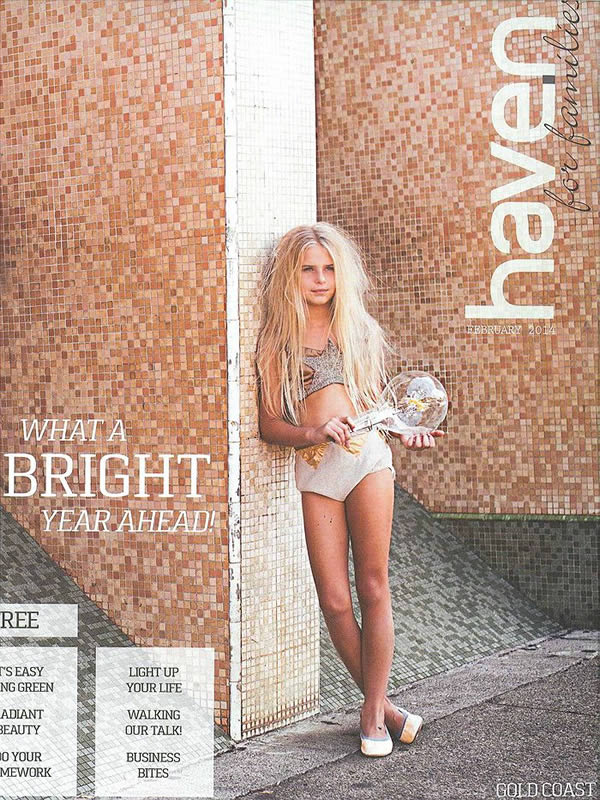 In 2014, a Gold Coast, Australia family magazine was under fire for over-sexualizing a young girl on its front cover. The cover of Haven shows a nine-year-old model dressed in a two-piece vintage circus costume, hair teased, holding a light globe.
Concerns were raised that the cover was too sexy and should not feature a young girl. Haven owner Keely O'Connor was proud of the picture and said it did not raise red flags for any of the team of eight staff who put the circus-themed issue together.
6

Lottie Moss (19)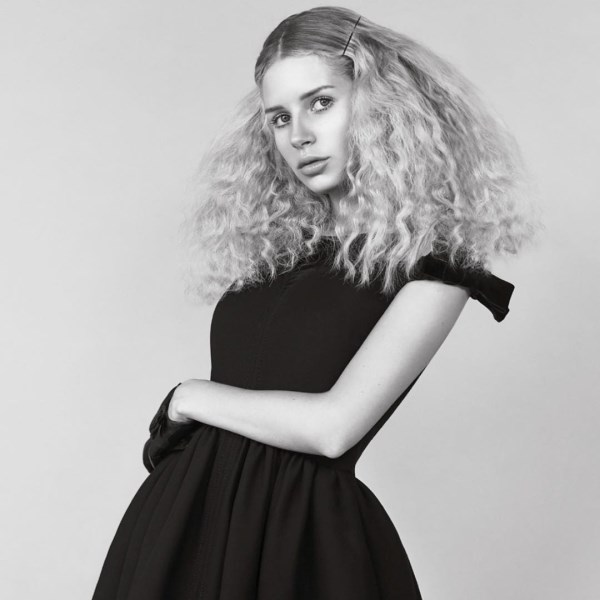 Lottie Moss, or Charlotte as she was christened, is the younger sister of supermodel Kate Moss. Only in her late teens, she is already accustomed to life in the public eye and has been modeling professionally for the past few years. At 13, she took part in a test shoot for Storm Management, the agency that first launched Kate's career. It was organized by her parents and Sarah Doukas—the woman who famously discovered Kate at JFK airport when she was on the way home from a family holiday in the Bahamas in 1988.
Her first official shoot was published in Teen Vogue, where she wore a chic red and white striped sweater with a red jacket, followed by her first full editorial in Dazed & Confused not long afterward.
7

Kaia Gerber (15)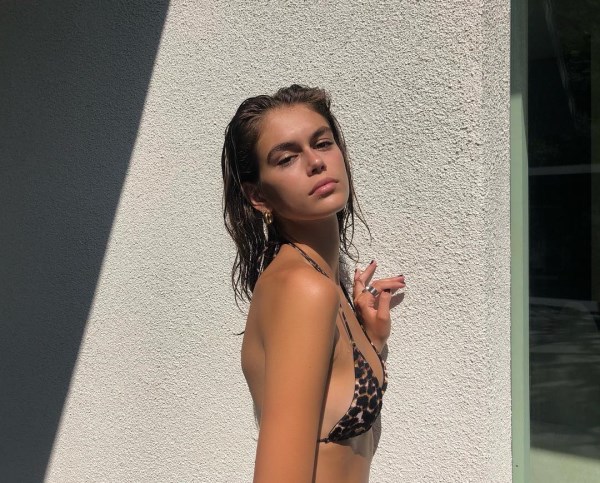 Supermodel Cindy Crawford's enviably photogenic daughter looks set to be every bit as successful as her famous mom, having just signed as the face of Marc Jacobs Beauty.
Kaia Gerber started modeling when she was just ten years old. She signed to IMG Models at the age of 13, three years ahead of mom Cindy, who was 16. Her first big gig was with designer powerhouse Versace, modeling for their kids' clothing range. Now at 15, Kaia won the coveted Model of the Year at the Front Row Awards.
8

Eva Ionesco (She was 11 when she was featured in Playboy)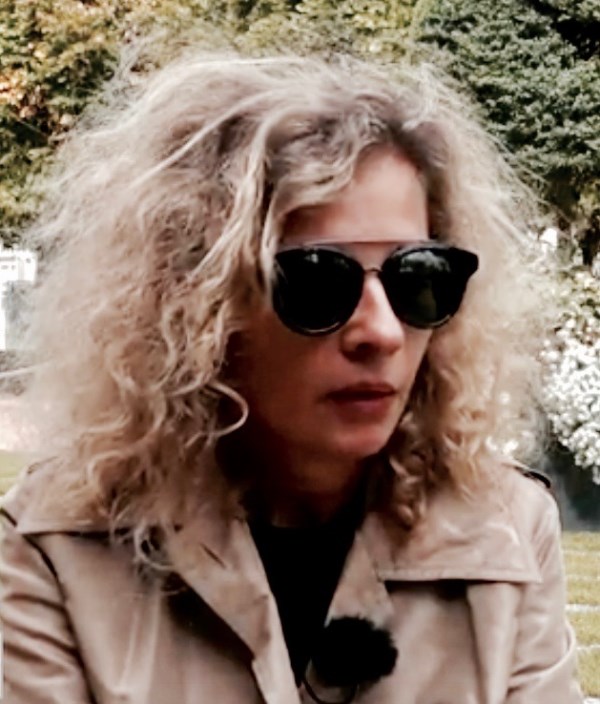 Eva Ionesco (born July 18, 1965) is a French actress and model and is the daughter of Romanian-French photographer Irina Ionesco. Ionesco's erotic photographs of Eva have been a source of controversy since they first appeared in the 1970s. Eva also modeled for other photographers, such as Jacques Bourboulon.
She is the youngest model ever to appear in a Playboy nude pictorial and was featured at age 11 in the October 1976 issue of the Italian edition of the magazine in a set by Bourboulon. Another of her nude pictorials, in the November 1978 issue of the Spanish edition of Penthouse, was a selection of her mother's photographs. She made also the cover page of Der Spiegel.
In 2012 Eva sued her mother for taking pornographic photos of her as a child. Although much of her claim was denied, she did receive some compensation.