Earning a living as jolly old St. Nick is more than just growing out a beard.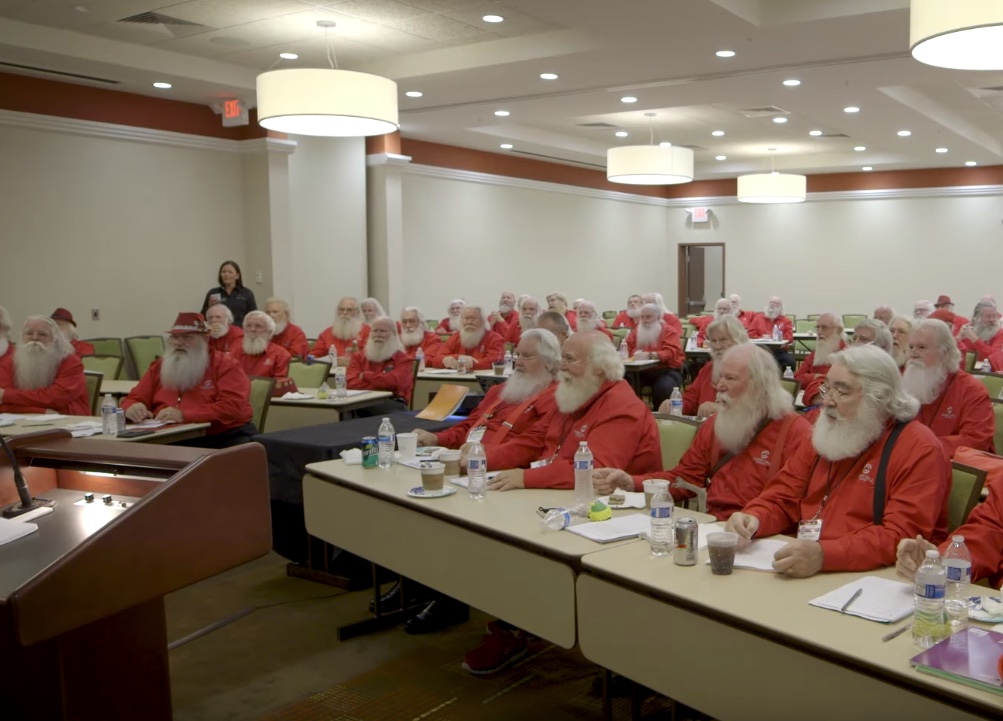 If you ever thought that being a mall Santa involved just filling out an application and growing a white beard, think again.
AARP went inside the classrooms at American Events and Promotions to watch over 900 aspiring Santas learning the tricks of the Santa Claus trade. The Nicks-in-Training are taught how to dress, groom, pose and the ethics of working with children.
Santa Classes for Santa Clauses
These men seem much nicer than these naughty St. Nicks.
Do you have a fascinating job or hobby? We want to hear about. Tell us more here.
CHECK OUT OUR ARCHIVES FOR MORE ODD NEWS STORIES AND FOLLOW ODDEE ON FACEBOOK and TWITTER.