Lickspittle, hellkite and twenty other old insults that need to be brought back now.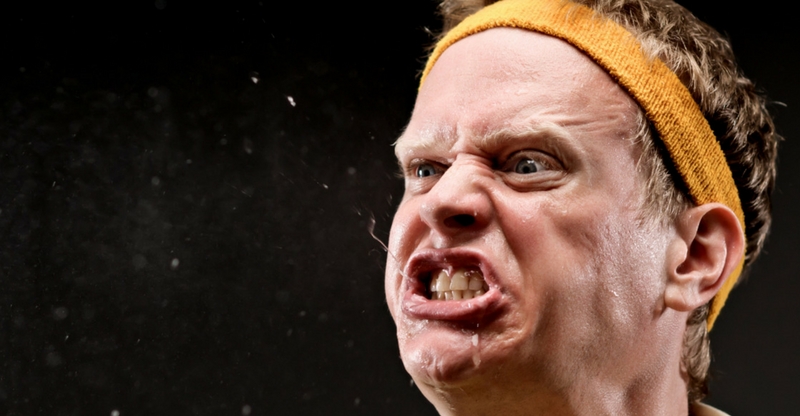 There's nothing better than a good insult, especially if the recipient is clueless as to what the hell you just called him or her.
The problem though is that most insults are pretty common and there's a good chance the person has been called that name on more than a few occasions. Do you honestly think you're the first person to call that asshole an asshole?
Since new insults don't come along very often, Dictionary.com thought it a good idea to bring back some classic insults that people don't really use anymore.
Warning, these insults could lead to minor arguments and possible crimes.
Now don't be a lickspittle, watch this video!
Insults We Should Bring Back
Don't Be a Lickspittle: Insults We Should Bring Back from Dictionary.com on Vimeo.
CHECK OUT OUR ARCHIVES FOR MORE ODD NEWS STORIES AND FOLLOW ODDEE ON FACEBOOK and TWITTER.