Censored Gaming explains why the fascinating reason the country always adds an extra finger.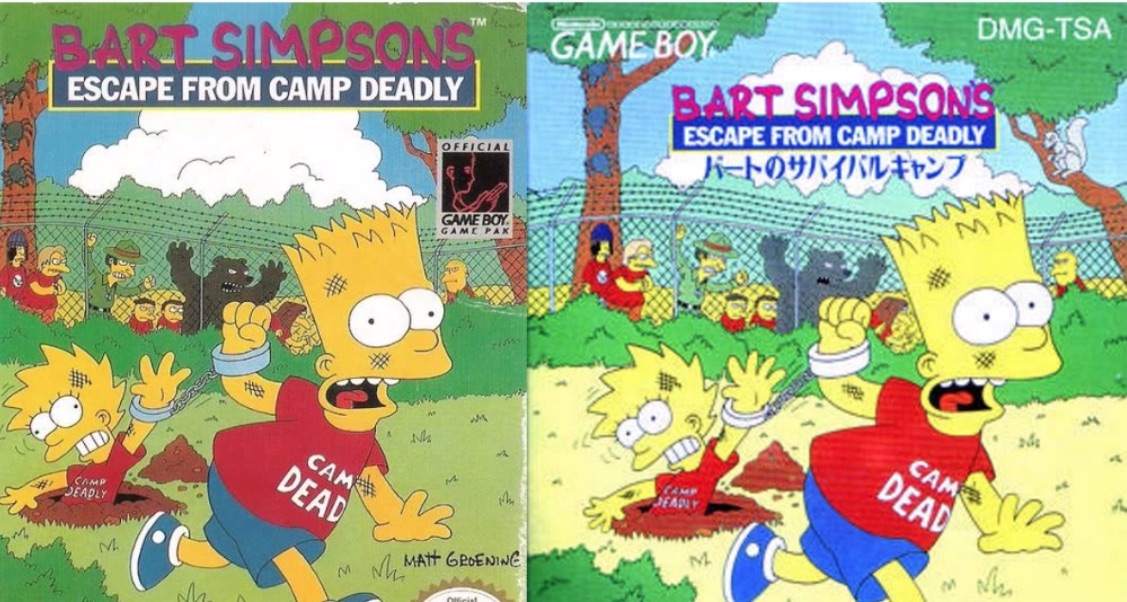 Every country has its odd laws and rules. Japan is no different. This rule involves cartoon and video game characters and the correct number of fingers on hands.
Many video game characters have four fingers but the practice is frowned upon in Japan. This results in special variants of popular four-fingered icons like Bart Simpson Bob the Builder. The fascinating story involves different social classes and finger gesture meanings.
Censored Gaming reviews the history behind the 4-fingered discrimination in Japan and how a working class of people affected American pop culture in the country.
Why Characters Have More Fingers In Japan
CHECK OUT OUR ARCHIVES FOR MORE ODD NEWS STORIES AND FOLLOW ODDEE ON FACEBOOK and TWITTER.