Self-taught photographer takes amazing photos of isolated homes around the U.S.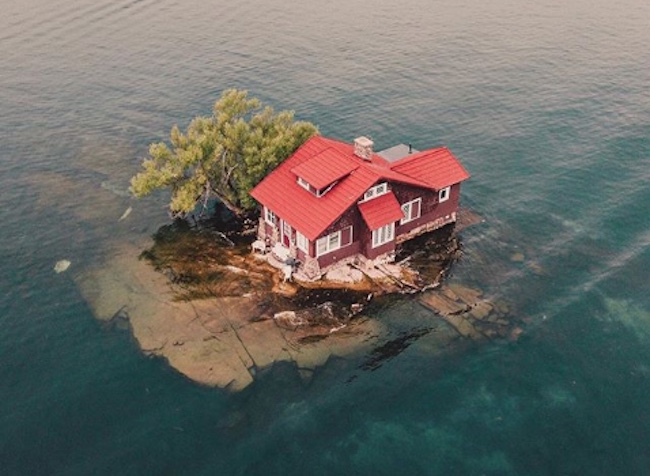 Eric Ward is a self-taught photographer and full-time teacher from Columbus, Ohio. When he's not shaping young minds he capturing amazing photos and posting them on his Instagram account.
Ward specialized in isolated houses and buildings across the United States.
Here's some of his best work.
Do you have a fascinating job or hobby? We want to hear about. Tell us more here.
CHECK OUT OUR ARCHIVES FOR MORE ODD NEWS STORIES AND FOLLOW ODDEE ON FACEBOOK and TWITTER.
Want to tell your strange story?
Tell us about it
and it could be featured on Oddee. You can remain fully anonymous.