Video collected 105 examples and isn't positive he got them all.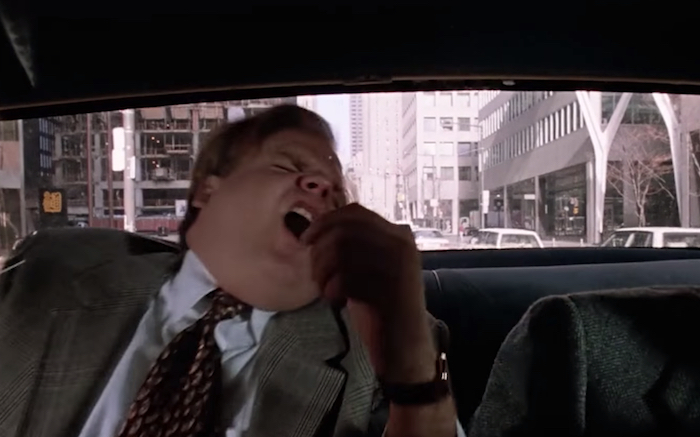 Comedian and video editor "TheUniBaller" (a.k.a Shawn Kohne) created a video that features people saying "that's going to leave a mark" in 105 movies and TV shows, spanning 1987 to 2017.
The movies include classics like Tommy Boy, Space Balls and even cartoons like Ultimate Spider-Man.
The video is over fifteen minutes long and Kohne isn't even sure he got them all.
Do you have a fascinating job or hobby? We want to hear about. Tell us more here.
CHECK OUT OUR ARCHIVES FOR MORE ODD NEWS STORIES AND FOLLOW ODDEE ON FACEBOOK and TWITTER.
Want to tell your strange story?
Tell us about it
and it could be featured on Oddee. You can remain fully anonymous.