When you gotta go, you gotta go!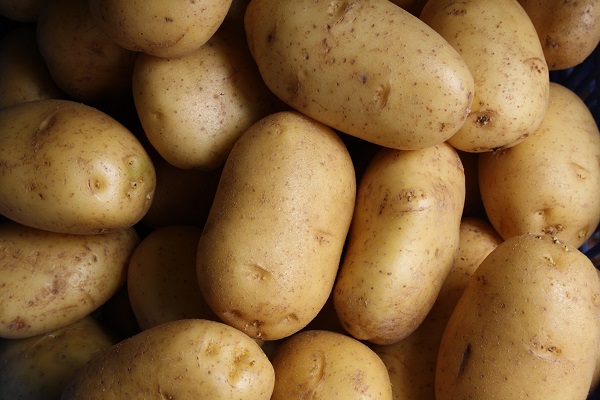 On Wednesday, July 24, a store employee saw a woman peeing on the bin of potatoes and called the police.
Ur-ine Trouble
The police then called for help from the community to find out who this woman was. After seeing her name on this news, Grace Brown turned herself in at the police department, confirming it was her in the video.
The Allegheny County District Attorney's office thinks that she should
be charged
with many crimes
. Including, "criminal mischief, open lewdness, disorderly conduct, and public drunkenness," according to West Mifflin Police Chief Topolnak.
Walmart says they "immediately disposed of the affected products and sanitized the area." They wanted to make sure that the other customers were safe and that the store was clean.
Grocery Store Shenanigans
There are more and more stories about the crazy things that people are doing in stores.
Like the woman licking the tops of ice cream
, to teens recording themselves spitting into soda bottles and then placing them back in the fridge.  Or the man that opened a tea bottle, took a drink, and then spit it out. He claimed that he did so because "it was gross."There are people doing things like this all over the world. Keep your eyes peeled for random crazy people, and make sure everything you buy hasn't been opened yet. Check the safety top, tamper-proof seal, and make sure that none of it is open. You might not be the first person inside it.
The woman caught on video licking the Blue Bell ice cream
won't receive a prison sentence. However, she might be facing community service. She had
been caught
on camera licking Blue Bell ice cream, and then putting it back on the shelf. There was a 15-year-old man who
was caught urinating
on a wine shelf.
It takes all kinds to make this little world go 'round, but we might be able to do without folks like this…
Want to tell your strange story?
Tell us about it
and it could be featured on Oddee. You can remain fully anonymous.