You scream, I scream, we all scream... JAIL TIME!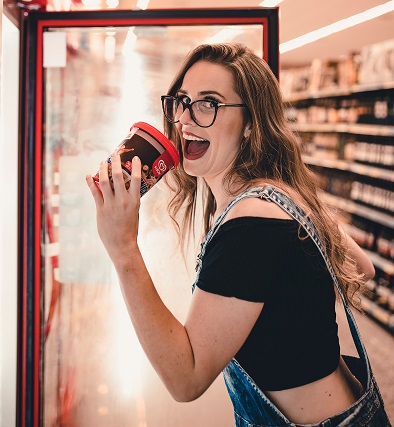 Who doesn't like ice cream, especially during the summer? While people are trying to cool down in this summer heat, this 17-year-old girl may have taken it a little too far…
You Might Want To Stay Away From The "Tin Roof" Flavored Ice Cream, Texas
The new viral video from Lufkin, Texas, has sent people into a frenzy. A juvenile girl posted a video of herself licking an unopened tub of Blue Bell ice cream and then putting it back in the freezer. Detectives have spoken with the suspect, who is from San Antonio, Texas. They said that they won't release her name since she is technically a minor.