If there was ever a better reason not to cheat, I don't know what it would be.
A Florida man suspected his wife of cheating. So, what did he do? Well, he cut that man's penis off with scissors, because, well, isn't that what you do?
Alex Bonilla, 49, was arrested on Sunday after the incident. He has been accused of breaking into the victim's home, holding him at gunpoint, and tying him up before mutilating him with scissors.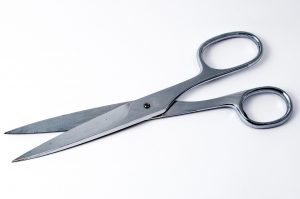 The unnamed victim was taken to the hospital and is reported to be in stable condition. Bonilla had fled the scene with the victim's severed penis, according to the report.
It was only a short time later that Bonilla was arrested. According to the Sheriff's Office, no other evidence was found after the county-wide search.
It was not specified whether the victim's penis was recovered or not. And of course, this isn't the only weird story about a man to come out of Florida.
And in fact, there is the meme out there about Googling "Florida Man," and your birthday, to see what comes up. Have you done it? You probably should.
As a Halloween (and Florida) baby, "Florida Man" plus Halloween, of course, came up with lots of stories. But the first was about a dinosaur who beat up his girlfriend.
It's true. A 19-year-old male, Patrick Gallway, was upset that his girlfriend didn't want to go to a Halloween party with him.
His girlfriend had different plans for their Halloween night and wanted to stay in with friends and Gallway, to watch movies. This is when the argument started between the two, and Gallway hurled his cellphone on the couch, breaking parts of it.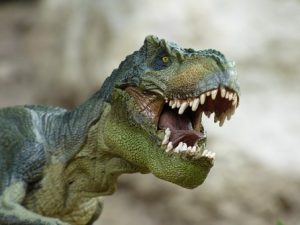 He then followed and attacked his girlfriend, according to the police report. He shoved her to the ground and held here there by her neck.
He eventually released her and demanded that she go withdraw money from her bank account to reimburse him for his broken cell phone.
Stay out of Florida, people. This is your warning!  As for me, I'm staying put…
Want to tell your strange story?
Tell us about it
and it could be featured on Oddee. You can remain fully anonymous.