Genovese is an independent filmmaker and videographer by trade
He taught himself sculpting as a "way to blow off steam"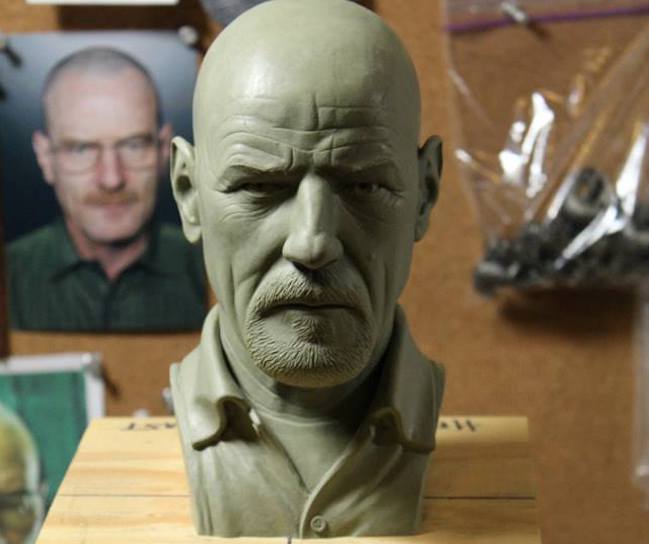 It seems like there's a museum dedicated to everything these days. There's a Museum of Death that pays tribute to famous serial killers and museum dedicated to penises so why not have a standing home paying tribute to some of the biggest pop culture icons of the last fifty years?
If such a museum does become a reality, the work of New Jersey sculptor Christopher Genovese deserves its own wing. His FreakShop in Cape May, New Jersey is churning out some of the most realistic busts of famous faces we've ever seen.
Genovese is an independent filmmaker and videographer by trade and his shop is what he does on the side "to blow off steam and fulfill himself artistically" when he's not filmmaking. He's been sculpting off-and-on since the age of 10 and has never received formal training. He credits "trial and error, YouTube tutorials, and internet forums" for his sculpting skills.
His work is inspired by the movies he loves but he's developed an artistic philosophy that centers on "themes of vain, egotistical characters who consider themselves above other people."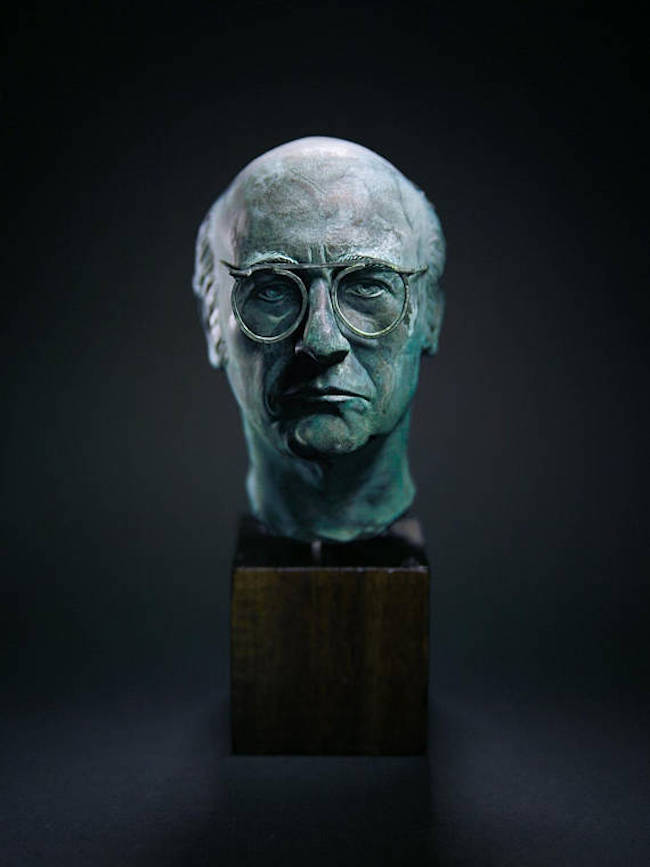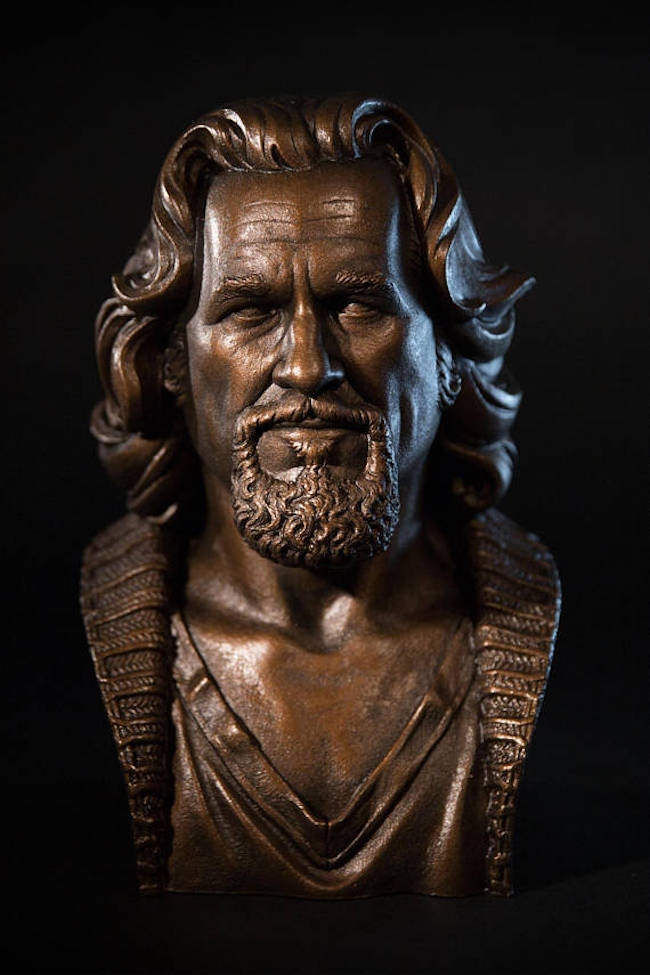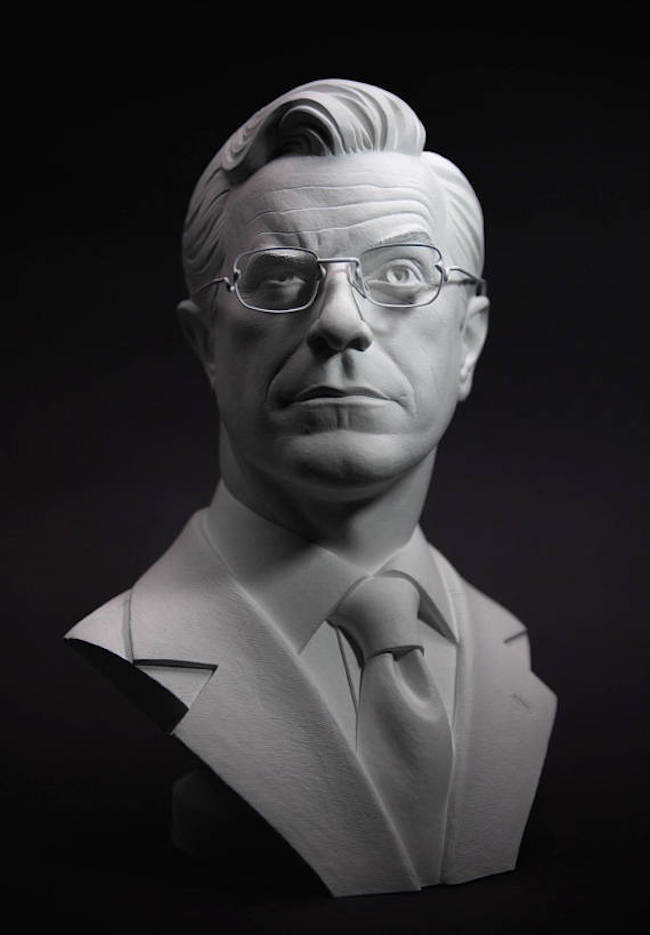 Until the museum thing happens, Genovese is making his busts available for purchase in the Freakshop Etsy store.
CHECK OUT OUR ARCHIVES FOR MORE ODD NEWS STORIES AND FOLLOW ODDEE ON FACEBOOK, TWITTER.