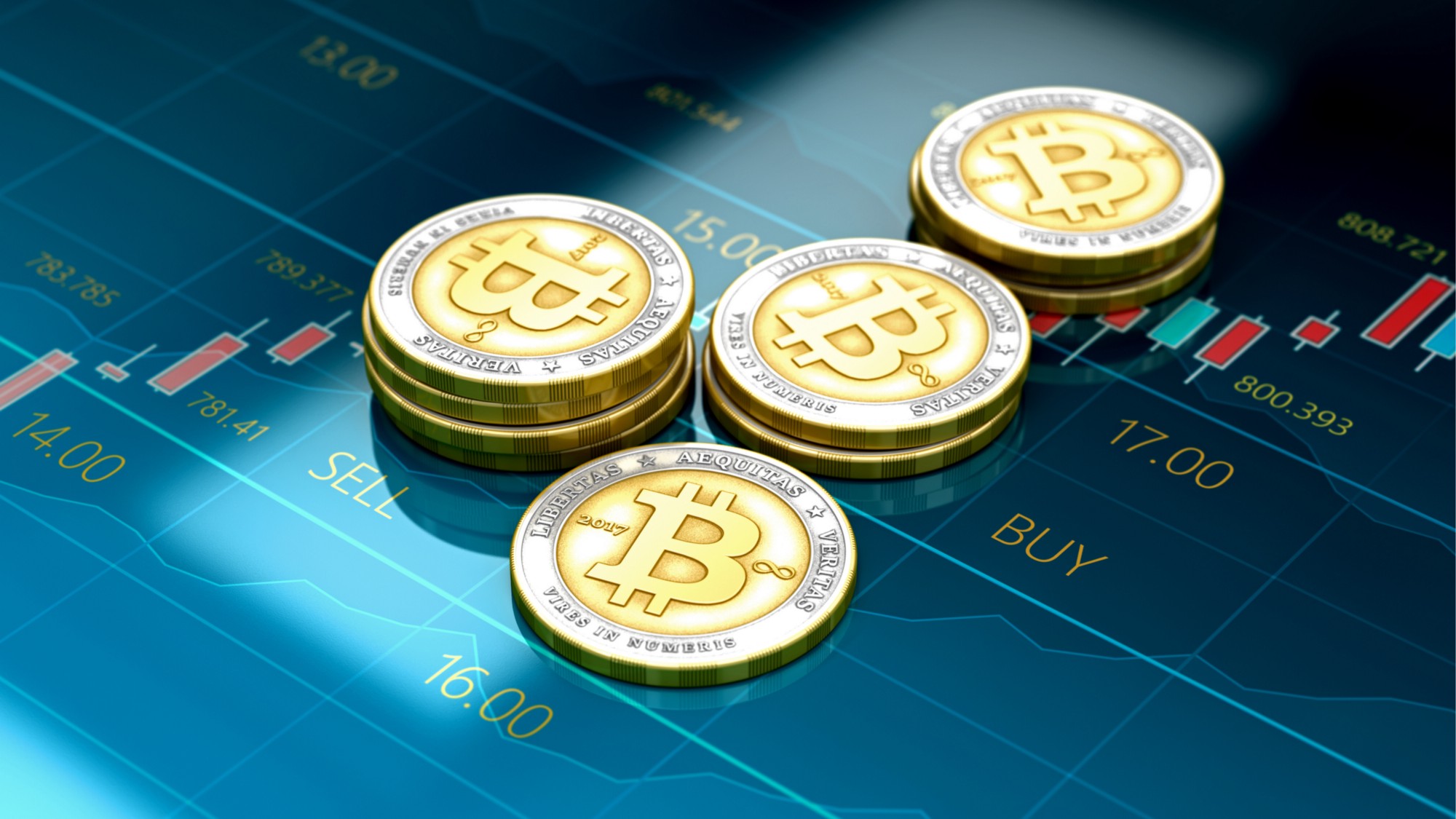 Unless you've been hiding under a rock, you've surely heard about cryptocurrencies. But does anyone really know what they are? The answer is yes, and more than that, this new phenomenon is bigger than most of us ever imagined.
Some people know all about this "magic internet money" and not only that, they're rich because of it. Cryptos are a digital currency that uses cryptography (encryption) to generate the currency and track transactions.
Three of the biggest cryptos include Bitcoin, Ethereum and Ripple. Many are flocking to xCoins as well. But what about the people? Here are some early investors, founders and other people that got in, at the exactly the right time.
Satoshi Nakamoto
Satoshi Nakamoto, the creator of Bitcoin, didn't even mean to invent a currency. To him, he developed a "Peer-to-Peer Electronic Cash System." He is said to hold the largest number of coins. Reportedly Nakamoto owns 980,000 Bitcoins, about $13.4 billion depending on the current bitcoin price. His holdings are less than 6% of all Bitcoins in "circulation."
Roger Ver
As a libertarian candidate, Roger Ver ran for California State Assembly in 2000. He lost the election, had a bout with prison, and then moved overseas to Tokyo, where he lives now.
Ver became obsessed with cryptocurrencies and was an early supporter of Bitcoin. He told Bloomberg Businessweek when it first came out, "I didn't leave my house and spent every waking moment reading about Bitcoin."
Ver is a self-described "angel investor" and has been called "Bitcoin Jesus" for his Robin Hood like tactics of giving away coins. Ver is worth over $425 million.
Charlie Shrem
Charlie Shrem was about to finish college when he first heard about Bitcoin. He decided to buy 500 coins at $3/each, instead of mining them. When the price went up, he bought more. He was still in college when he founded Bit Instant, a company that allows users to purchase Bitcoins from over 700,000 stores. His company transacted a total of $14 million in bitcoins thus far. Shrem's net worth is $45 million dollars.
Cameron and Tyler Winklevoss
The twins who were first on the scene in connection to Mark Zuckerburg and Facebook, have returned to the spotlight. They are said to have one of the largest portfolios of digital money, and own 1% of Bitcoins currently in circulation. Their portfolio is over $11 million.
Eddy Zillan
Eddy Zillan was gifted $5,000 at his bar mitzvah in 2012. His parents wanted him to start an investment fund with the gift, but Eddy had a different idea. Instead of traditional investing, Eddy went with cryptocurrencies and bought bitcoin and ethereum with his money. With an additional $7000 from working over the summers, he had $12,000 to invest.
He may not be a millionaire yet, but this kid has made over $500,000 so far from his initial investment. His dad says, "I don't know if he's a prodigy, but he's close." He went on to say, "Hopefully he'll be a multimillionaire by the time he's my age." At the young age of 18, Eddy has a chance of that, and so much more.
Chris Larsen
As a co founder and former CEO, Chris Larsen has over $5 billion in personal holdings and still has a 17% stock in Ripple. His net worth is over $37 billion, depending on the daily exchange rate. Larsen was named the 15th richest American on the Forbes 400 in 2017.
At the end of the day, the volatile crypto markets could make (or break) anyone with large holdings. However, invest now and you could be the next crypto story.
NEXT:  10 People Who Make Serious Money On YouTube