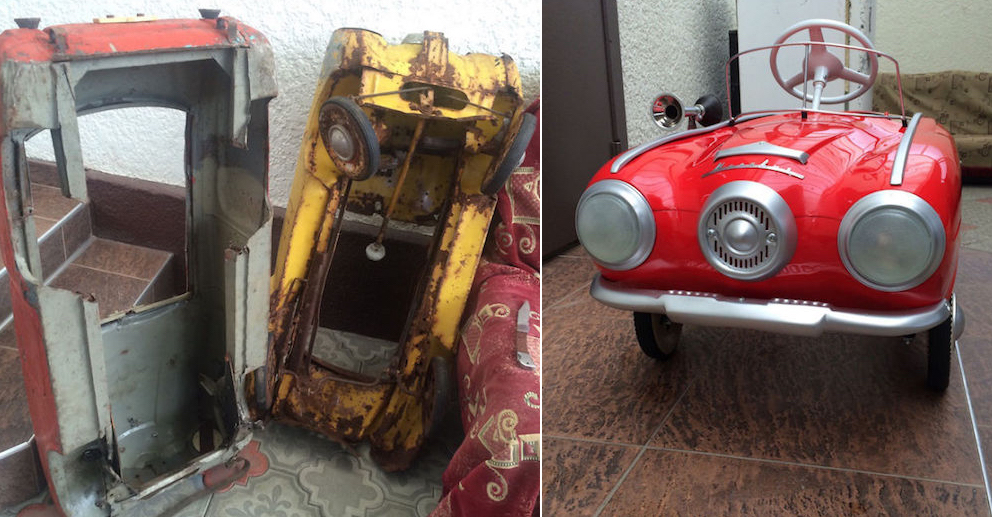 The hobbies of strangers are always fascinating yet head-scratching for me, especially when the pastime is so incredibly specific. For example, restoring an old car back to new is an understandable endeavor but refurbishing kid's pedal cars from the 1930s-1950s to look brand spanking new, well, I'm at a loss for words.
Now don't get me wrong, this mad Russian named Ruslan Kuchmenov and his fleet of rehabilitated pedal cars is absolutely fantastic but how does a hobby like this start? According to Bored Panda, the 56-year-old goes searching for cars to need a little TLC but when was the last time one of these junkers popped up at a yard sale in your neighborhood? The search must take up as much time as the vehicle overhaul.
Check out this photo gallery of before and after photos of the amazing pedal car transformations.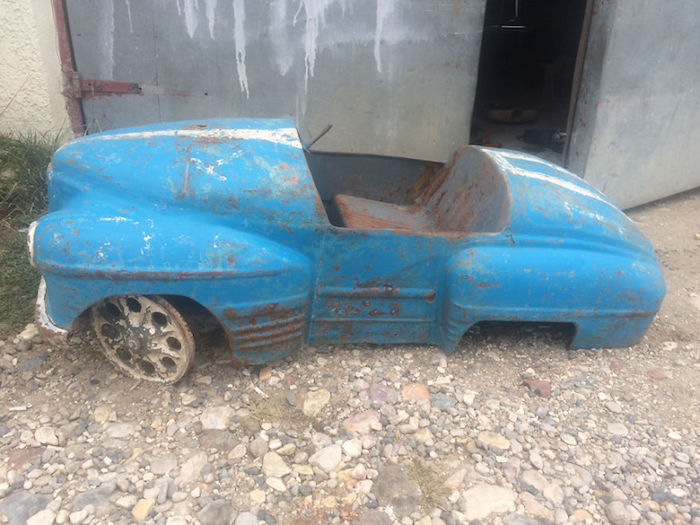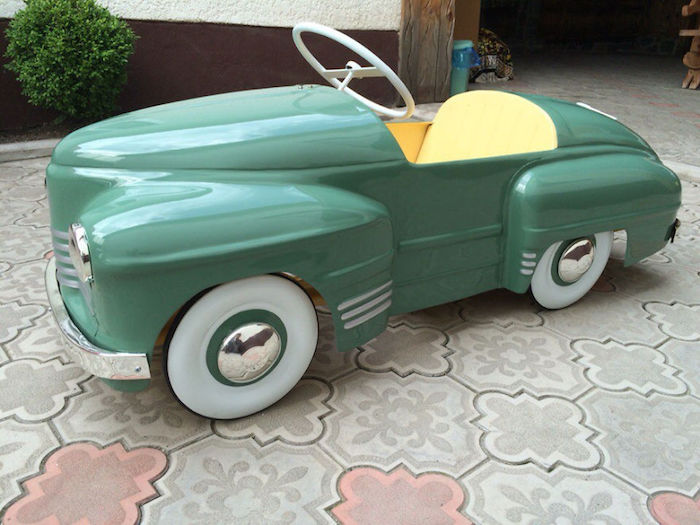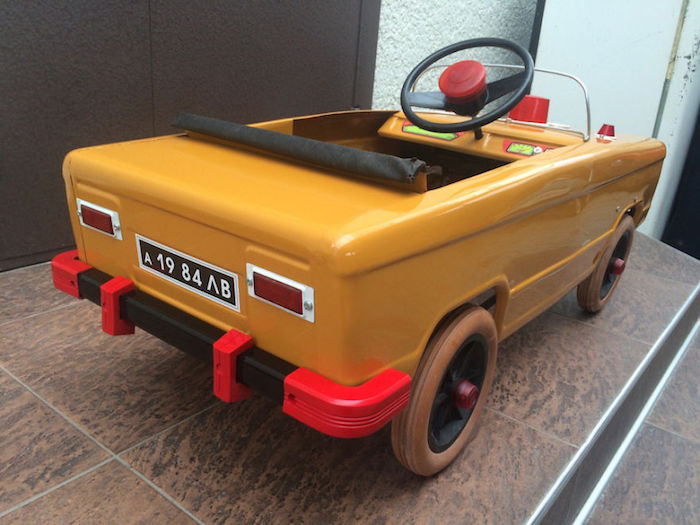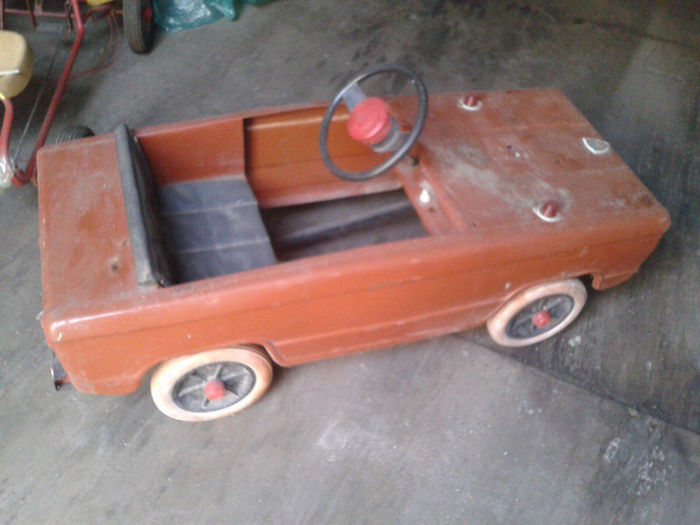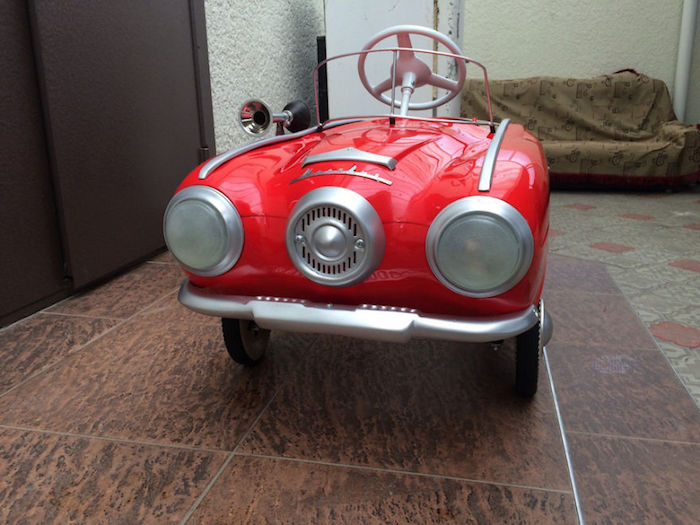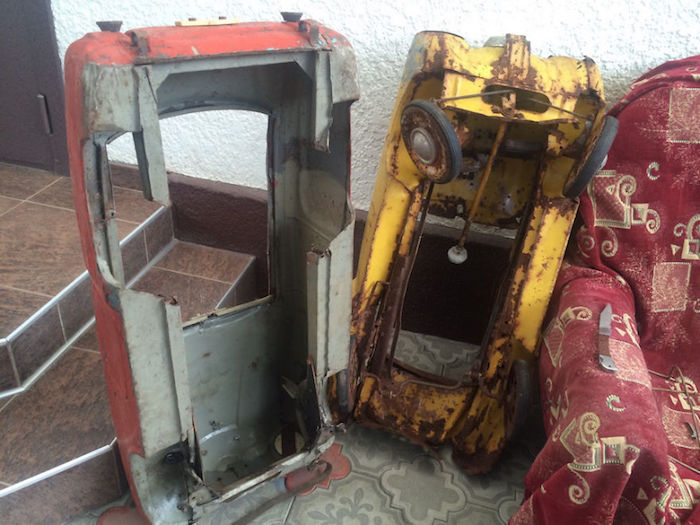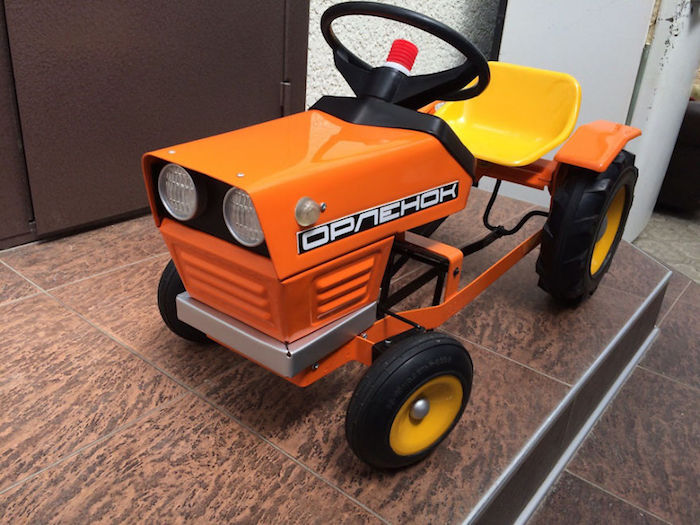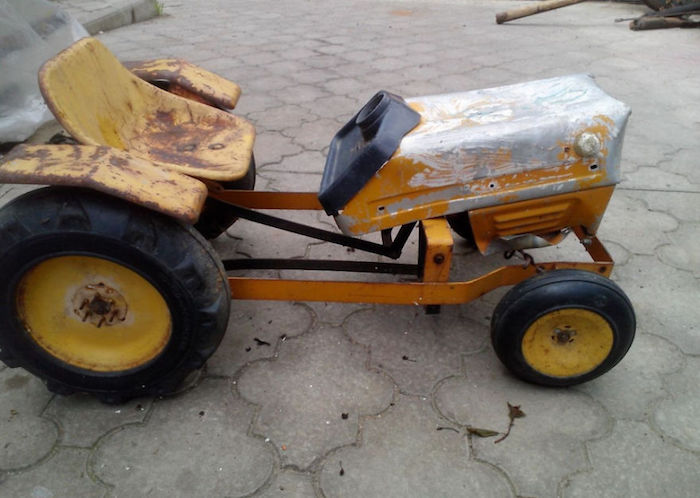 Pedal cars date back to the 1890s, right around the time when real cars started hitting the road, and most were modeled after the real cars. In fact, the cars were manufactured by the same companies making the real autos. It only makes sense to capture loyal customers at a young age. Pedal cars slightly disappeared in the 1920s and 1930s, mostly because the metal was needed in war efforts, but sales boomed again in the 1950s.
READ NEXT: 8 Inappropriate Kids' Toys
If this hobby appeals to your inner gearhead, some  are available on eBay, in original condition, but people are asking insane amounts of money. You might be able to get your hands on these models, though the Russian rehab expert didn't mention anything about selling in his original post. But doesn't everything have a price?
[Photos via Ruslan Kuchmenov/drive2.ru]
FOLLOW ODDEE ON FACEBOOK AND TWITTER.
Want to tell your strange story?
Tell us about it
and it could be featured on Oddee. You can remain fully anonymous.