'I'm Sorry' took three weeks and 100+ intentional bumps to complete.
Filmmaker interested in reaction of people.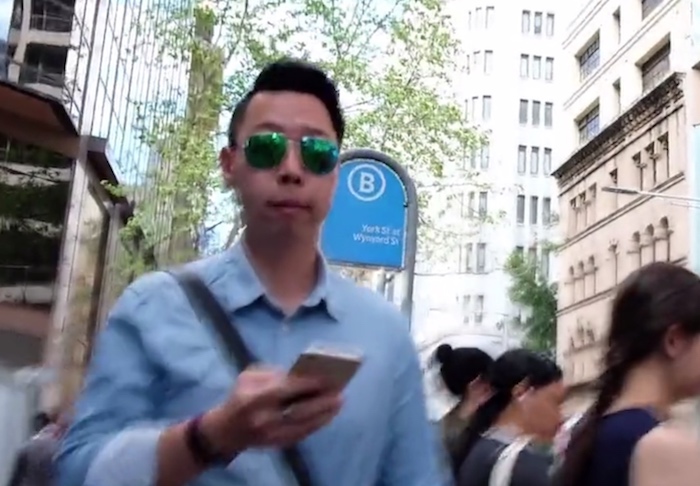 Australian filmmaker Raphael Valenti lived out a fantasy. He spent an extensive amount of time — over three weeks — screwing with the people we'd all love to mess with. The pedestrians too busy staring at a phone to look up for one damn second.
He compiled all one hundred bumps into a fascinating short film called "I'm Sorry".
Here's an explanation from filmmaker Valenti about what he hoped to accomplish with the social experiment.
"Technology has become an obsession. Nowadays, people only have eyes for their phones. It's like if someone with a camera tried to bump into them, they wouldn't even notice it. So that's what I did."
These people probably didn't learn any lessons at all.
READ NEXT: 10 Craziest Short Films Ever
FOLLOW ODDEE ON FACEBOOK AND TWITTER.