1

Memoirs of a Scanner: a short film made with a scanner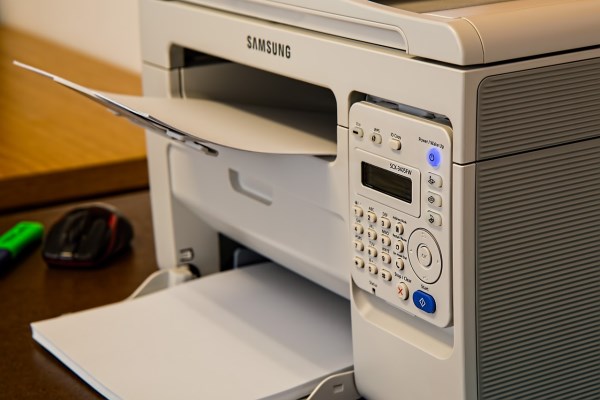 Memoirs of a Scanner by Mindfruit Films was shot with just an office image scanner. It's only a minute long and composed entirely of still shots, but it has a coherent plot. Directed by Damon Stea.
2

Between You and Me: the short film made with a still camera using 2000 photographs to form movements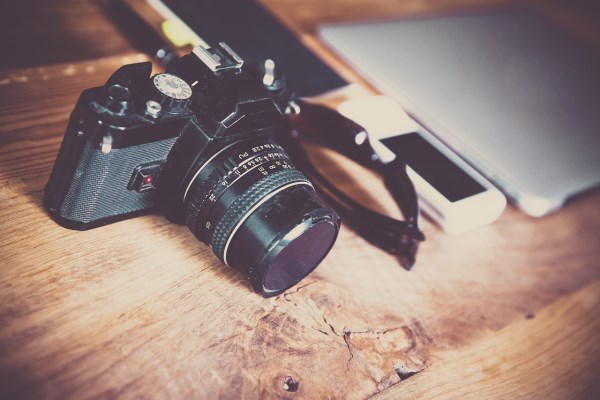 This film captured an international audience and prestigious awards for its innovative approach to still photography. The technique utilized the burst mode—a photo camera's ability to record a rapid succession of images—in telling a chance encounter. A young woman, snapping photographs in a big city, is attacked and loses her camera. The assault sparks the attention of a young man whose attempts to save her are in vain. In the end, her lost camera becomes his only clue to find her. BETWEEN YOU AND ME has been viewed by more than one hundred fifty thousand people online and thousands more at various international film festivals.
3

Logorama: the short film about trademarks that won an Oscar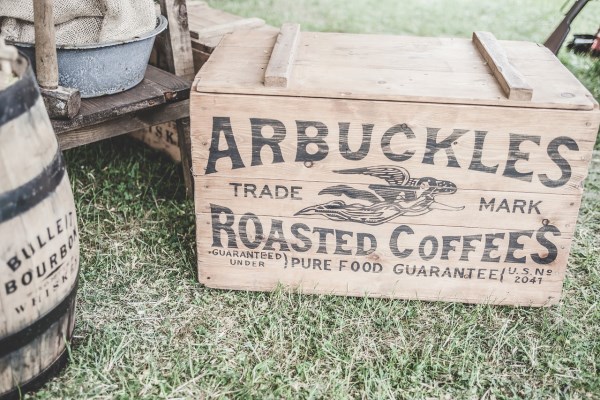 A 16-minute animated film, entirely populated by trademarks as both characters and props, won an upset Academy Award. Its producer, Nicolas Schmerkin, explains: It's about the way we live and the way we react to these logos. The brain can register 14 logos in less than one second. Making the logos characters with sets and props is about what we're living … They're used for what they are.
Logorama is festooned with trademark and copyright questions, right down to the Shapard Fairey "OBEY" street art in the background on a scene. During my time with trademark research firm Thomson CompuMark, we used to see how many trademarks we could spot in different environments. This film is that game wrapped up as a somewhat violent film that asks the question, "Aren't we all products too?"
4

Destino: a short animated cartoon by Disney and Dali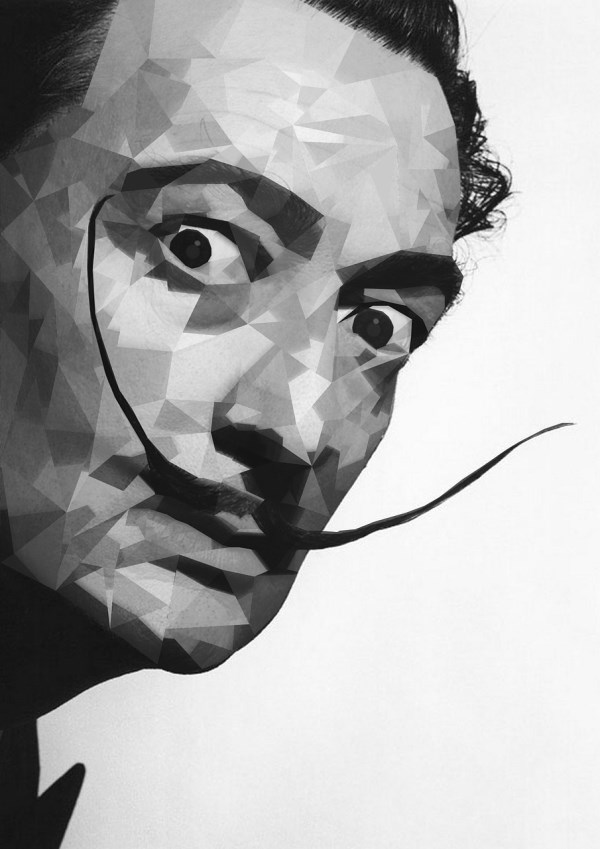 In 1946, famed surrealist artist Salvador Dali and Walt Disney became unlikely collaborators, and set to work on a short film called Destino. The project was ultimately abandoned with less than 20 seconds of film shot, but six decades later modern Disney artists completed the film using Dali's original storyboards. The result is easily the strangest thing to come out of the Disney studios since… well, probably ever.
5

Maggie and Mildred: a short film made from cross stitching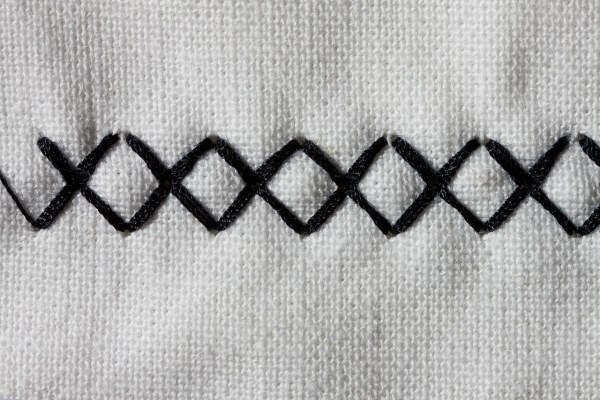 Maggie and Mildred is a short film by Holly Klein about the unusual friendship about these two girls (who you will later find out are granmother and granddaughter). She cross stitched all of the characters and scenes, and then animated them. In an interview about the project, Klein said that it took her about nine months to stitch all of the elements. She stitched the house first, and later made the characters with all of their parts and outfits separately. She then scanned everything into the computer, cut them out, and animated them in the computer. The whole process took her just under two years.
6

Khoda: a short film made from 6,000 paintings
What if you watch a film and whenever you pause it, you face a painting? This idea inspired Reza Dolatabadi to make Khoda as his graduate film in college.. Over 6000 paintings were painstakingly produced during two years to create a five minutes film that would meet high personal standards. Khoda is a psychological thriller about a prison escape.
7

CL!CK: A LEGO Short Film
Ever wonder where big ideas come from? If you're a fan of LEGO bricks, eureka moments, or guys with odd mustaches, you really should see this short film created to promote the recently launched LEGO CL!CK site. The video follows a fancy inventor with a voluminous mustache, through the torment and struggle of creating blocks that he ultimately overcomes with the help of enlightening LEGO bricks. Entering a LEGO dream world, the viewer learns about the fact that "great ideas just CL!CK" as our intrepid inventor is shown around a mythical LEGO ideas factory, where the secrets of human flight and world peace appear to have been cracked. Featuring enchanting music that brings to mind Yann Tiersen's compostitions in Le fabuleux destin d'Amélie Poulain, the short film itself is somewhat "Gondryesque".
8

Telephone: the Lady Gaga short film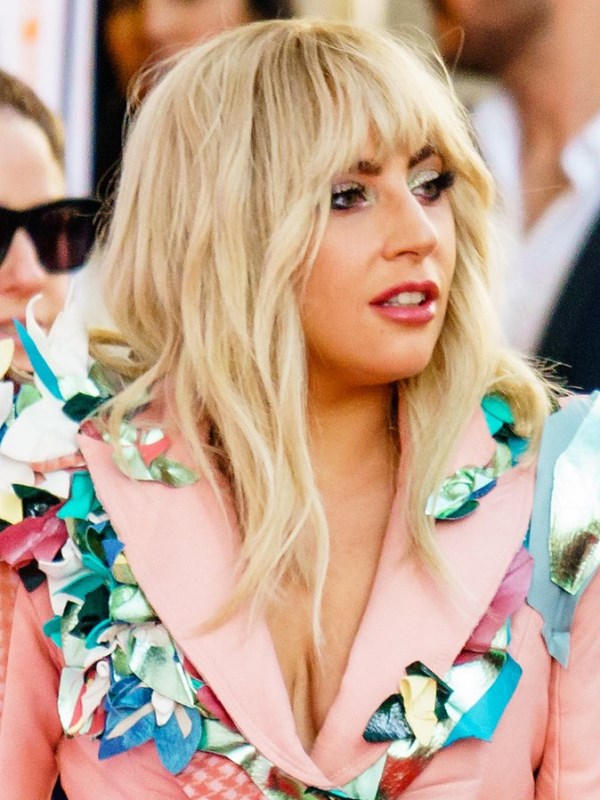 "Telephone" is a song by American recording artist Lady Gaga from her second studio album The Fame Monster, featuring American R&B singer Beyoncé Knowles. The music video is over nine minutes long. It begins where "Paparazzi" left off, Gaga was arrested for killing her boyfriend by poisoning his drink. She is taken to a women's prison, where she is led to her cell by a pair of female prison guards. She is stripped of her shoulder-padded dress and left standing nude, being laughed at by the other prison inmates. One of the guards comments, "I told you she didn't have a dick", referring to the intersexual rumors regarding Gaga.
9

Muto: an animated short film via graffiti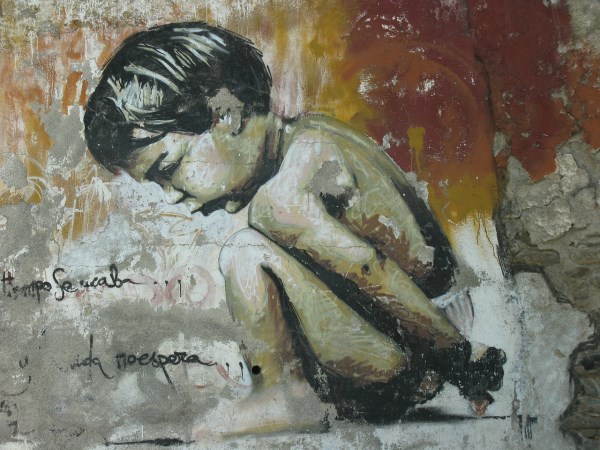 This is the craziest short film project ever. The entire animation sequence is done via murals on outdoor and indoor walls in Buenos Aires and Baden. Created by Blu.
10

Pac -Man: a short film that tells the true story about ghosts' lives
This is a short film called Pac-Man: The Movie. It's told from the ghosts' perspective, by four people running around in colored trash bags. It's the twisted tale of four ghosts trapped in a maze while being stalked by a giant yellow monster.