Holding a bachelor party is one of the fun things grooms do before their wedding day. It forms part of the wedding culture as it marks the transition from one phase of life to another. This is the one night that the groom and his male friends want to do the strangest yet most enjoyable things. 
Previously, people only had limited choices for the things they could during the party. Their options were limited to strip clubs, order a stripper to their venue, or not have the party. As things change in the wedding industry, so have new alternatives cropped up.
If you're looking for something different to do, here are some ideas to start you off.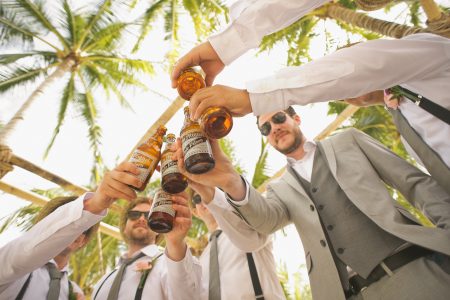 Gamble the Night Away in Style
Gambling doesn't have to be about flashing lights and smoky casinos. You can have something more creative as donning your most dapper duds and heading to the racetrack.  Here, you'll have quality time with your male friends while engaging in high-class gambling.
Your bachelor party doesn't have to be confined in one place. You can pack up your essentials and, together with your friends, hit the road. A pre-planned destination isn't necessary.
The purpose of the trip should be to discover new places and enjoy doing new things in those places. This could be the time to visit those places that have always been on your bucket list. Since road trips are so tempting, travel back a few days before the wedding lest you miss your wedding!
You can double up your road trip with a camping trip. Go to a place with some great outdoors and pitch your tent. You can also put up a hammock where there's a great view and enjoy hanging between trees with your friends. 
Other fun activities to do while out there are fishing or hiking. Go for whatever helps calm you down from the hassle of wedding planning. 
What is your favorite game?  Why not spend this time engaging in the game. You could rent a private box at a game of hockey, baseball, or basketball.  
It could also be the time to try out a new game well known to your friends. Go to a luxury location and make arrangements to have a town car drop everyone home.
Is there anything more exhilarating than flying through the air at high speeds? If you'd like to have an adrenaline rush to sweeps away all the stress and anxiety, go for ziplining. Locate a beautiful location for a fantastic day of adventure.
The opportunities for such adventures across the country are endless.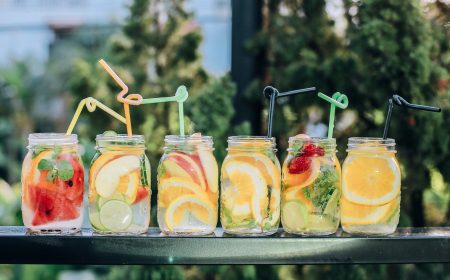 Mixology seminars are becoming popular and are easy to find. Here, you can spend time learning how to whip up delicious cocktails. In the evening, surprise your friends with your newly acquired handiwork. You can use WhiskeyMade barrels for your mixology night as tables or any crazy idea you want.
Yes, you read that right. This strange bachelor part idea is the opportunity for you and your friends to live like cowboys. You can book this kind of working vacation and do something out of the ordinary. 
Hire a Private House and Kill Each Other
Well, the killing part is only virtually. If you and your team are into video games, a night or weekend of crazy games could be the perfect match. 
Your choices include Madden, Grand Theft Auto, or Halo. 
Mexico is the heart of parties, yet not the obvious types. Cities like Cancun and Cozumel are home to real culture. Although less comfortable, the experience is a lot more rewarding. 
If you'd not ordinarily spend money on cigars, this is the time. Go to a swanky cigar lounge and try them out. This opportunity may never come again. 
Final Thoughts
Your bachelor party doesn't have to be all about booze and women. There's no need to spend your wedding day's eve drowning your anxiety only to wake up with a hangover. This can mess you up and rip you off the chance to celebrate this once-in-a-lifetime event in style.
You can spend this time engaging in out-of-the-ordinary fun activities with your crew. Go fishing, camping, gambling, play games, or just discover new places or cultures.