A Swiss crash test company switched out real cars for kid's toys and the result is magical.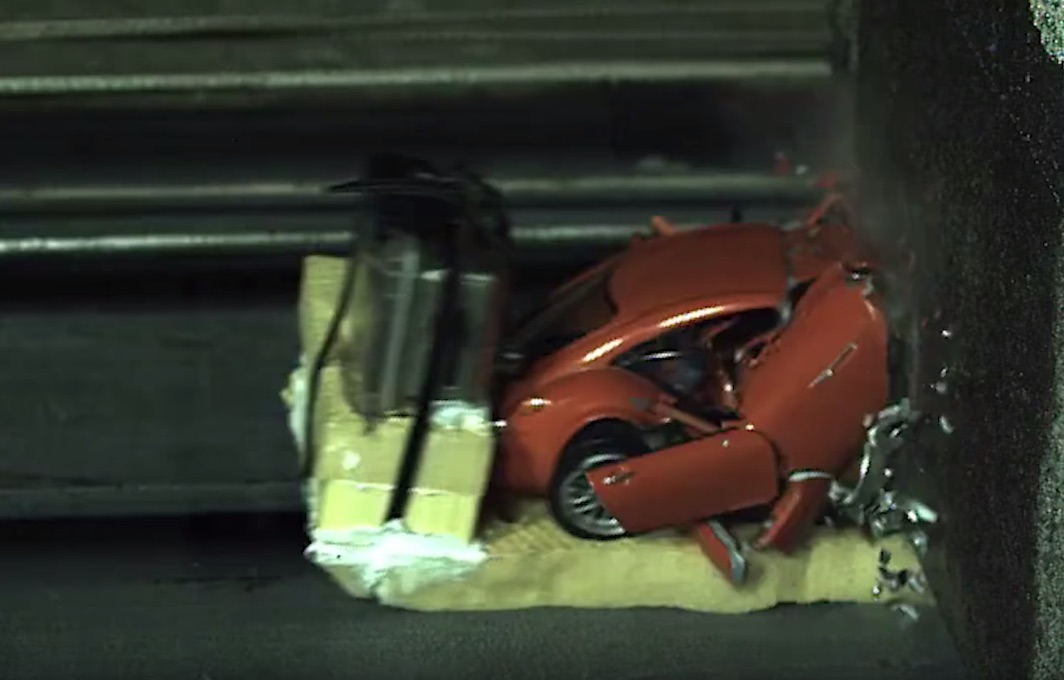 The DTC Dynamic Test Center in Switzerland took a break from their usual car safety routine sending vehicles, filled with crash test dummies careening into walls at top speed.
Instead of cars, DTC got into the Christmas spirit by launching toys into a wall at 120 MPH. The resulting video is oddly satisfying, especially if you hate toys.
Xmas for the DTC Dummies
CHECK OUT OUR ARCHIVES FOR MORE ODD NEWS STORIES AND FOLLOW ODDEE ON FACEBOOK and TWITTER.
Want to tell your strange story?
Tell us about it
and it could be featured on Oddee. You can remain fully anonymous.