The 'The Last Jedi' made $220 million over the weekend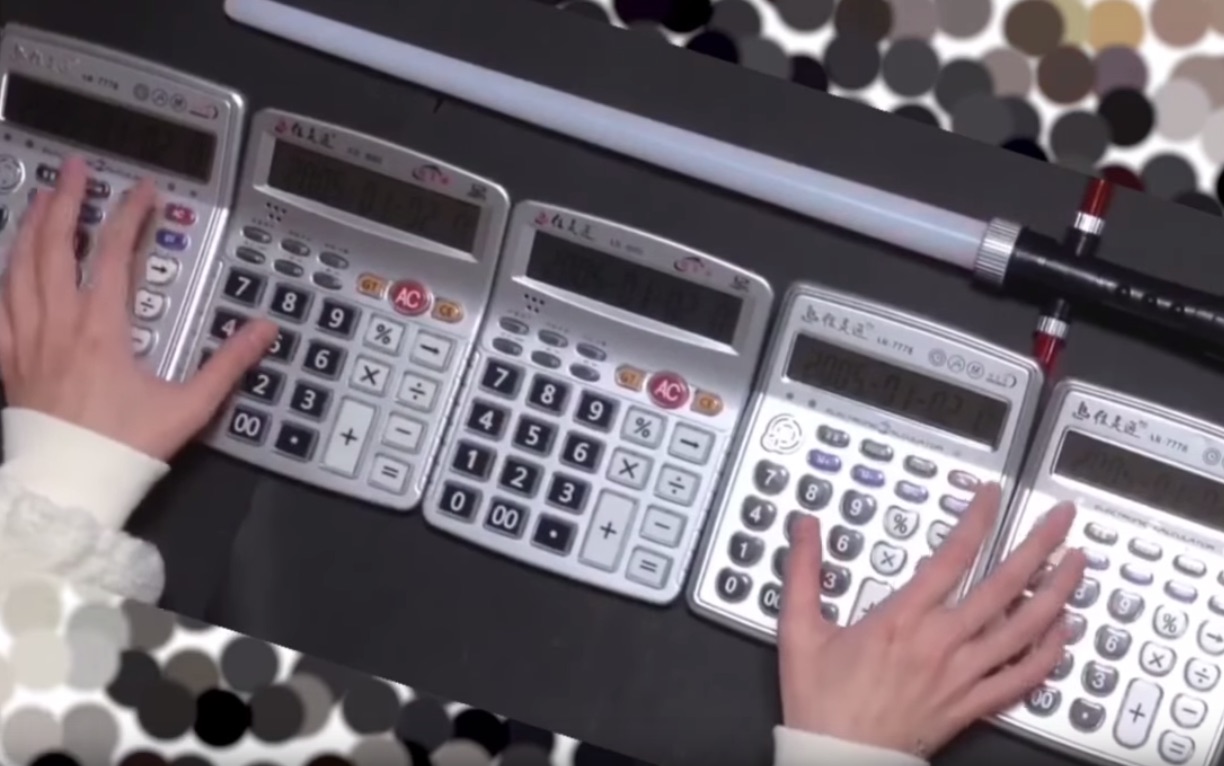 In case your weekend was spent, under a rock or buried under Christmas wrapping, The Last Jedi hit theaters this weekend.
It did well. Insanely well. It made an estimated $220 million in three days. That's enough to buy three Millineum Falcon ships or about 75 replica AT-ATs for the front lawn.
After raking in that much money, this funny little video of the Star Wars theme played on calculators makes total sense. This might be what the Disney accounting people do to make each laugh.
Star Wars Theme covered by calculators
And all I ever learned to do on a calculator is type out BOOBIES upside-down.
CHECK OUT OUR ARCHIVES FOR MORE ODD NEWS STORIES AND FOLLOW ODDEE ON FACEBOOK and TWITTER.