Watch this ride through the iconic Walt Disney World coaster with all the lights on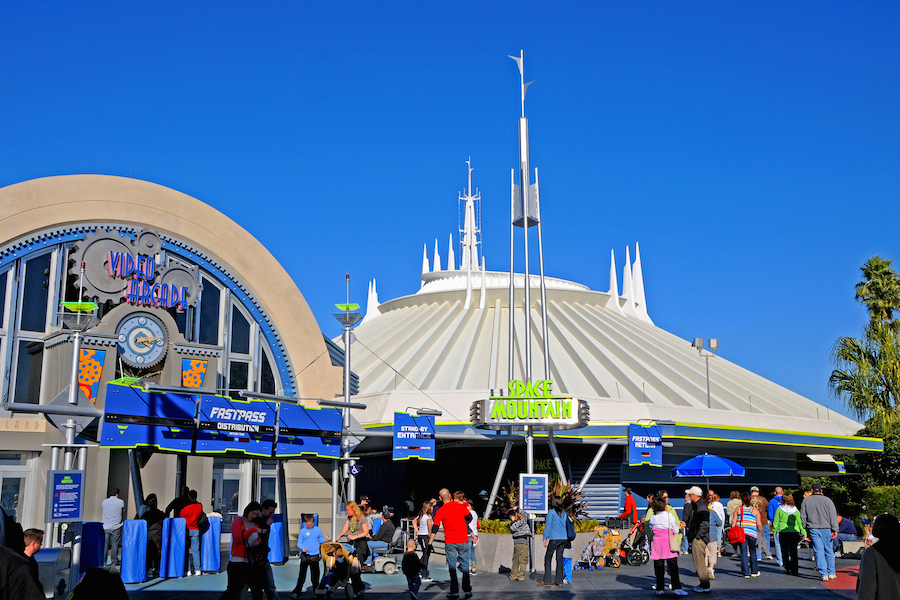 This past summer, the entire family made its first visit to Walt Disney World. The first ride, on our first day in the park, was the iconic Space Mountain roller coaster. My 7-year-old son took his maiden voyage on the chilling indoor coaster.
He lost his mind and might never be the same again.
Theme Park University recently took a ride through Space Mountain with all of the lights on.  It's not nearly as much fun and life-altering but it's still pretty magical.
CHECK OUT OUR ARCHIVES FOR MORE ODD NEWS STORIES AND FOLLOW ODDEE ON FACEBOOK and TWITTER.