'Rick and Morty' fan Rachel Marie was one of the few to get a packet of the rare McDonald's sauce
She traded it for a car in a Facebook group
McDonald's plans to re-release the sauce on a broader scale in 2018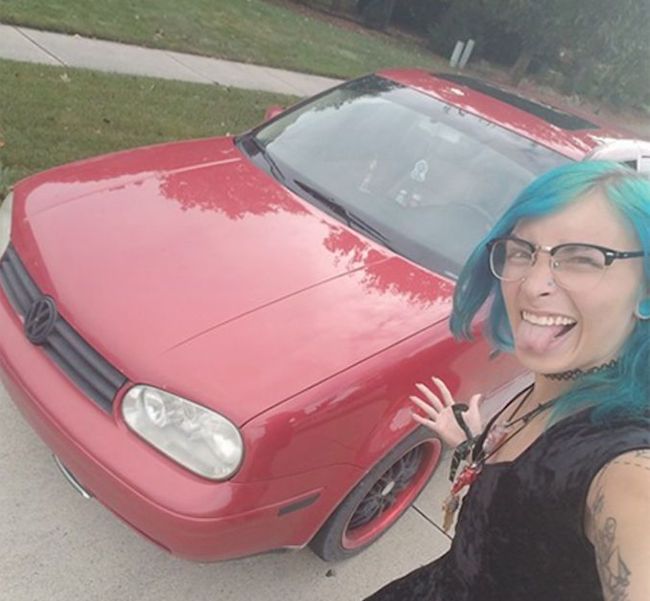 Fans of the animated series Rick and Morty are angry with McDonald's. The chain promised to bring back its 1998 Szechuan sauce for just one day, but reportedly only gave 20 packets to each location. Some fans reported that some places listed online didn't have any packets at all, or sold out before the advertised selling time.
However, one Michigan woman has tasted sweet victory.
Rachel Marie not only managed to snag one of only 20 packets of the super rare sauce, but she's parlayed the bounty into a car.
The 23-year-old graphic designer is a huge fan of Rick And Morty.  In a season 3 episode, series lead Rick Sanchez declares it his mission to get the sauce, which was made in 1998 to promote the Disney animated feature Mulan. Since then, fans have been on the same quest, including Marie.
READ THIS: 10 Weirdest Things People Were Willing to Sell or Trade
She drove 45 minutes to Detroit early on October 12 and waited hours until the sauces became available around 2 p.m. "By the time that happened, there were hundreds of people waiting," she said. "The line snaked around the building."
The McDonald's location had only 20 packets available, but both Marie and one of her friends were among the lucky tastemakers who got the sauce. When she posted a picture of the sauce on Pin Nation, a Facebook group dedicated to trading pins. She thought, " If I could get a car, why not ask?"She somehow managed to find a person willing to trade the single Szechuan sauce packet for a 2000 Volkswagen Golf Mk4.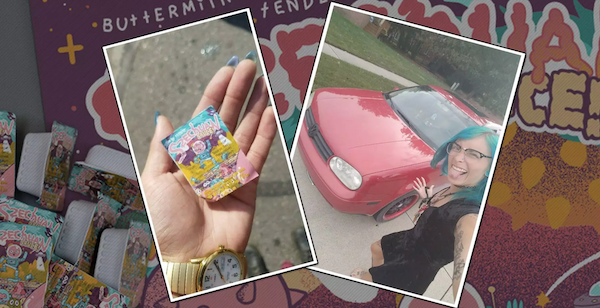 He drove the car over, so I know it was running," she said. "He was a dedicated fan of the show and already had a second car."
The man who has chosen to remain anonymous, justified the seemingly imbalanced trade by telling saying "just needed me some friggin sauce!!"
McDonald's has promised to bring back the sauce on a larger scale sometime this winter, according to Polygon.com, and as Marie's negotiation skills show, it's all about timing.
FOLLOW ODDEE ON FACEBOOK AND TWITTER.