Ad professional inserts himself into random Stock images to hilarious results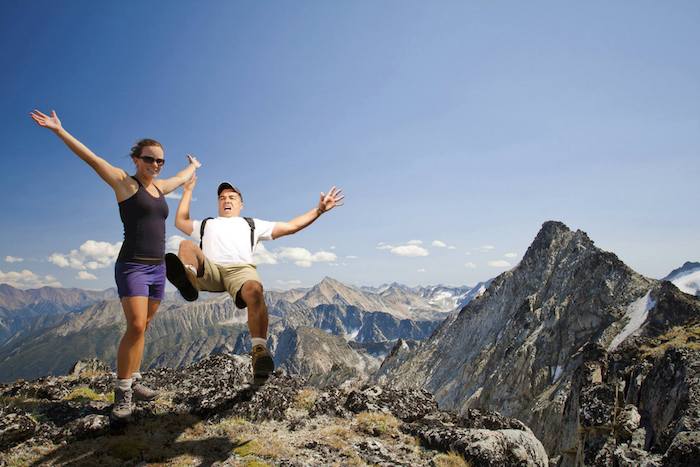 Stock images are always fascinating. Many times, an image makes complete sense. Other times, the photo seems so totally bizarre and unnecessary, it's amazing any photographer would think "I bet a company newsletter would kill for this image of a model confused by fruit!"
In an effort to add a dose of reality and humor to the boring world of stock photography, the Stock Photobomber has Photoshopped himself into the background of random stock photos. The results are nothing short of hilarious.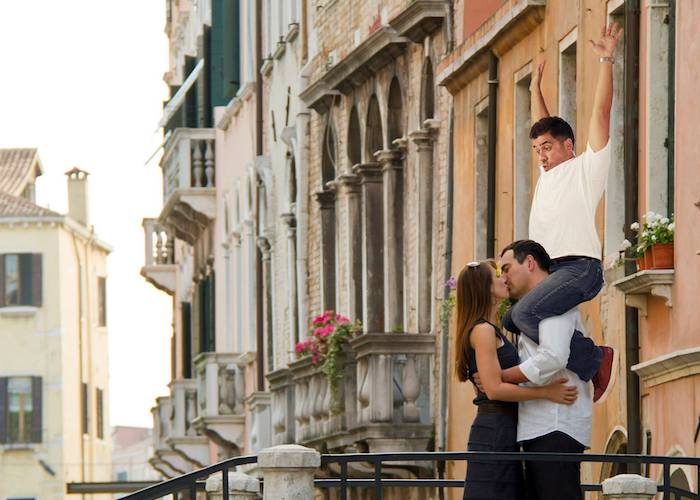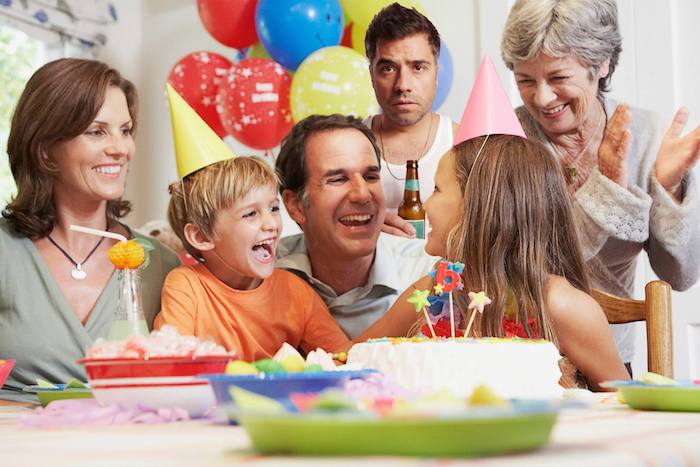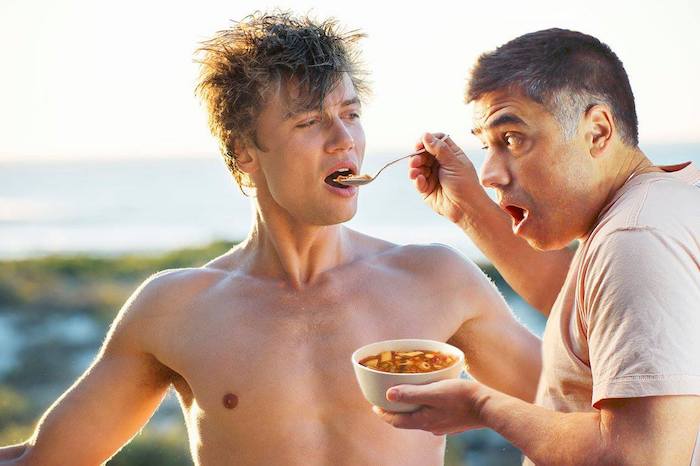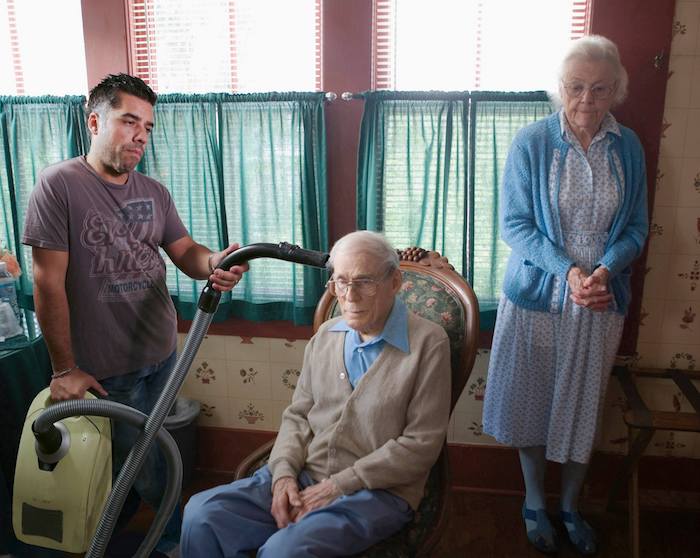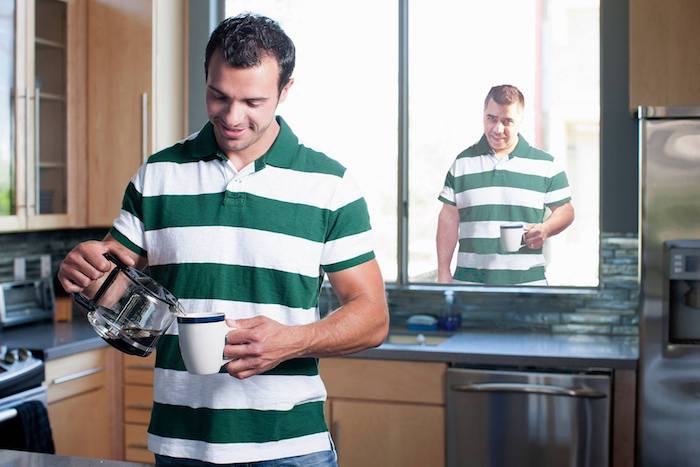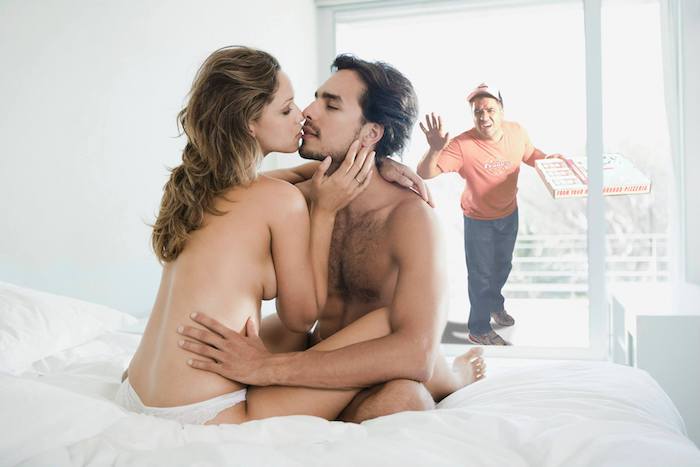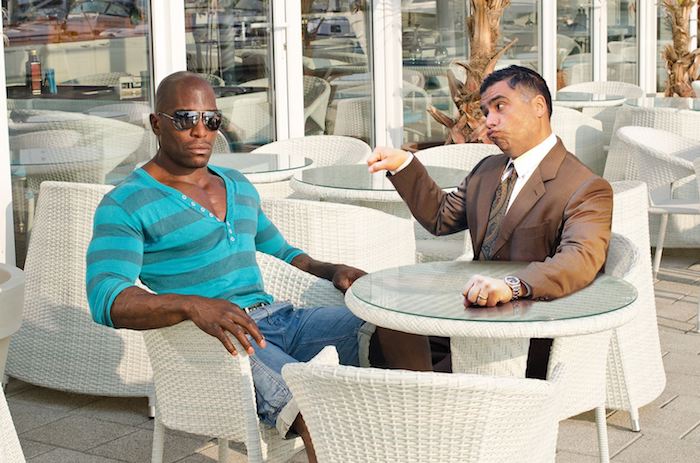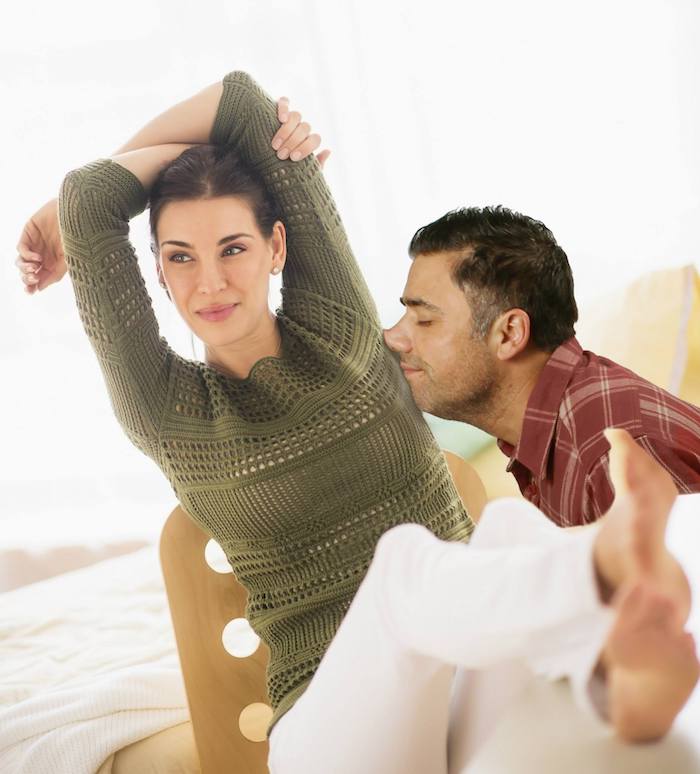 Do you have a fascinating job or hobby? We want to hear about. Tell us more here.
CHECK OUT OUR ARCHIVES FOR MORE ODD NEWS STORIES AND FOLLOW ODDEE ON FACEBOOK and TWITTER.
Want to tell your strange story?
Tell us about it
and it could be featured on Oddee. You can remain fully anonymous.