Throughout the years, Hollywood has produced an array of hit blockbuster films. Although thousands of movies that have been released, some have had a greater impact on fans than others. Certain movies have been so successful that they have been remade into video games and even online slots.
In this article, we'll revisit iconic films as well as newer ones and discuss how players can use a free spins bonus to play them.
Jumanji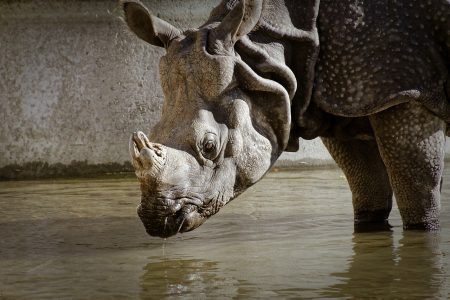 Remember the 1995 film "Jumanji"? It's a story about a boy who gets trapped in a board game for decades, only to be freed when two kids stumbled upon the game several years later. They end up releasing a grown Alan, along with jungle creatures, from the game into the real world.
"Jumanji" was a highly popular film which was loved by many. Having seen its success, software developer NetEnt recreated this classic film with their 5-reel diamond-shaped slot. As soon as players launch the game, they'll see the familiar mansion where, in the film, the game was played. This slot includes familiar jungle animals such as crocodiles, lions, rhinos and the sneaky pelican – who, in the movie, actually steals the board game.
Moreover, this slot is aesthetically pleasing and visually impressive – something that NetEnt is known for doing with its slots. "Jumanji" also includes 10 bonus features, 3 wild features, 4 different kinds of free spins as well as a mystery feature. With a high RTP of 96.33%, this slot could guarantee regular returns and a whole lot of fun for players!
Jurassic Park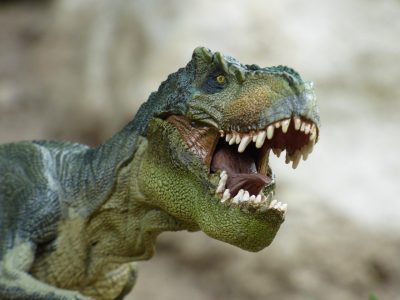 "Jurassic Park" is yet another classic film that proved to be a big hit among movie fans. Released in the early '90s and produced by Steven Spielberg, "Jurassic Park" brought back the dinosaurs. Microgaming launched a slot itself, based on this famous Hollywood film.
This slot is set deep in the jungle and consists of 5 reels and 243 ways to win. It includes the famous "Jurassic Park" logo, which is, in fact, the slot's wild symbol. Several bonus features, like the T-Rex Alert bonus, as well as 5 types of free spins, add to the thrill of the slot and give the player a unique game playing experience. With an RTP of 96.67%, this slot has the potential to reward players with the possibility of high returns.
For players who are nostalgic, this slot does an amazing job at recreating the feel of the film. It depicts original sound effects from the movie as well as notable dinosaurs such as the Tyrannosaurus Rex, Triceratops and Velociraptor.
Ted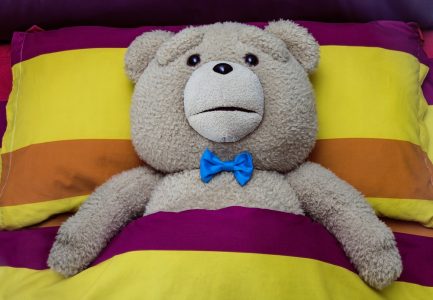 When Seth MacFarlane created "Family Guy" back in 1999, it was an instant hit. The American producer and creator became known for his blunt and vulgar humor, which shone through in his cartoons. Fast forward to 2012, Seth Macfarlane produced a film called "Ted." In this film, he tells the story of a talking bear named Ted – which he voices. Ted is best friends with John, and throughout the film, they go on a series of comical adventures.
Having been a success in the movie world, Blueprint Gaming decided to recreate this film with their own slot version. It depicts Ted himself and consists of 5 reels and 20 paylines. Moreover, this slot is packed with tons of special features such as "Ted" Free spins and Thunder Buddies Bonus, to mention a few. Showcasing hilarious quotes from the movie itself and boasting an RTP of 95.80%, "Ted" has the potential to give players handsome returns together with a handful of laughter.
As we've seen in this article, Hollywood-based slots do a great job at capturing the essence of well-known films. With stunning visuals, animations that are similar to the films, as well as recognizable background music, players can re-experience their favorite movies again.
When it comes to playing such slots, players should look out for special promotions such as the free spins bonus. They can use this type of bonus to play their favorite movie-based slots for free. They should, however, keep in mind any wagering requirements that exist, so that they can be sure to enjoy the benefits of this bonus.