If you're jumping on every quarantine trend these days, then you've got more homemade bread than you know what to do with. There's only so many sandwiches a person can eat in a day. Trust me, your homemade bread is begging for a glow-up into toast. As a midnight snack, toast just hits different. But since all you have is time these days, why not get a little gourmet with it? Here are some toast recipes to transform your bedtime snack game into something Gordon Ramsey would be proud of.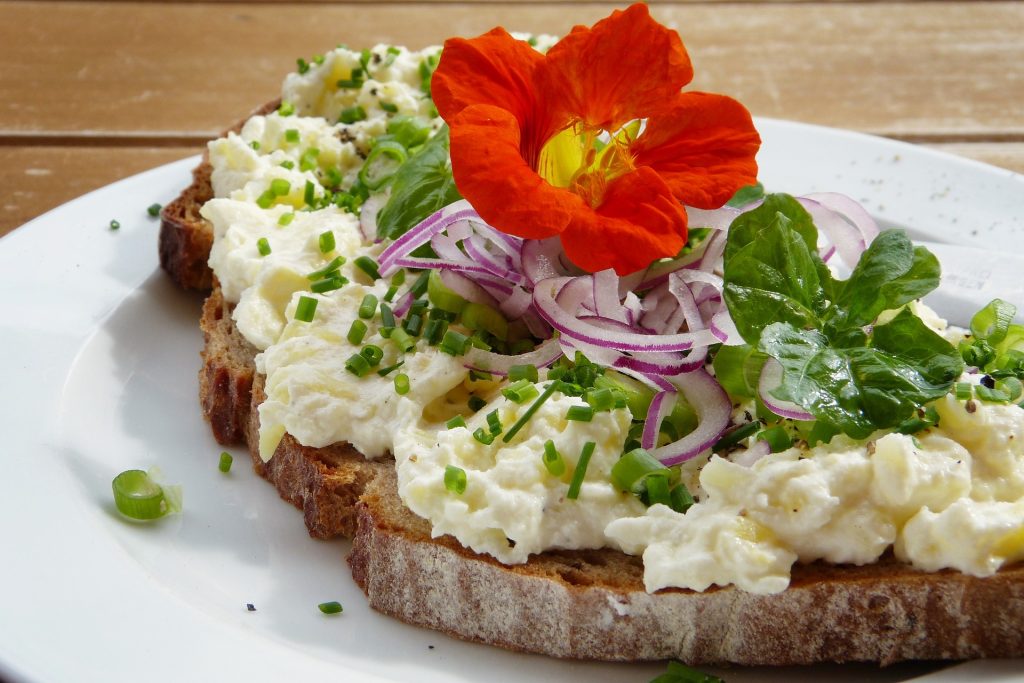 Cream Cheese and Veggies
Hear me out. Sometimes healthy is also delicious. Use cream cheese for stability, and then add thin-sliced radishes, cucumber, and carrot. I also can't stress this enough; salt and pepper. A little paprika if you're feeling wild.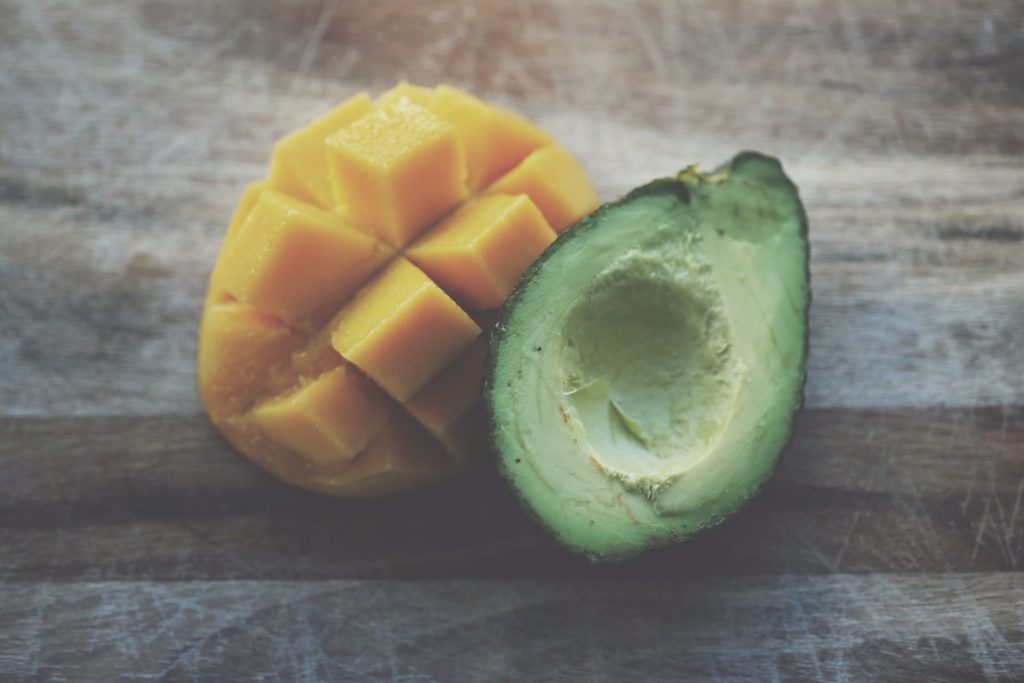 Avocado Mango
It's fine if you're tired of avocado toast, but don't disregard the whole vegetable because you hate influencers. Instead, elevate the basic to bourgeois. You can make spicy mayonnaise with mayo, and canned chipotle peppers. Spread that and top it with diced avocado and mango. Add a squeeze of lime juice and salt and pepper.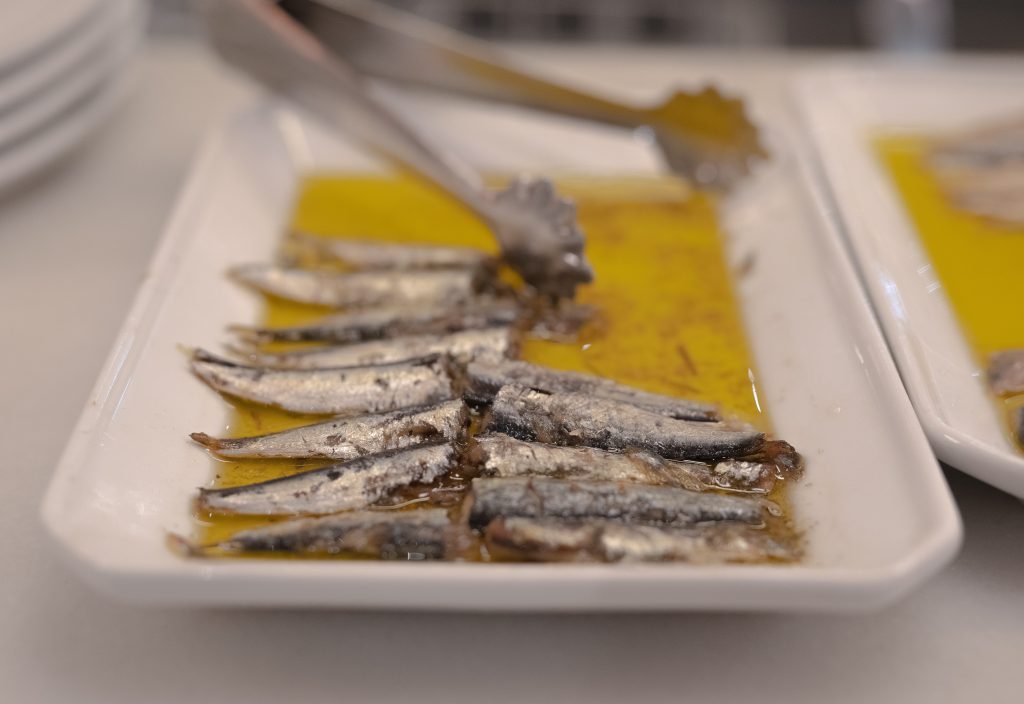 Roast Tomato and Anchovy
No judgement if you're not a tinned fish person, but your pantry cooking will improve exponentially once you get on board. They're delicious, good for you, and are a more eco-friendly way to eat fish than larger species. Half cherry tomatoes and toss with olive oil, oregano, salt, pepper, and cheese if you're inclined. Roast 15-20 minutes at 450°. Smash onto a slice of toast and lay your anchovy on top.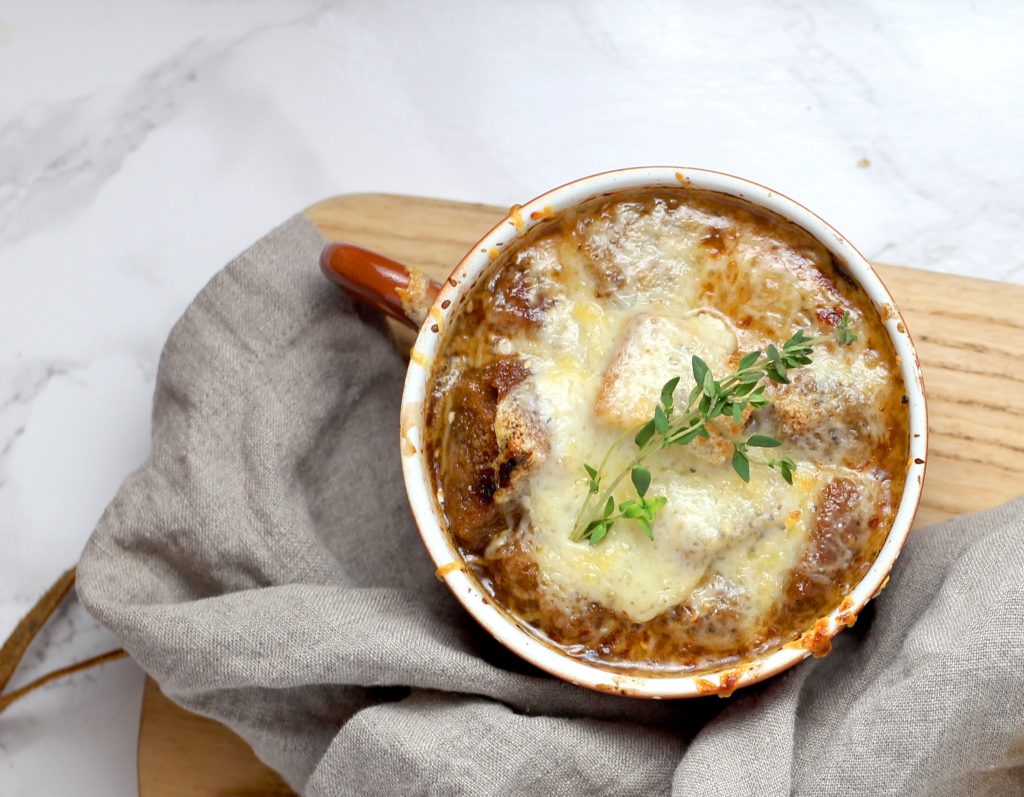 French Onion Toast
Caramelized onions are one of the greatest culinary discoveries of all time. Toss sliced onion in olive oil with salt and pepper. In a pan over medium heat, combine sliced onions with butter. After they brown, throw in some balsamic vinegar and keep heating until the vinegar reduces. Put onions on top of buttered toast and cover with soft cheese. Broil until the cheese melts.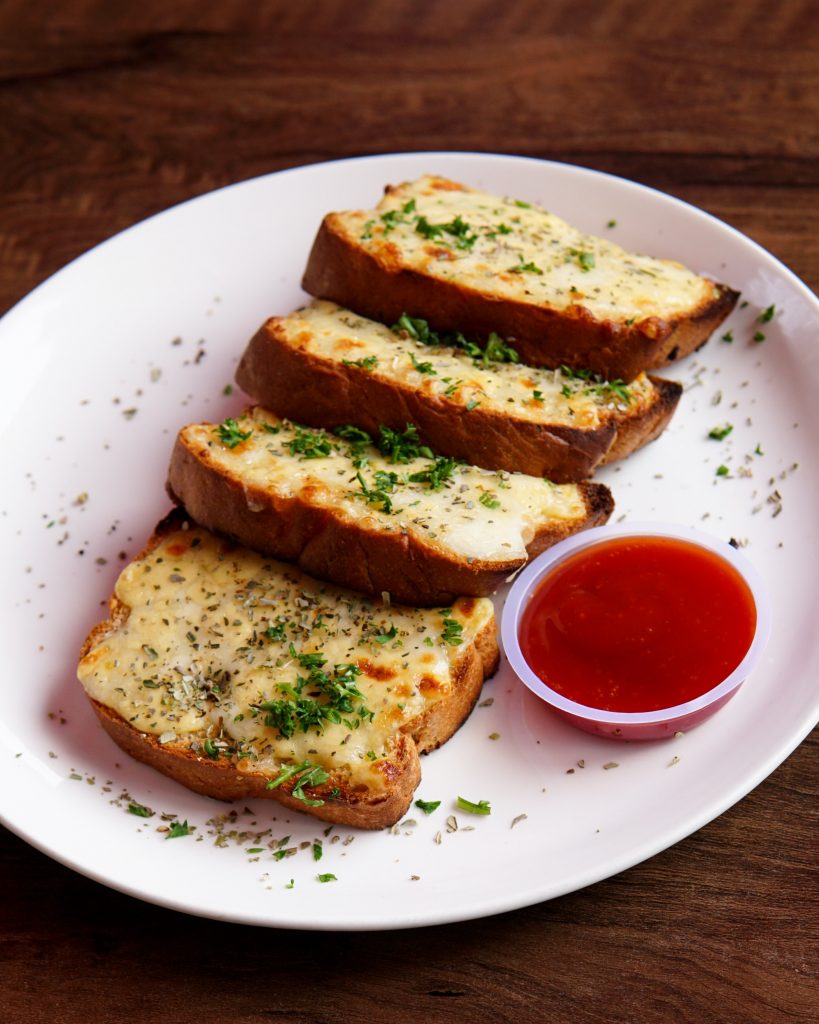 Monte Cristo 
When you feel like a ham and cheese sandwich, but you're also feeling fancy. Instead of toasting your bread, dunk it in beaten egg, and fry in a pan with butter. Top the bread with a smear of mayonnaise and mustard, then diced ham and soft cheese. Broil until the cheese melts, then serve with a side of jelly or honey.