Hustlin' little old ladies... they should be ashamed of themselves!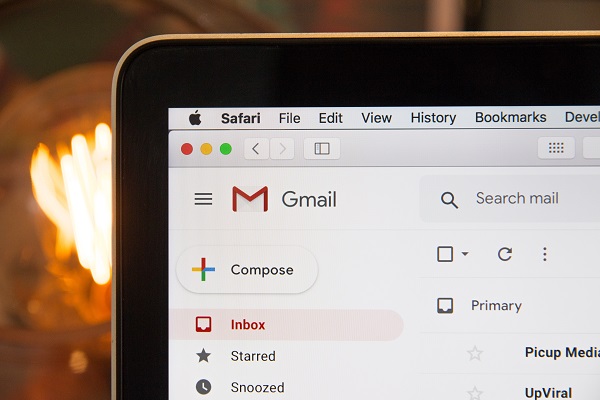 Photo Credit: https://hostreviews.co.uk
We all like a little something on our birthdays. But when 65-year-old Arlene Kaganove signs up for a free bagel, what she got instead was extortion letters. She handled it pretty well though…
All She Wanted Was A Free Panera 'Everything' Bagel!
Ms. Kaganove told NBC 5 that she signed up for a "My Panera" rewards card to get a free everything bagel on her birthday. "I am always signing up for whatever comes free on my birthday. Never anticipated it would lead to extortion letters."
"Which I Found Hilarious."
After signing up for the program, Ms. Kaganove said she started receiving a series of threatening emails. All of which was detailing behavior some might consider a private matter. "They (said) that they have been watching me watch porn," she said, laughing. "Which I found hilarious."
 The Notes Demanded $1,400 Bitcoin
"Yep! It's you doing nasty things!" "They told me I have very good taste in porn, so I thought that was nice," Ms. Kaganove said. Just one thing… If they did watch her: "They'd see a little old lady cursing at the computer because it's not doing what I want it to do."
The Scammers Used Her Username And Password
Kaganove has a very good security plan. She has a different username for her My Panera account entirely. She gave NBC 5 a physical notebook, where she wrote down all of her passwords and usernames for each account she has. Ms. Kaganove believes she was targeted following her sign-up for the Panera rewards program. The scammers cited her username and password in their letters. They sent SIX (6!) before they left her alone.
Panera Did Leak Customer Data
"No MyPanera Rewards account passwords were exposed during the April 2018 incident," Panera said in a statement. "We also went over our forensic records from last year and confirmed that Arlene's account was not accessed improperly," Kaganove said that she wanted to make sure that no other potential targets fall victim to the scam.
"If they are sending six [letters] to me, they are sending a lot more to people," she said. "I am sure someone is sending them money."
Want to tell your strange story?
Tell us about it
and it could be featured on Oddee. You can remain fully anonymous.