Tries he might he just can't seem to make any progress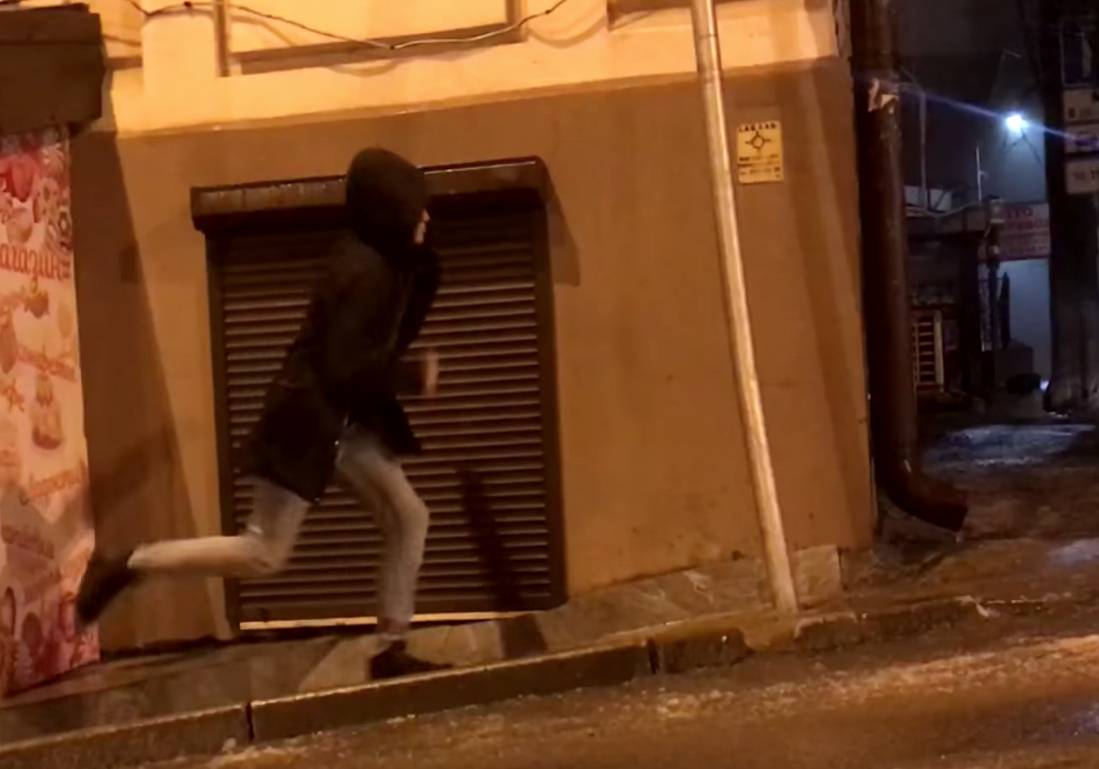 Shot in Rostov-on-Don, Russia, this determined Russian fella struggling to get up an icy sidewalk.
Let his determination be a lesson to all of us. If at first you don't succeed, try, try again. Then just try the other side of the street or call an Uber.
NEXT: 15 Funny Yahoo! Answers Fails
CHECK OUT OUR ARCHIVES FOR MORE ODD NEWS STORIES AND FOLLOW ODDEE ON FACEBOOK and TWITTER.