But lucky for him, he had a saving plan in place, and not the money kind.
People still go searching for gold, and some fall into a lot of money. Some, however, fall into holes. This is one such story.
While searching for gold in a deep mine shaft, in a remote desert area, John Waddell fell into a 100-foot-deep mine and was trapped.
Waddell, 60, was rescued from the shaft, Wednesday night, two days after his clip broke and sent him to the bottom of the mine. A close friend, Terry Shrader, called him on Monday, and he said he was taking a trek to go searching for gold.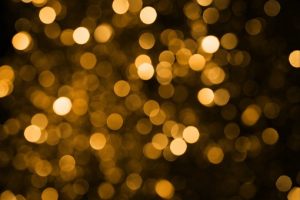 He owns the property, he went to in Aguila, Arizona, about 90 miles northwest of Phoenix, and has worked it for 20 years. Shrader said the deal was if Waddell wasn't back by Tuesday, then he would go looking for him. 
When Shrader had not heard from Waddell by Wednesday, he was glad he knew where to look. He left right away to find his friend.
"Just as I pulled up in the truck, I could hear him hollering," Shrader recalled. He left to find an area where he could get cell reception, and called 911. 
He went back to Waddell. He dropped water down to him, while they waited for help to arrive.
The dramatic rescue was recorded on video and shows the workers using rope to pull him up to safety. The rescue took almost five hours.