This one will have you second guessing your grocery stores for a while...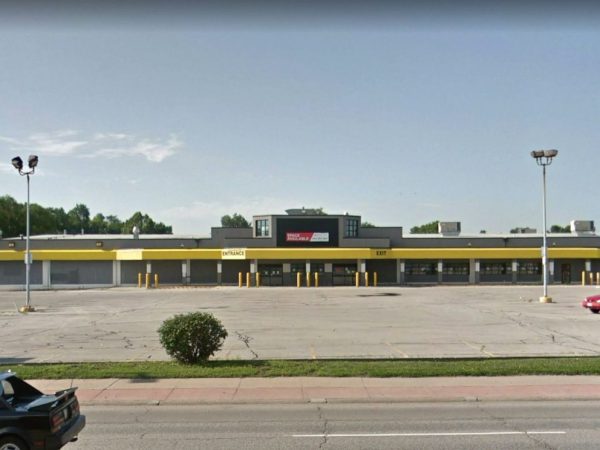 After being missing for 10 years, an Iowa man is finally found, but in the most unexpected place.
The Mysterious Body
Larry Ely Murillo-Moncad (as the police identified him) was found behind a cooler in a supermarket. The authorities used his parents' DNA to identify him. They then contacted the parents, who identified him as their son based on his clothes, which were the same clothes he was last seen in.
He Started Hallucinating
Murillo-Moncada had been taken to the doctor by his mother, when he was feeling a little disoriented. He then started to hallucinate and hear voices. His mother told InsideEdition.com  "He said somebody was following him, and he was scared." The last time Larry had been seen, he had run away from his parents, upset. Todd Weddum says that it might have had to do with the new medication he was on. Which could also explain why he was hallucinating.
How He Was Found
In January, earlier this year, crews were removing shelving and coolers, as the grocery store was closed. There they found his body, police officials announced on Monday.
How He Was Trapped
According to CNN, there was an 18-inch gap between the cooler and the wall in which he was supposed to have fallen behind, as officials believe. The compressors made so much noise that when he fell behind, no one could hear him cry for help. The coolers were used as storage, and employees would climb on top of the units to take their breaks, according to Todd Werdum. Nobody had checked the store when he went missing because Murillo-Moncada wasn't scheduled to work that day.