Casinos are known as excellent places for having fun and meeting new people. They've also been around for many centuries. That's why there are a lot of fun stories and facts revolving around them as well. We collected a brief list containing fun facts related to casinos.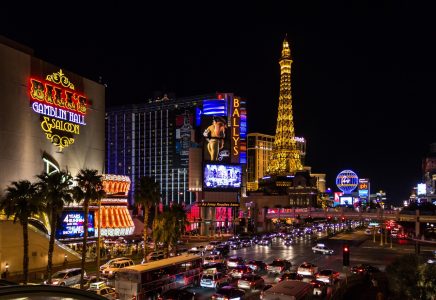 1. Stardust Casino in Las Vegas lost $500,000 on September 22nd in 1992 when a man named Bill Brennan stole the money from it. Even today nobody knows where he is or what happened to him. He was an employee of the casino which probably made the robbery slightly smoother. Brennan's colleagues say he was a loner, so disappearing along with his cat was easy for him. Or perhaps it was rather hard to track him down as he didn't have family or friends to contact.
2. Surprisingly, slot games make the most money for casinos. It is a way for casinos to attract new players, as slot machines are an easy and non-stressful way to play when you don't know other games.
3. Funny enough, Texas Hold'em can't be played in Texas, as it is illegal to have poker rooms in the state. That's why Texans need to travel to nearby states if they want to play a round of card games.
4. Have you ever heard of The Suitcase Man or the Phantom Gambler? His actual name was William Lee Bergstrom. The story behind the guy and the nickname goes like this: he went to a casino called Horseshoe Casino with two suitcases, one empty and one stacked with $777,000. He put the full amount on a single bet. He won it and went on traveling for some years. The rest of this man's story is very interesting as well.
5. Another big winner is Thomas Hyland who learned to count cards in blackjack after reading the book Playing Blackjack as a Business. Since 1979, he's been the manager of a blackjack team, making it the longest-running blackjack team ever.
6. Have you ever thought about where casinos originate from? There could be many good guesses, but there is only one right answer, and it is Italy. The very first casino originated in Venice in 1638. The casino is still standing in its original place with the name Casinò di Venezia. The word casino derives from the word casa, which translates to a house.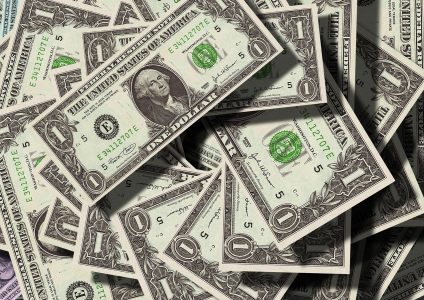 7. Archie Karas, a man from California, is known for completing the longest winning streak with 3 years in a row! He turned $50 into over $40 million. Sadly, Karas lost all of it not too long after winning it.
8. Ben Affleck, also known as the Batman, is banned for life in the Las Vegas Hard Rock Casino – from playing blackjack to be precise. He was caught counting cards, and the casino did not like it.
Could you ever imagine that there could be a casino bigger than an entire country? Well, you don't have to imagine it because there is one. The Venetian Macao in Macau has 10.5 million square feet, which means it's about 2.5 times the size of the Vatican City. Think about that paradise!