Singer/songwriter Tom Petty passed away at 66-years-old yesterday from cardiac arrest. The former leader of the Heartbreakers and one time Traveling Wilbury was rushed to a Los Angeles hospital on Sunday, but could not be revived. Check out these five unbelievable stories behind some of Petty's best loved classics.
1

"American Girl" was rumored to have been written about a suicide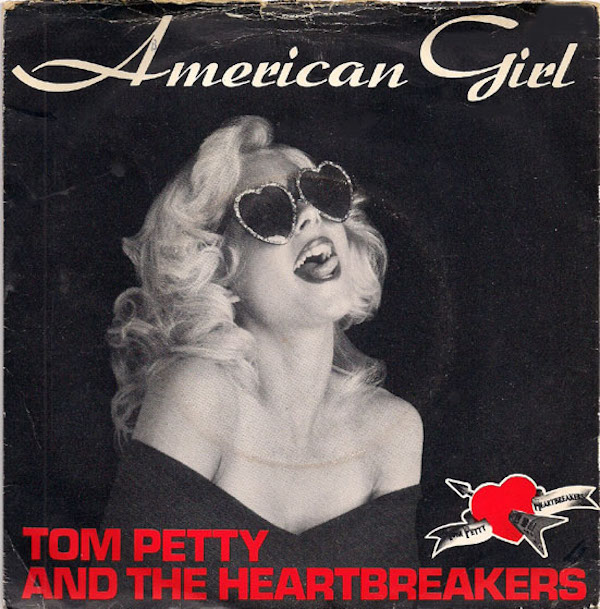 According to an urban legend, "American Girl" was inspired a University of Florida student's death. The girl was rumored to have jumped from the balcony of her Beaty Towers dorm room. It could have been a plausible story—Petty was born and bred in Gainesville (where UF is located), and the lyrics mention "441," a highway that runs past the school and Beaty Towers.
However, according to Petty, that story could not be further from the truth. "The song has nothing to do with that. But that story really gets around … And that's happened with a lot of songs. But really extremely in that song…they've really got the whole story. I've even seen magazine articles about that story. Is it true or isn't it true? They could have just called me and found out it wasn't true."
In actuality, Petty wrote "American Girl" about his early days in LA. "I was living in an apartment where I was right by the freeway. And the cars would go by, in Encino, near Leon [Russell]'s house. And I remember thinking that that sounded like the ocean to me. That was my ocean. My Malibu. Where I heard the waves crash, but it was just the cars going by. I think that must have inspired the lyric."
2

"Refugee" took 100 takes to get right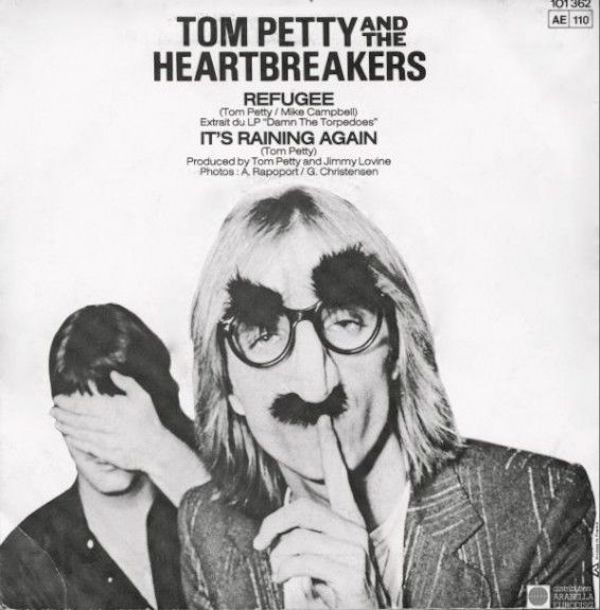 It didn't take long for Petty and bandmate Mike Campbell to write "Refugee," but its composition was the only part of the song that would be that easy to do—recording it was another matter.
"We were still pretty green in the studio, and we were getting used to (producer) Jimmy Iovine and (engineer) Shelly Yakus, who were both very meticulous with the drum sounds," Campbell remembers. "The first day it'd be like: 'Move the snare drum over there.' 'Try a different snare drum.' 'Let's try a different microphone.' This went on for days, just trying to get the snare to sound right. They had almost recorded the entire album, yet they still couldn't get 'Refugee' right."
100—yes, you heard it right—takes later, they were still finessing the track and might have continued trying to improve on it, but time was of the essence—they had to turn the finished album in to the label. In the end, no one was entirely happy with the song, but it was a smash anyway. "Everything we've ever done we compare to 'Refugee' or 'American Girl.' It's an albatross," Campbell said. "But it's a good problem to have."
3

"The Waiting" was based on something Janis Joplin had once said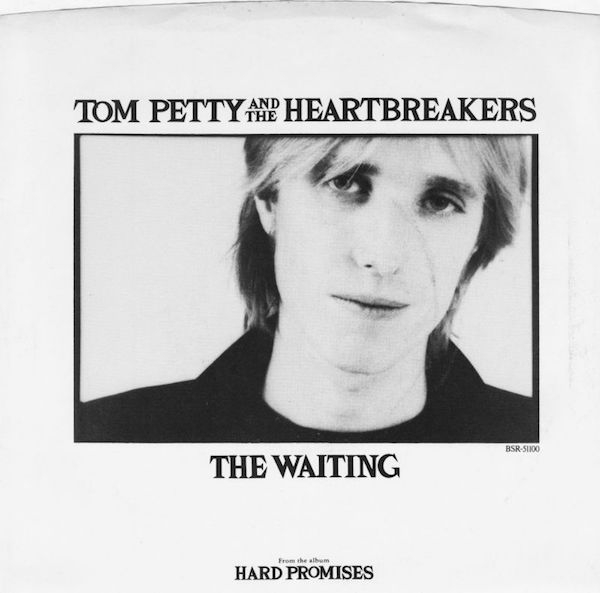 Petty has gone on record as saying despite its simplicity, "The Waiting" wasn't the easiest song for him to come up with: "I got the chorus right away. And I had that guitar riff, that really good lick. Couldn't get anything else…It was one of those where I really worked on it until I was too tired to go any longer. And I'd get right up and start again and spend the whole day to the point where other people in the house would complain—'You've been playing that lick for hours.'"
"Roger (McGuinn of The Byrds) swears to me that he told me that line ("The waiting is the hardest part.") And maybe he did, but I'm not sure that's where I got it from. I remember getting it from something I read that Janis Joplin said, 'I love being onstage, it's just the waiting.'"
4

He wrote "Free Fallin'" to make Jeff Lynne laugh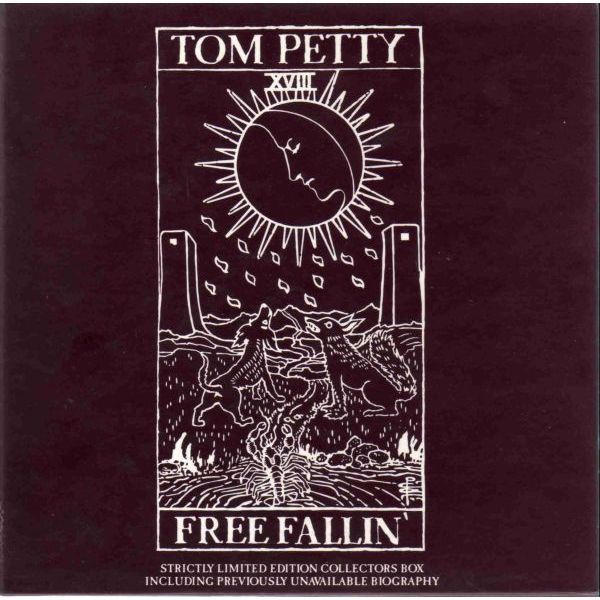 Petty wrote one his biggest hits, 1989's "Free Fallin,'" spontaneously during sessions for his debut solo album, Full Moon Fever, as a way to make producer Jeff Lynne (The Traveling Wilburys, ELO) laugh.
"I was playing the keyboard, and I just happened to hit on that main riff, the intro of the song," Petty said in a 2016 interview, "and I think Jeff said something like, 'That's a really good riff, but there's one chord too many.' So I think I cut it back a chord, and then, really just to amuse Jeff, I sang that first verse. Then he starts laughing."
"I got to the chorus of the song, and he leaned over to me and said the word 'freefalling.' And I went to sing that, and he said, 'No, take your voice up and see how that feels.' So I took my voice up an octave or two, but I couldn't get the whole word in. So I sang 'freeee,' then 'free falling.' And we both knew at that moment that I'd hit on something pretty good. It was that fast."
The song was the lead track on Full Moon Fever and went on to be Petty's biggest hit, reaching #7 on Billboard's Hot 100.
5

"I Won't Back Down" was inspired by arson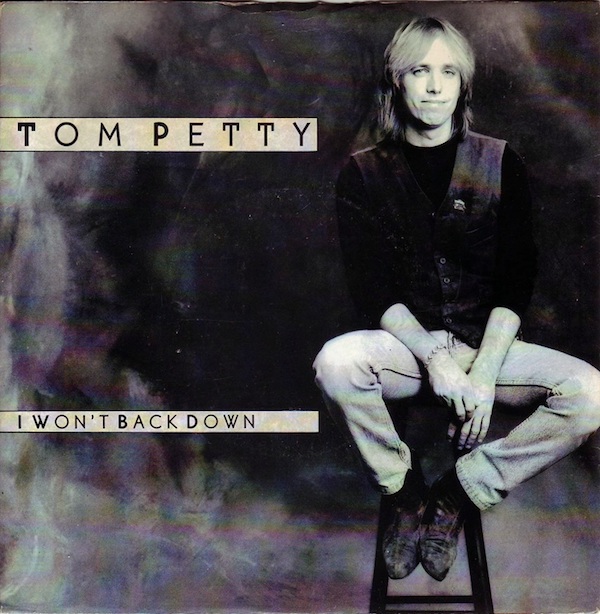 In 1987, Petty's LA home was almost burned to the ground by an arsonist. While his family stayed elsewhere, he decided to rebuild and used his practically untouched basement studio as the foundation for the new place. The defiant song was written with Petty's arsonist in mind, but it became an anthem for anyone who was struggling against adversity. After 9/11, the song found its way back onto the airwaves and into the hearts of a grieving country.