#Puberme was started by The Late Show's Stephen Colbert and comedian Nick Kroll to raise money for Puerto Rico. Plenty of celebs joined in thus far to show the world they, like everyone else, had an awkward phase back in the day. For each celeb that participated, both Colbert and Kroll pledged to donate money, and in just a few weeks, they've raised over a million dollars. Here are some of our favorites.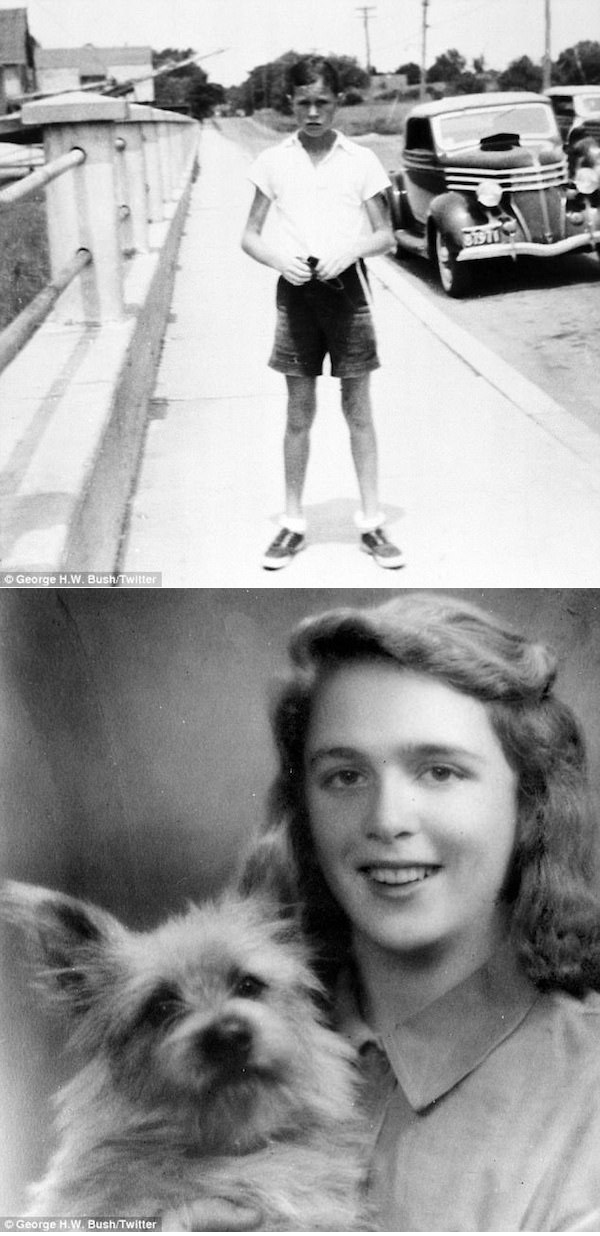 Former President George HW Bush and former First Lady Barbara Bush.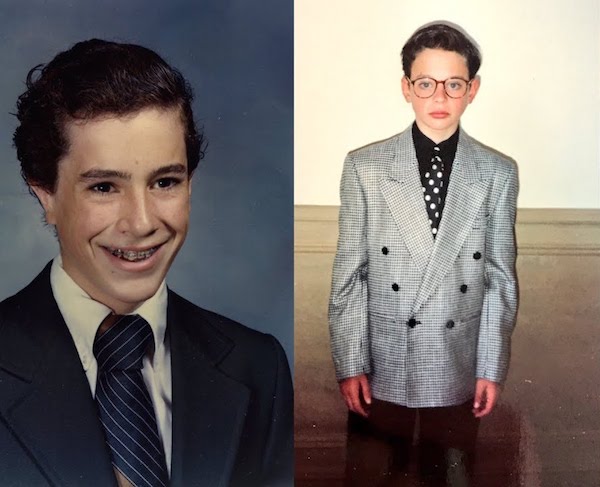 PuberMe originators Stephen Colbert and Nick Kroll.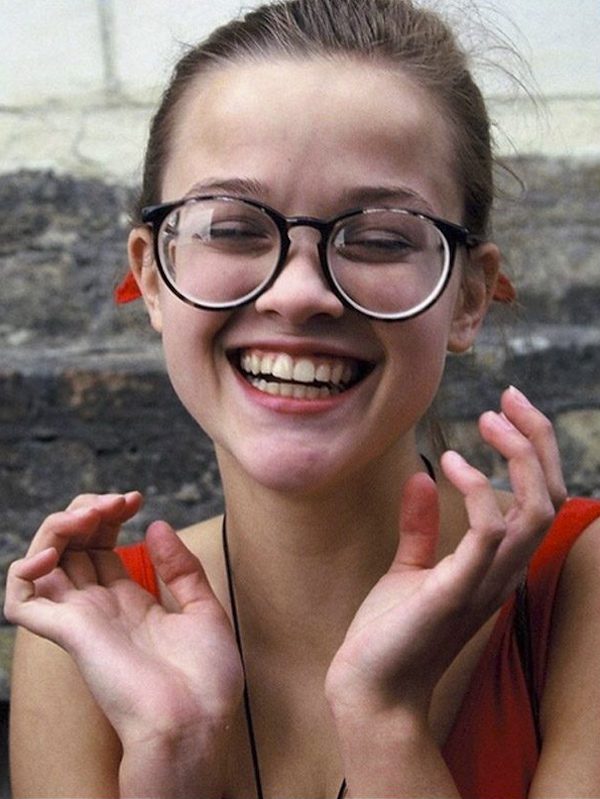 A-lister Reese Witherspoon.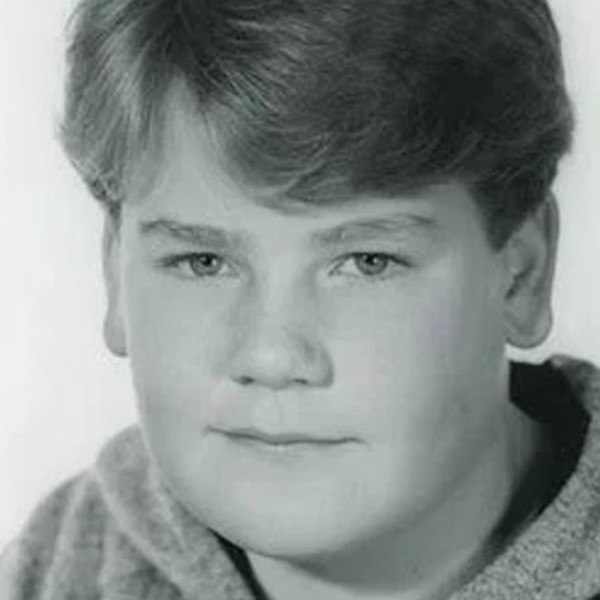 Carpool Karaoke king James Corden.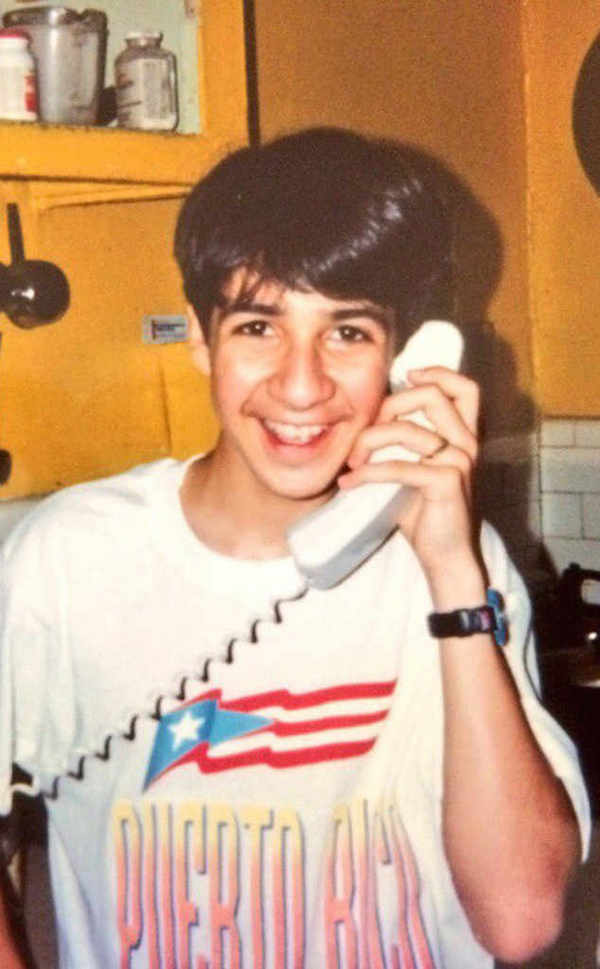 In the days when he was actually studying American history—Lin-Manuel Miranda.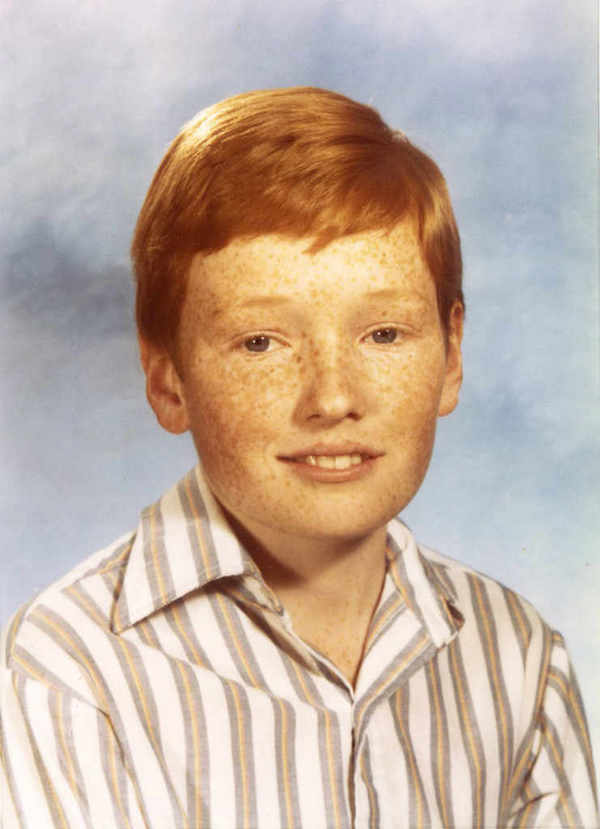 Some people look like the adults they grew up to be, and there's no mistaken Conan O'Brien.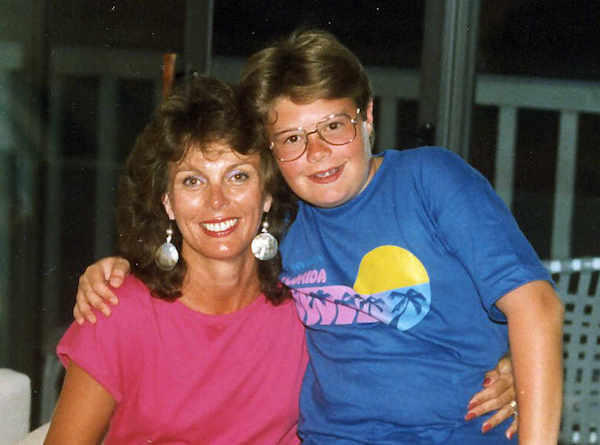 Trust us, you won't get this one. We sure didn't. Take a guess.
No? Can't figure it out? Believe it or not, that's Ryan Seacrest.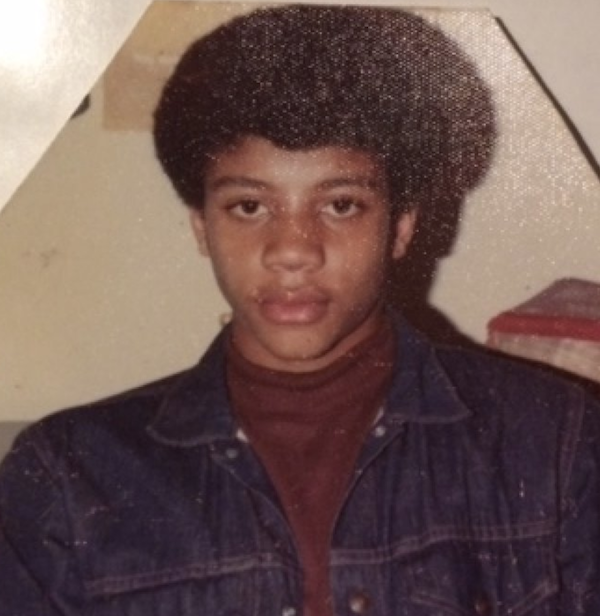 You'd expect the one scientist on the list to be a little more awkward than everyone else, but Neil deGrasse Tyson goes against type.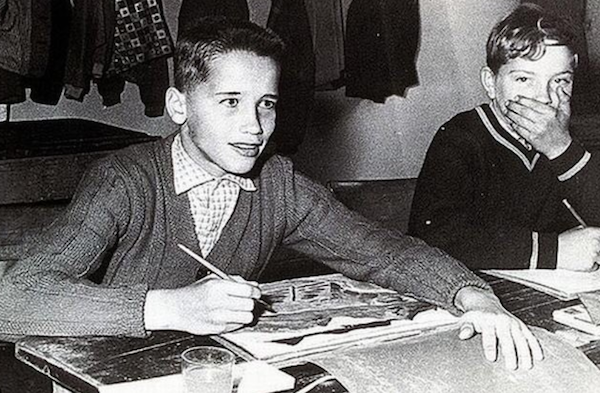 The Terminator in school in Austria, Arnold Schwarzenegger.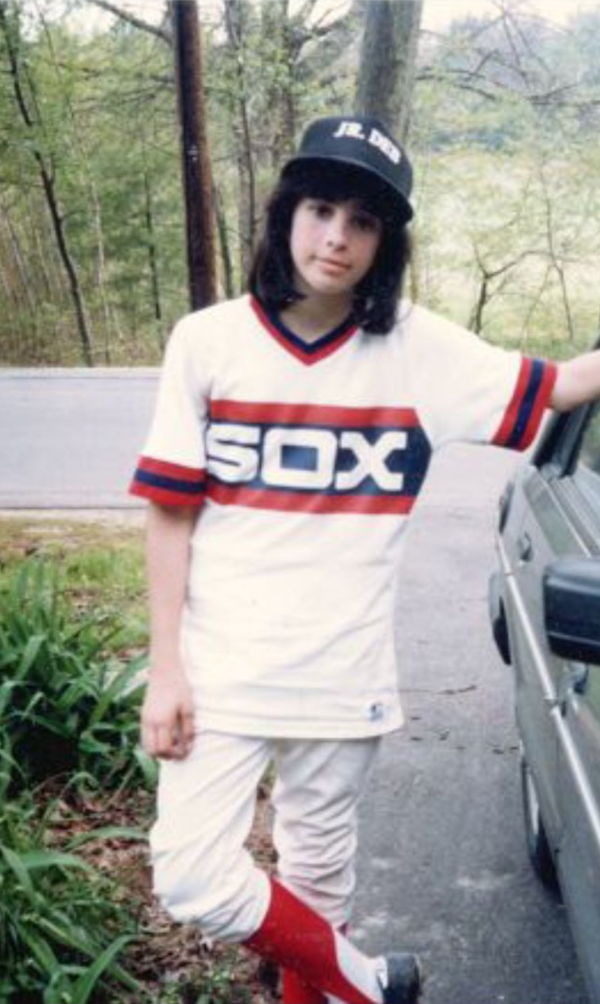 Baseball fan and comedian Sarah Silverman.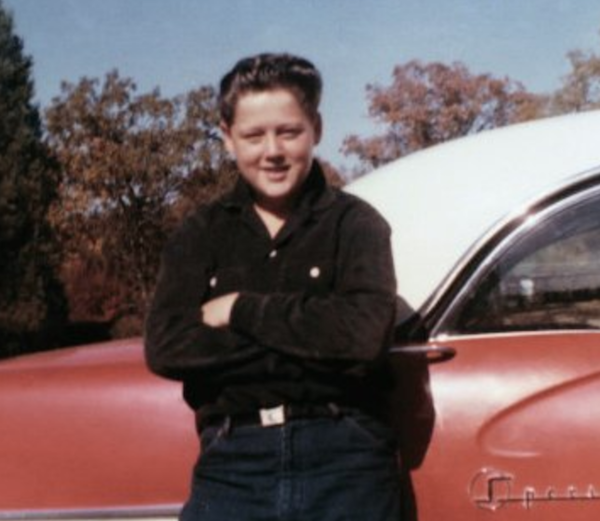 Former President Bill Clinton looked a little too cool for this challenge.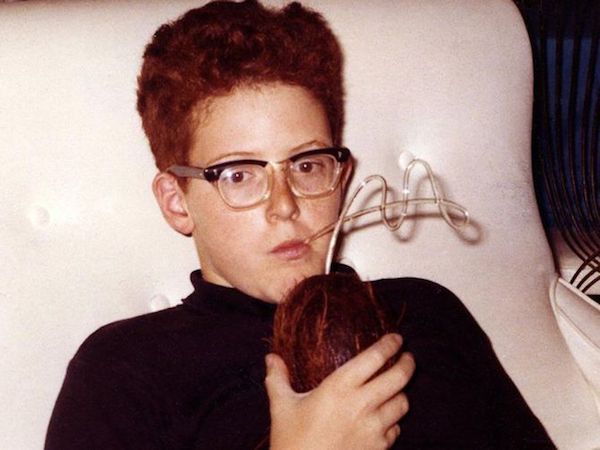 Another for the "you'll never guess" record books, "Weird Al" Yankovic.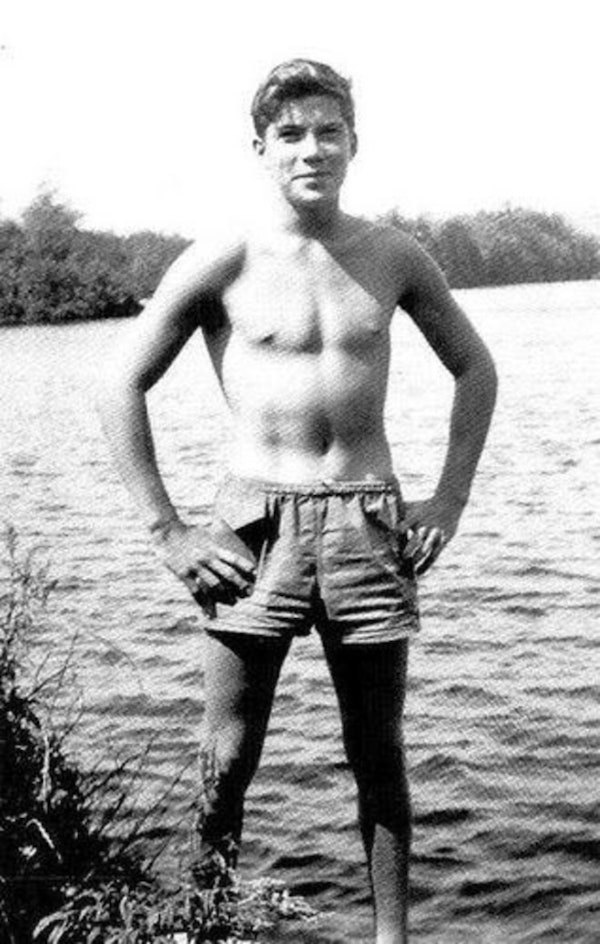 Captain James T. Kirk (William Shatner) beachside in Canada.