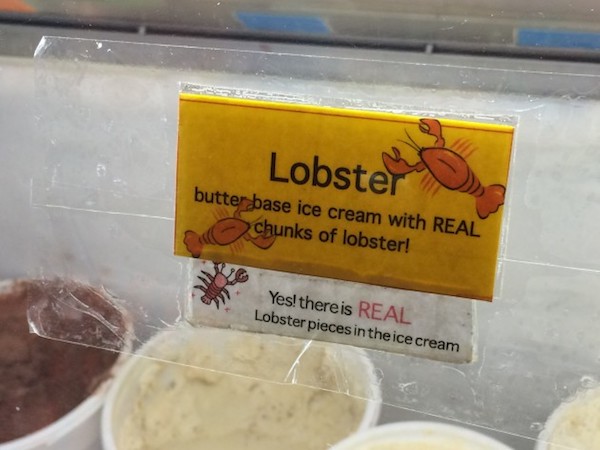 Ice cream is more than just dessert—it's nostalgia. The mere mention of the frozen treat transports people back to a time in life when summer days seemed to last forever. All of the flavors of our childhood are forever etched in our minds like a permanent, but welcome, brain freeze.
Somewhere down the line, people grew tired the same old, same old and pined for something a little more exotic on their cones. As a result, extra blend-ins like baklava, curry, and lobster are now available for those seeking a little adventure in their confectionaries.
Not long ago, we highlighted some of the bizarre ice cream flavors available around the world. All of the choices sounded exotic but awful. This time, we chose to odd ice cream flavors that don't seem that bad. Just keep an open mind and palate while reading about these unusual flavor combinations.