16 year ago, South Koreans voted for green onion flavored Chex cereal.
Kellogg's ignored the popular vote making chocolate Chex instead.
The new flavor, available online, sold out within days of its release.
There's a relationship milestone that we don't discuss enough. Becoming Facebook official used to be a thing, now it's appearing in someone's Instagram feed (not stories, main feed). Meeting parents, leaving a toothbrush, and co-habitation are all traditional signs of relationship success. But what about the first time you eat your Weird Snack in front of someone? We all have it; incongruous food combinations we love to eat when we're home alone. Carrie Bradshaw loved to eat saltines with grape jelly while reading fashion magazines. I like potato chips dipped in frosting while bingeing ensemble dramas. 
The only time this weird habit we all have and don't talk about gets aired is during snack-food flavor voting campaigns. Lays and M&M's have both gone hard into advertising by flavor voting. And they come up with flavor candidates that make it okay for us to show our true selves, like cappuccino potato chips. Horrible idea, but is someone out there already dipping their chips into their morning coffee? Maybe. Probably. Yes.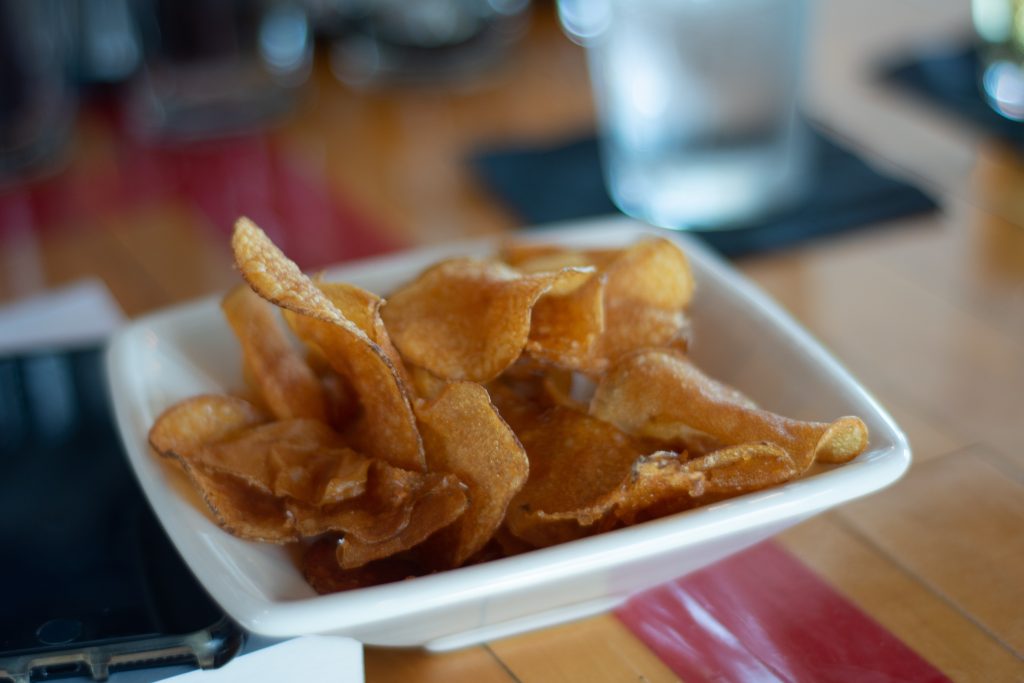 Popular Votes are Just Suggestions?
During a "pick-the-flavor" campaign in South Korea for Chex, people let themselves be vulnerable. They overwhelmingly voted for green onion flavor over chocolate. Does that make any sense for breakfast cereal? No. But the heart wants what the heart wants. Kellogg's couldn't believe the popular vote results, and so went forward with manufacturing the chocolate-flavored Chex. Not unlike elections in America. 
Raphael Rashid, a South Korean-based freelance journalist, saw the similarities to politics. "South Koreans are used to or have experienced, you know, like years, if not decades, of dictatorship." So they accepted chocolate Chex into their lives, not without bitterness. Yoon Gunhee, around 14 at the time of the voting, remembered people voting for green onion because it was funny. "The rigged voting at the time was such an unpleasant experience," she told the Associated Press.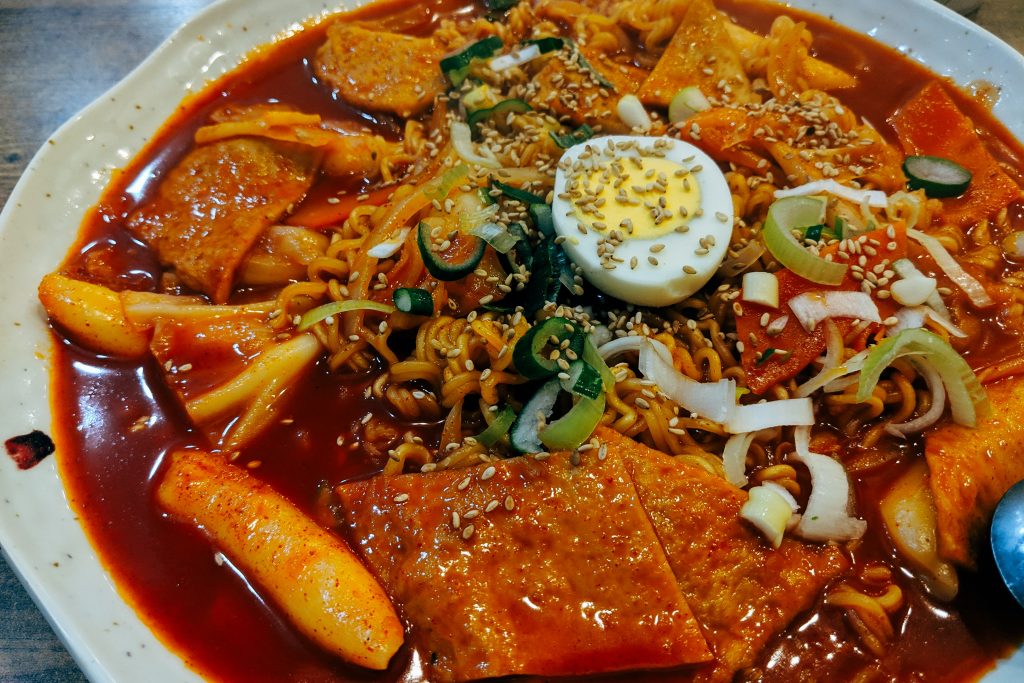 "Not Disgusting," Flavor, a Rousing Success
The new flavor sold out within days of its online launch. But it doesn't seem like anyone's pouring milk over the green onion Chex and enjoying them as a breakfast cereal. Most people on Twitter are using them as a crunchy garnish on ramen or tteok-bokki. 
Rashid did a Chex green onion product review, as a breakfast cereal with milk. We measure success for novelty snack food flavors by a different metric. The South Korea Chex seems to have exceeded expectations, at least according to Rashid, "It's not disgusting, that's for sure."