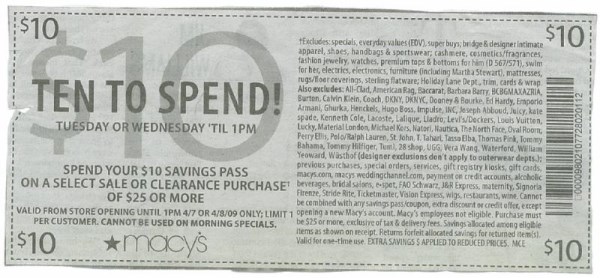 This may be a great deal for some, but we'll pass.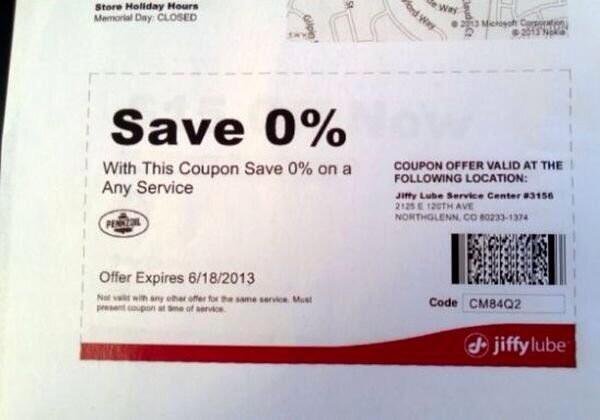 As Willie Wonka told Charlie Bucket in Willy Wonka & The Chocolate Factory after discovering he and his grandfather stole Fizzy Lifting Drinks, "You get NOTHING!"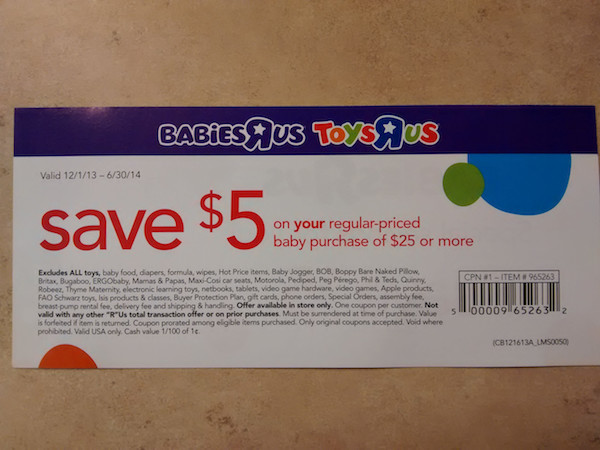 The first line of the small print says, "Excludes ALL toys." The only thing it appears you can buy with this coupon is an actual baby.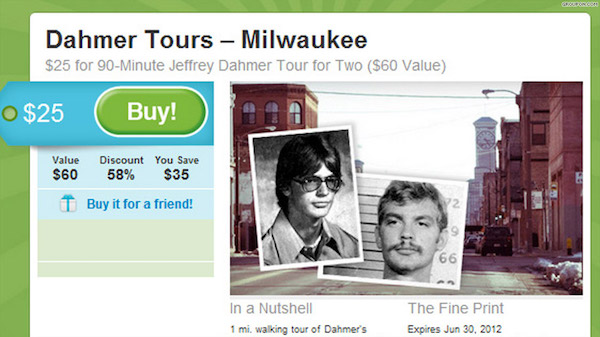 A Groupon is essentially a digital coupon, so we guess if visiting a serial killer's old haunts is up your alley, this wasn't a bad deal. (It sold out, by the way.)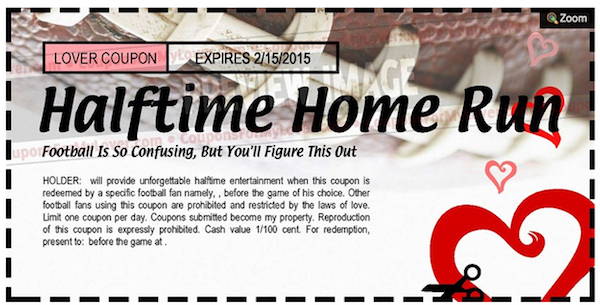 This coupon from Coupons For My Lover, a website that allows you to create coupons to give to your significant other, manages to be sickly sweet and highly offensive all at the same time. Football—what's that? Teehee!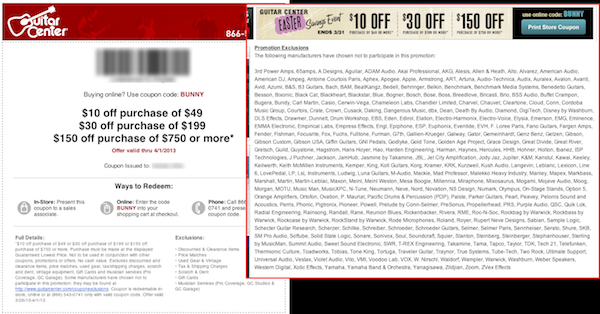 At the bottom of this Guitar Center coupon it says, "Some manufacturers have chosen not to participate in this promotion." What does Guitar Center mean by "some" manufacturers? 319 brands. Just don't expect to buy any musical instruments or accessories and it's all good.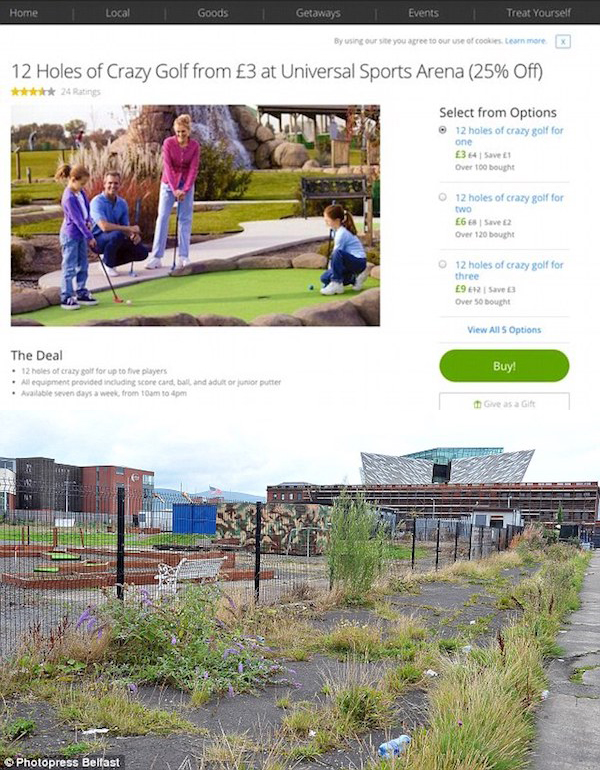 Michelle Marshall paid £12 for a Groupon voucher for the Universal Sports Arena course, which is located next to the Titanic Quarter of Belfast, Ireland. Above is what was advertised, below is what she got. Despite driving 20 miles to get there, the family left after just 15 minutes.

Believe it or not there is a limit to all this goodness—you are only allowed ten napkins.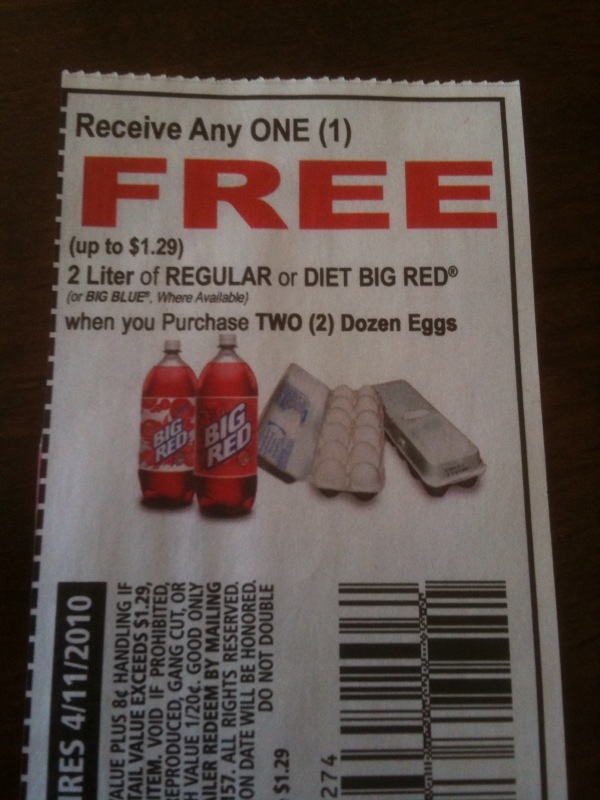 More eggs than anyone knows what to do with for soda no one has ever heard of. Um.. yay?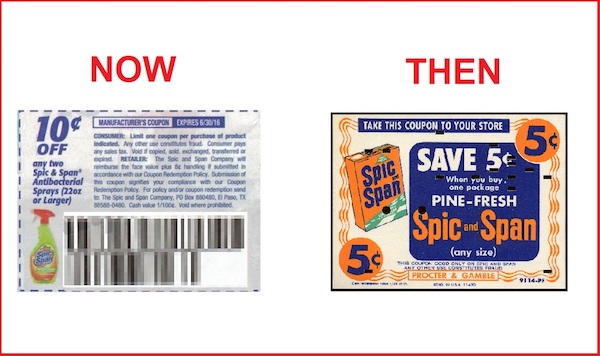 The more things change, the more they stay the same. In 1962, the maker of Spic 'n Span offered a coupon for five cents off a package of cleaner. More than 50 years later, a coupon in the latest SmartSource insert offered five cents off a bottle of cleaner. Now that's progress!