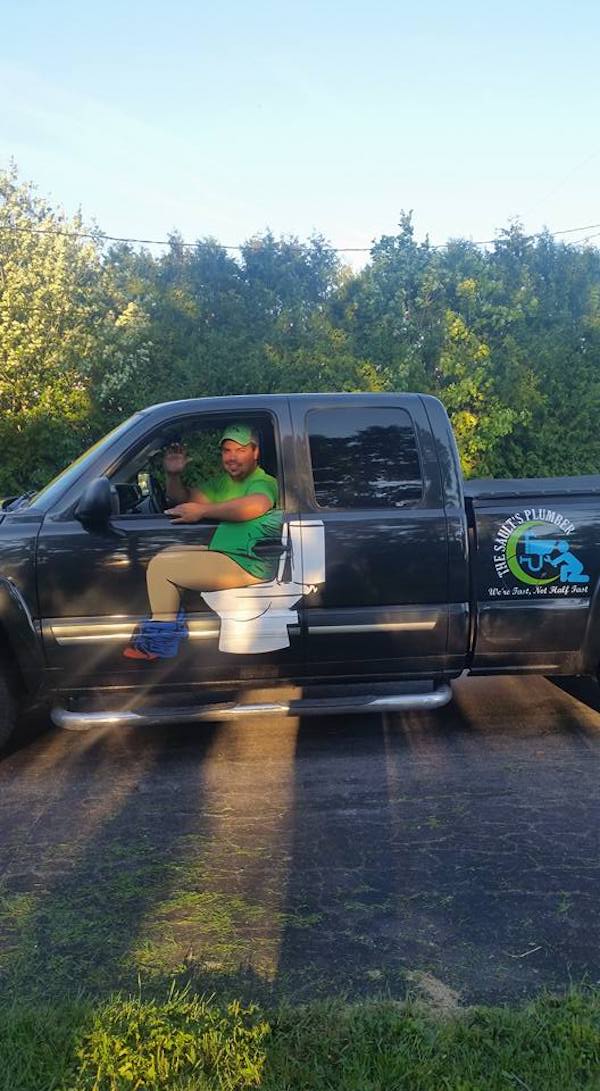 If this plumber was looking to garner more attention for his company, he certainly succeeded. Thanks to this hilarious photo, his Sault Sainte Marie, Ont. business is being talked about all over the world.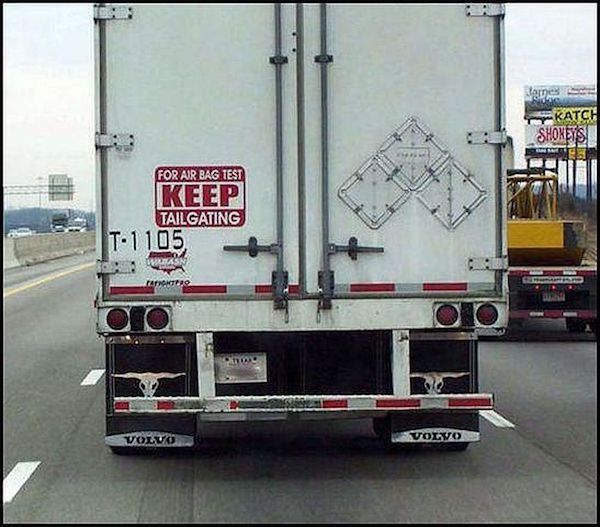 If you want to make sure everything is working properly, this trucker will be more than happy to help.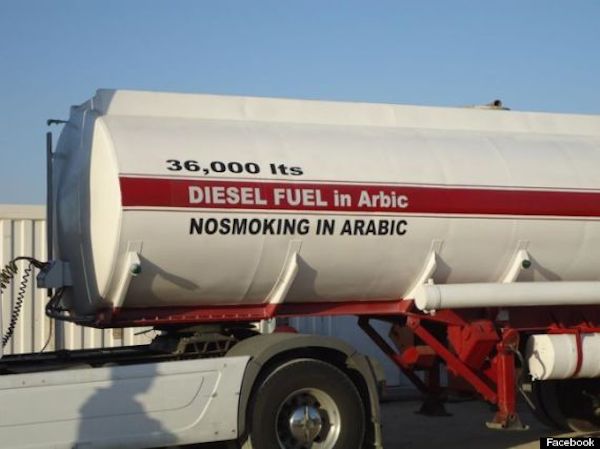 We have a feeling the question was, "Can you write 'diesel fuel in Arabic' and 'no smoking in Arabic'"?