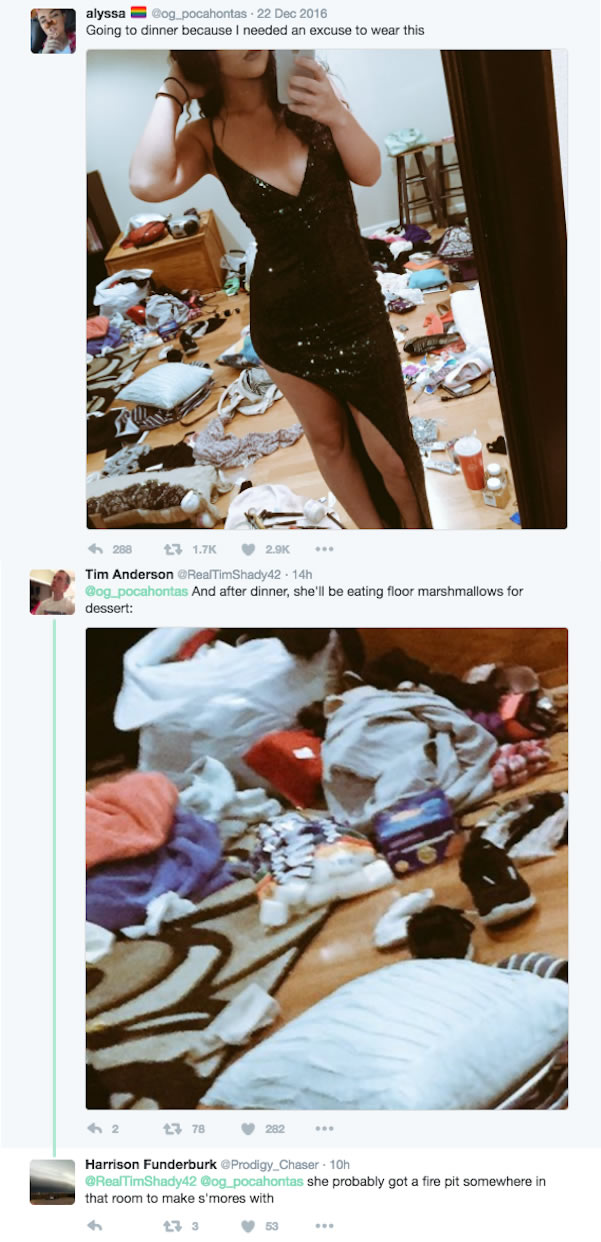 When Alyssa posted the sexy selfie above, she was hoping people would tell her how pretty she looked in her fancy dress. But she hadn't considered how much her bedroom would distract from it. Alyssa's tweet went viral as people played I Spy with her selfie, analyzing the stuff littering her dirty floor and discovering marshmallows are an essential part of her diet.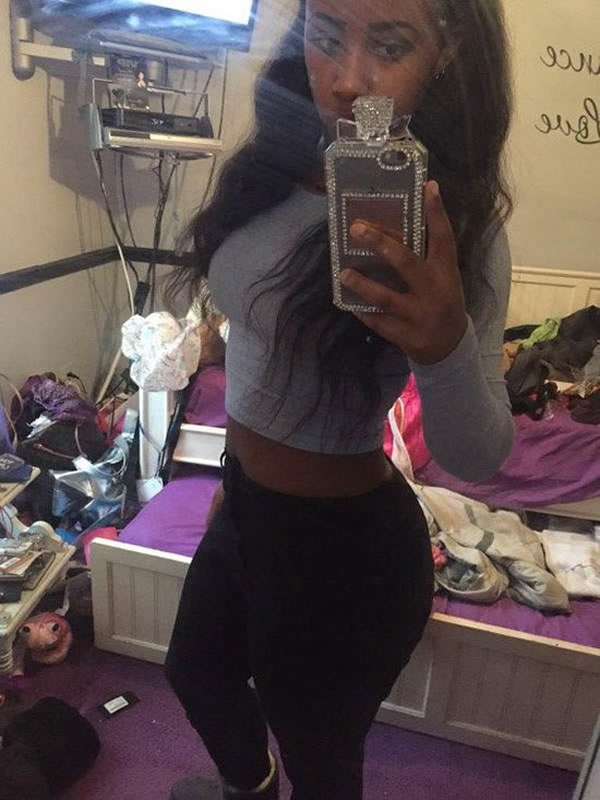 A trundle bed that doubles as a second closet.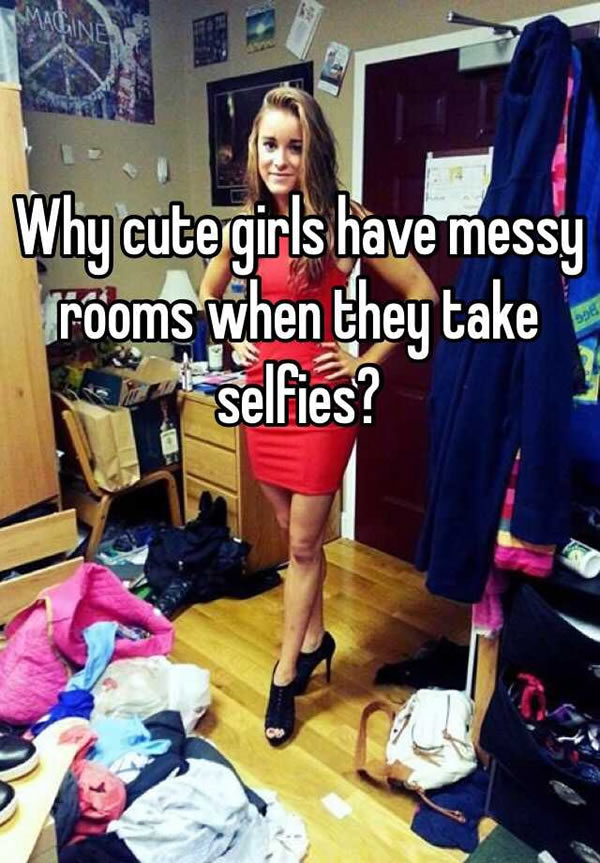 This Whisper user wants to know and so do we.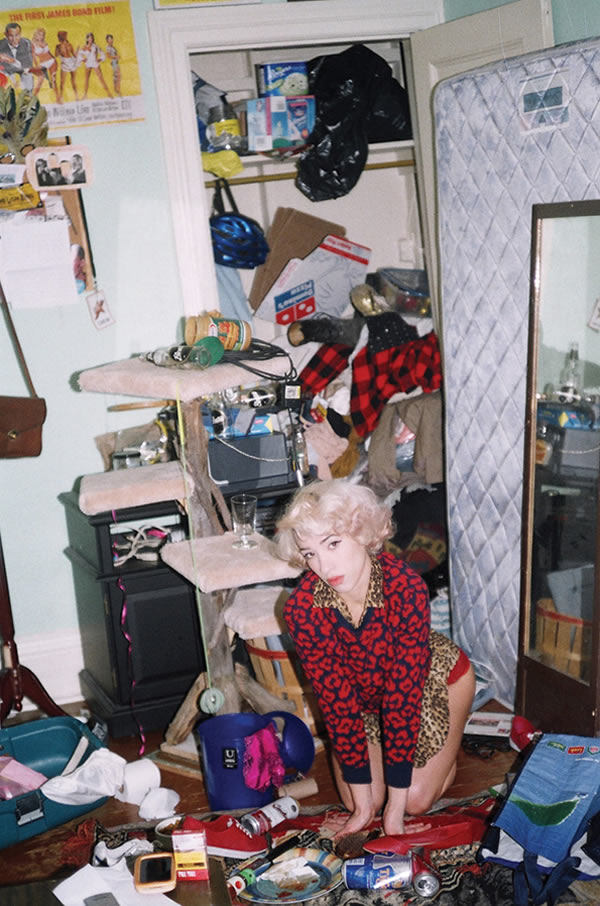 Photographer Maya Fuhr was commissioned by Vice to photograph messy ladies with very messy rooms for a series entitled Garbage Girls. What's nice about these shots is not just the sheer amount of crap littered around their bedrooms, but the deadpan "don't give a shit" looks from the girls themselves.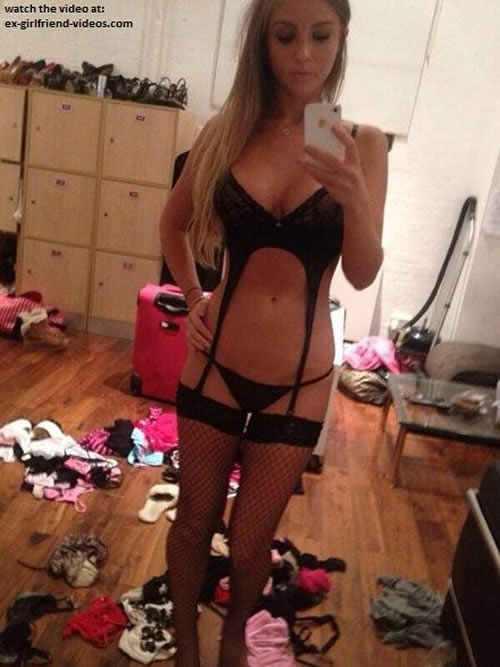 Sexy lingerie in a messy room.
If only she gave as much attention to cleaning her room as she does to creating a great outfit.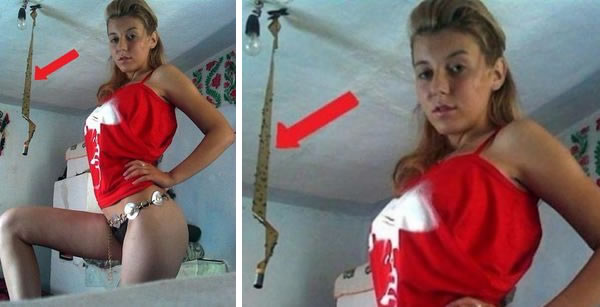 Flypaper makes for a nice selfie background.