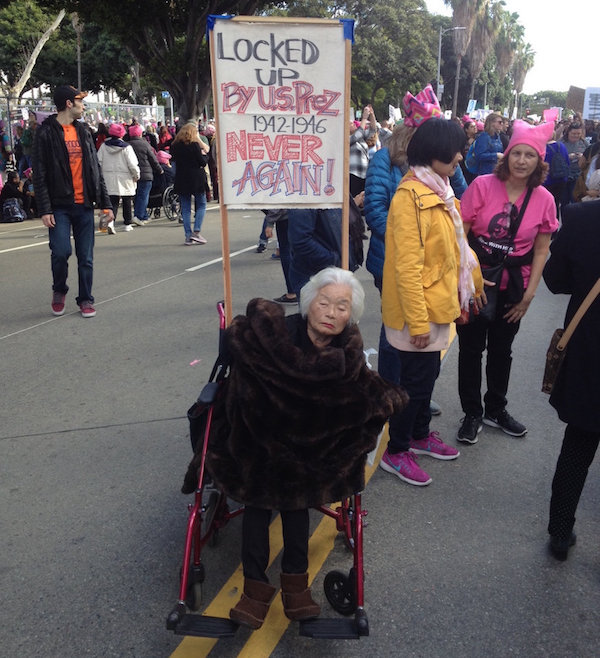 A Japanese-American who was interned in a camp during WWII.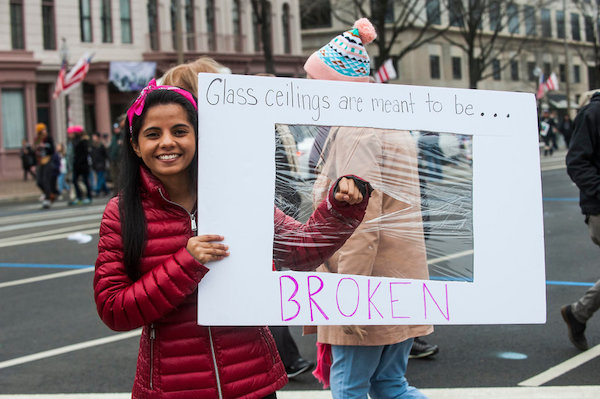 Will this little girl be the one to do it?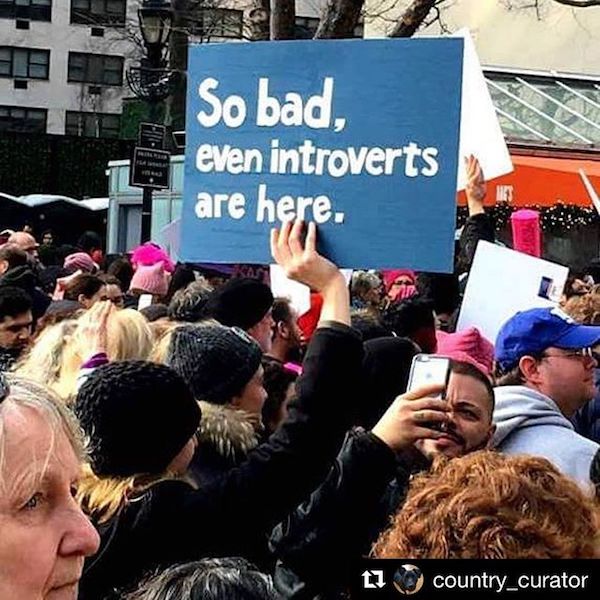 To get an introvert to stand in a crowd of thousands, it's pretty bad indeed!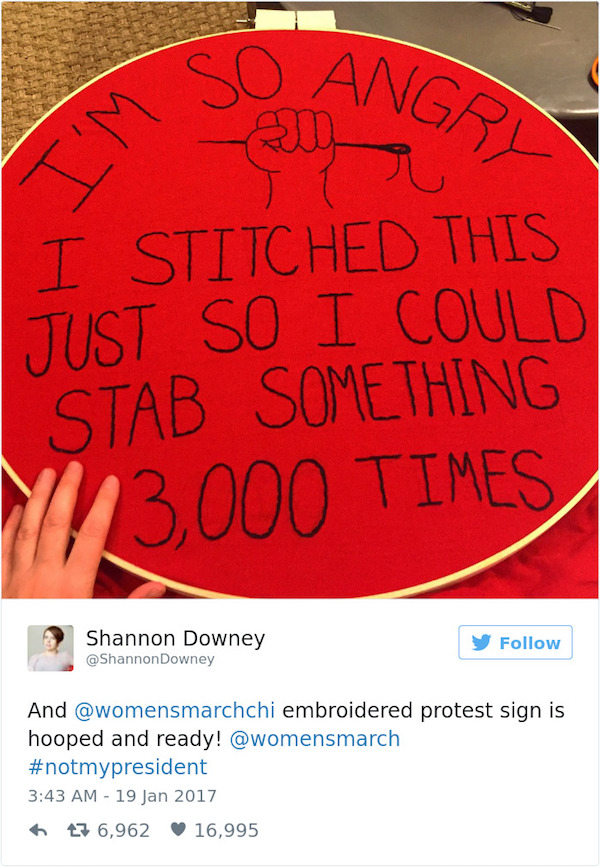 People on both sides of the fence probably feel this way.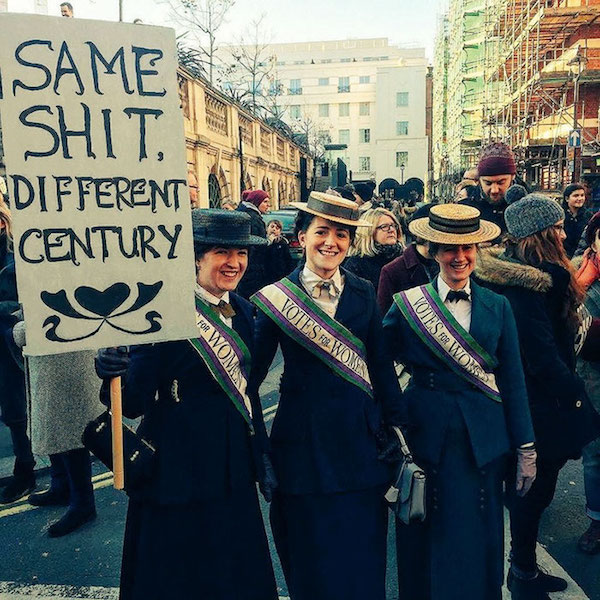 Protesters channeling the original Suffragettes.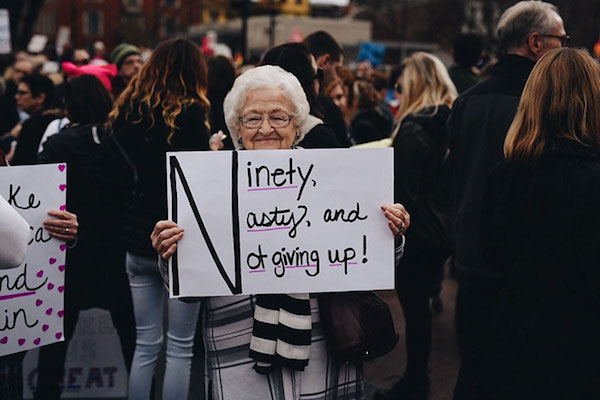 Revolution has no age limit.
Sir Ian McKellen (Gandalf in The Lord of the Rings, and X-Men's Magneto) gets a little help from best pal Patrick Stewart. (Star Treks' Captain Picard.)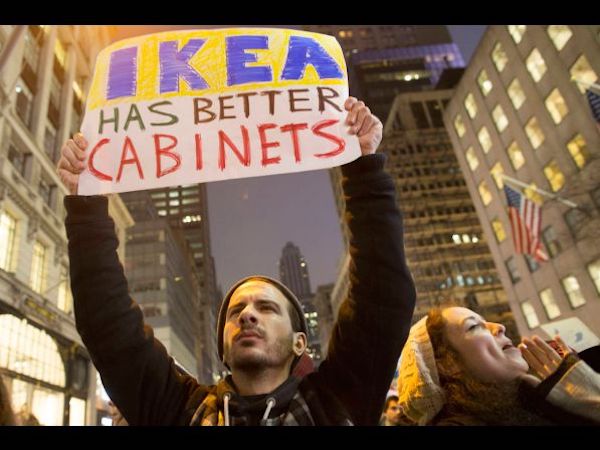 And they only last about six months!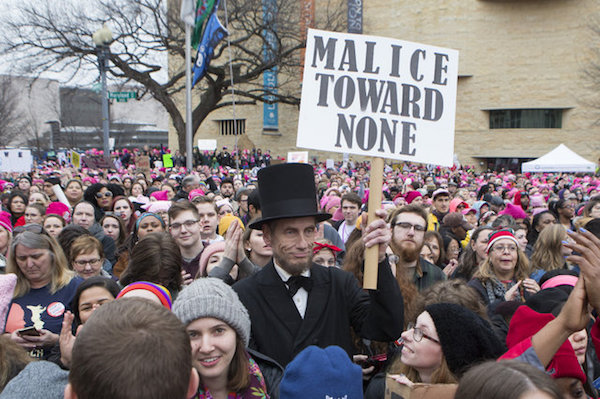 Honest Abe made a dignified appearance at the D.C. march.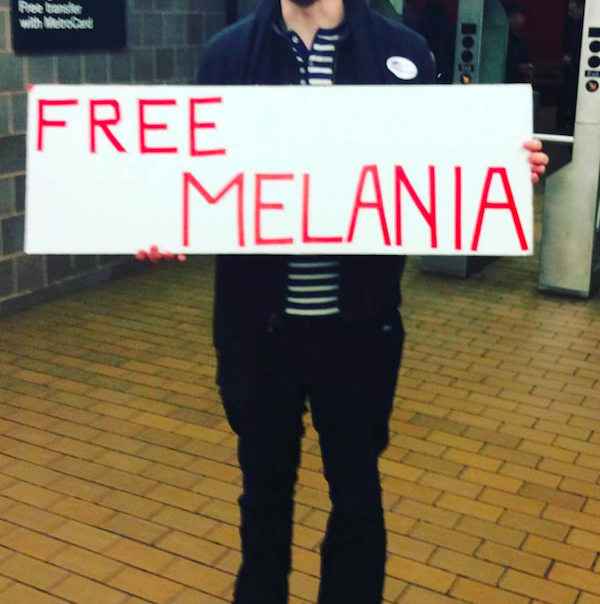 Is she being held against her will?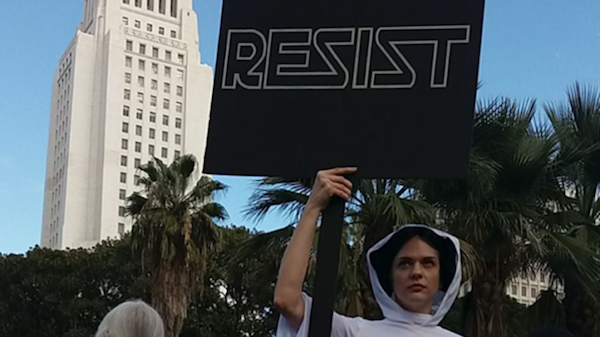 A nod to the late great Carrie Fisher (Star Wars' Princess Leia.)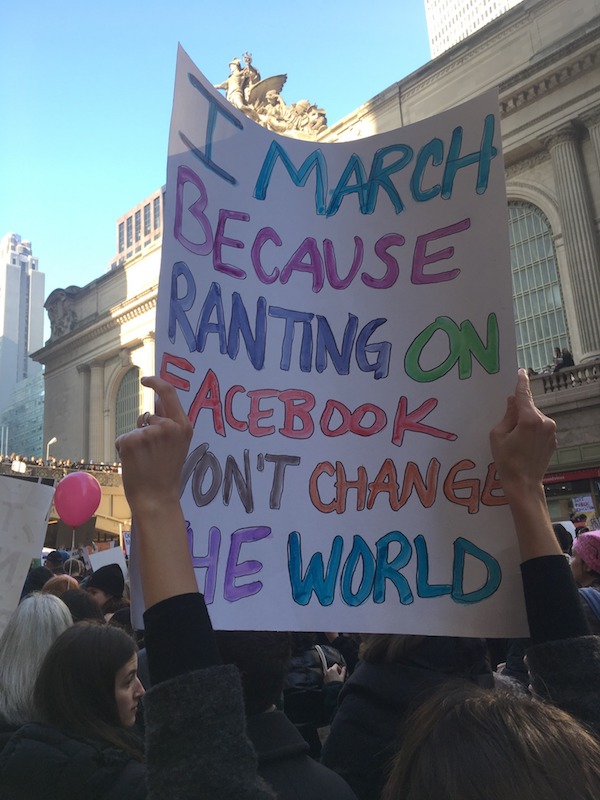 Can we all get back to posting photos of our meals?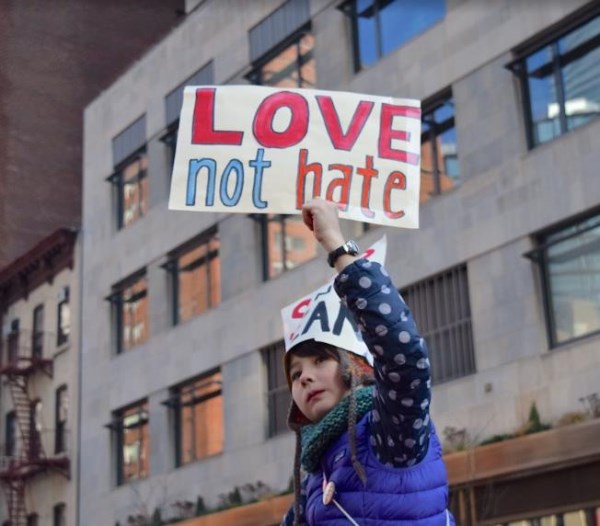 A last resort for this guy.