1

The single mother with who built a house from scratch using YouTube as a guide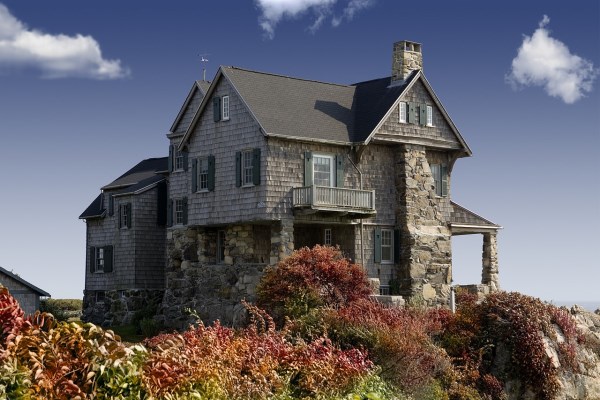 Meet Cara Brookins, an Arkansas-based mother of four who did something so extraordinary it left thousands of people in awe. After two bad marriages and being stalked by a man with a mental illness, "my kids and I needed something," Cara said. Cara couldn't afford a new house, so she decided to build one—on her own with zero experience or knowledge.
In 2007, Cara spotted a tornado-ravaged home, and "It made me think, 'what if we bought some 2'x4's and sheetrock and put that together?'" Her kids (then 2, 11, 15 and 17) were up for it and felt it was a way for them to improve their lives. Using a bank loan of $150,000 for materials, YouTube tutorials, and teamwork, they did it! They learned how to frame a house, pour a foundation, and before they knew it, they had a 3500 square foot house with five bedrooms, a three-car garage, a huge shop, and a two-story treehouse. Cara and her family have been living in "Inkwell Manor: for the past eight years, and she can bravely say her kids are now "fearless." "
Bookins has since written a memoir about the experience, Rise, available on Amazon, which comes out January 24, 2017.
2

The Olympic athlete who taught himself to throw a javelin by watching YouTube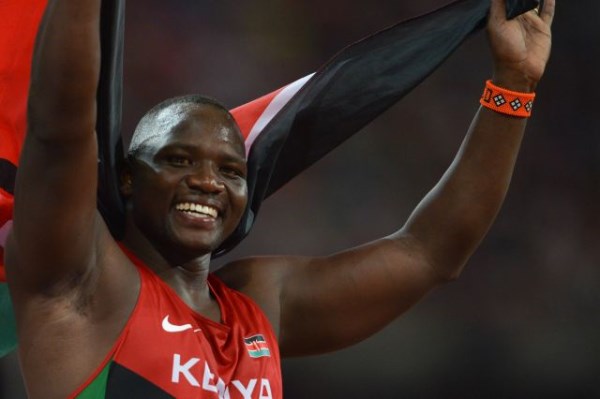 Kenyan javelin thrower Julius Yego won a gold medal at the World Championships in Beijing in 2015, with a record throw of 92.72 meters.
His rise to fame is a bit more unconventional than the standard javelin medalist—he claims to be self-taught by YouTube.
While Yego's hometown in the Rift Valley has produced several Olympic sprinters, there's a shortage of javelin specialists, so Yego had to learn on his own. He found inspiration in Andreas Thorkildsen, a Norwegian javelin thrower who competed in the 2004 and 2008 Olympics. Yego watched videos of Thorkildsen throwing and took notes on his technique and training methods.
3

The child prodigy who learned to play piano by watching YouTube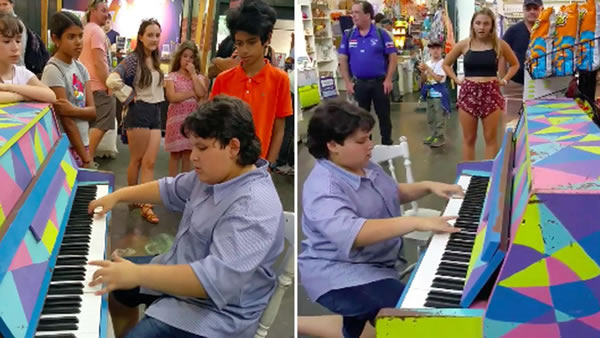 An 11-year-old piano prodigy whose impromptu public performance went viral has revealed he taught himself how to play by watching YouTube.
Louis Rebeiro was walking through the Fremantle market with his cousins when he saw a piano and decided to jam, attracting a huge crowd who filmed his remarkable show. For more than eight minutes, a transfixed audience watched as the boy treated them to a jaw-dropping performance.
After watching his dad belt out tunes by Ray Charles, Jerry Lee Lewis, and Chuck Berry, the Perth native shunned piano lessons to teach himself. "Just by ear... I just looked up stuff on the internet, and from there it just came down to a basic left hand which is what you should always begin with," Louis explained.
4

The Ethiopian aviation enthusiast who built his own airplane with the help of YouTube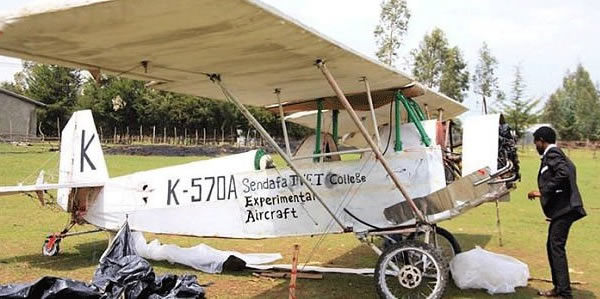 In a bid to fulfill his childhood dream of flying, an Ethiopian man has taught himself how to build a plane by reading aviation books and watching YouTube tutorials!
Public Health Officer and Ethiopian Airlines Aviation Academy reject Asmelash Zerefu started building an aircraft over a decade ago. It was a daunting challenge, but he has managed to achieve the unthinkable—he single-handedly completed construction Ethiopia's first ever home-built aircraft from scratch.
His only goal since childhood was to become a pilot. He dropped out of university to join the Ethiopian Airlines Aviation Academy about 15 years ago but was turned down because he was one centimeter short of the minimum height requirement.
Zerefu refused to let this setback alter his ultimate goal. "That was a turning point," he said. "That was when I decided to build my own airplane in order to fulfill my lifelong dream of flight. This was in 2001." He pored over FAA (Federal Aviation Administration) maintenance books, searched the internet for aircraft blueprints, and of course, watched hundreds of video tutorials. He then collected all the materials he needed and spent over a year working on them until his dream flying machine was finally ready.
5

An actor who transforms himself into female celebrities by using makeup techniques he picked from Youtube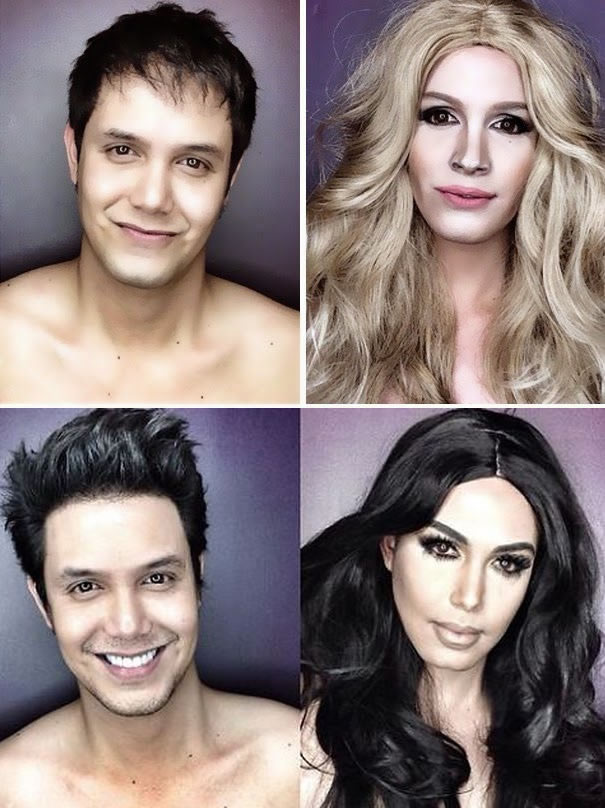 A 31-year-old actor and TV host, Paolo Ballesteros, specializes in transforming himself into female celebrities including Miley Cyrus, Taylor Swift, Beyonce, Katy Perry, Jennifer Lawrence, and Julia Roberts. Believe it or not, there's no Photoshop involved; Paolo uses only wigs, makeup, and colored contact lenses to complete the stunning transformations.
Paolo is the host of a popular TV show in the Philippines called Eat Bulaga. His transformations started as a segment on Super Sereyna, where he would surprise audiences with his mind blowing makeup skills. He has revealed that he is self-taught—he learned to apply makeup by watching YouTube and does it all by himself.
6

The father who captures incredible photos of his kids by watching YouTube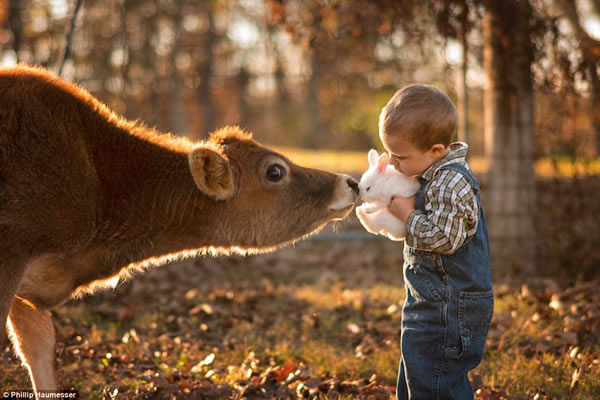 Phillip Haumesser, a father from Missouri, has captured the attention of thousands after sharing the incredible portraits of his children. While his photographs are worthy of a gallery, many are surprised to find out that Haumesser is a self-taught photographer who only started shooting in 2015.
Haumesser, 29, who is based in the Ozarks, said he did his research and found photographers that were "doing some pretty amazing things," so he decided to "really step things up."
"I turned to YouTube. I'm a visual learner, so the videos were incredibly helpful. I started watching everything I could find on photography and eventually found Flearn. Their videos were the most helpful when it came to learning Photoshop," he explained.
Just one year on, and his dedication has led to a stunning portfolio where his children are pictured playing with animals and posing candidly on their property.
7

The amazing girl who mastered dubstep dancing by watching YouTube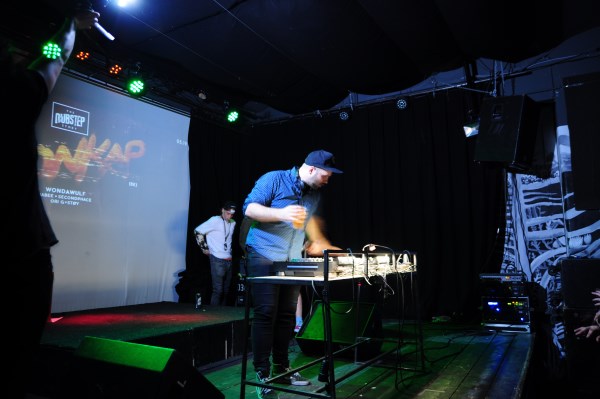 You might not know her name, but you know Adilyn Malcolm's mesmerizing videos, which have blown up online with millions of views.
The 12-year-old has become a viral sensation for her dubstep dance moves. Her pop and lock techniques require an incredible amount of coordination that many much older dancers than Adi could never accomplish. As if her mind-blowing talent wasn't enough, she revealed that she learned her moves just by watching YouTube videos. She claimed that the advantage of learning online is that she can watch the same moves until she perfects them.
8

The plastic surgeons who are learning procedures on YouTube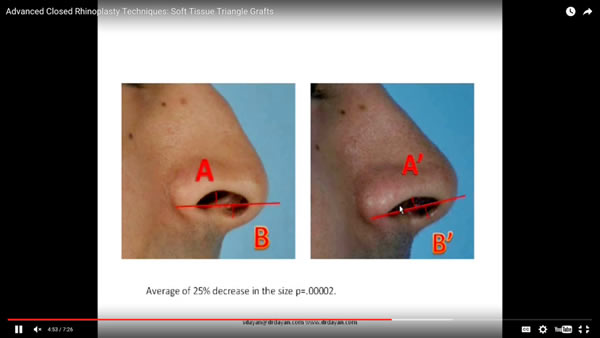 The Internet is awash with helpful how-to videos on everything from boiling an egg to rebuilding an engine and performing a nose job. More than half of plastic surgeons have used YouTube to learn a new technique that they then go on to perform on patients.
In a survey of 200 plastic surgeons, Dr. Anita Sethna and her colleagues at Emory University found that approximately 64% of respondents had learned from online videos. Nose jobs (rhinoplasty) and injectable procedures, such as Botox, were watched most of all.
Though that may sound alarming, Dr. Michael R. Zenn, vice chief of plastic and reconstructive surgery at the Duke University School of Medicine, said for practicing surgeons "these videos are just one piece of the puzzle." Zenn said he has used videos to learn new surgical techniques, and since 2013 has been making and posting his own videos to YouTube.