1

A 44-year-old mystery is solved when a woman sees her mother's photo on a missing person's poster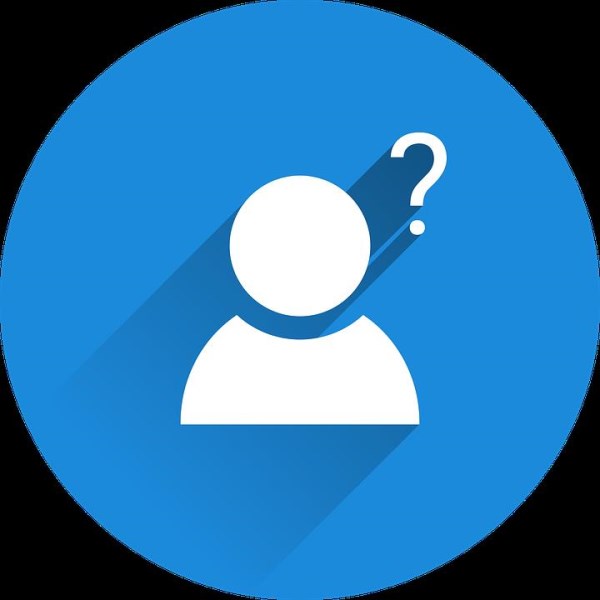 Australian Tamara Milograd went to the Royal Melbourne Show when she was 15 and never returned. Her family never stopped searching for her. At the same time, Corrina Russell, who had been trying to find out more about her mother Pauline since her death in 1976, discovered she is Tamara's daughter.
Russell saw Tamara's photo on the National Missing Persons Coordination Centre website and instantly got a hunch that her mom and the missing woman were one in the same. Investigators used a family DNA matching technique to match Russell with her uncle, Nick Milograd.
In 1971, Tamara left her family behind, added three years to her birthdate, and became Pauline Tammy Russell. She had two children before dying in a car accident.
Tamara's 90-year-old mother was able to find out the truth about her daughter after years of searching. Although confronted with the tragic fact that her daughter had passed away, she now has a granddaughter and a grandson, and great-grandchildren she has since established a relationship with.
2

The mystery behind the sudden disappearance of a Southern California family is finally solved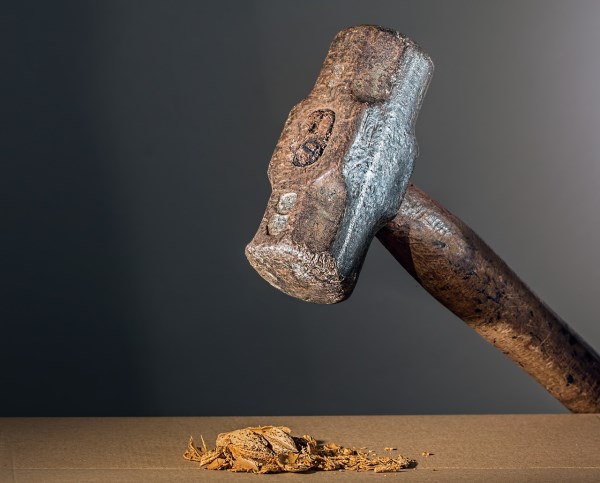 In 2010, it seemed as though Joseph and Summer McStay and their little boys, Gianni and Joey Jr., had packed up and disappeared from their home in San Diego, on the run from people or a situation unknown. Police found eggs on the kitchen counter, bowls of popcorn in the living room, and the family's two dogs, alive but unattended. There were no signs of a struggle.
The family's SUV was found in San Ysidro, California, and video surveillance showed a family matching the description of the McStays crossing the border to Mexico, but, outside of that, the case grew cold, and no one knew what had happened to the family.
On November 11, 2013, a motorcyclist found their remains in two shallow graves not far from Interstate 15 in San Bernardino County, more than 100 miles from the family's home. They also found a three-pound sledgehammer that they believe was the murder weapon and clothing nearby—some of which had been marked with the same color paint the family had been using to paint their home when they went missing.
After an exhaustive search, investigators zeroed in on Charles "Chase" Merritt, Joseph's business partner. His likely motivation in the killings? Money. Prosecutors allege he was gambling addict heavily in debt who wrote multiple checks to the tune of $21,000 from Joseph's business account beginning the day after the family was last seen alive. He then patronized casinos in Temecula, San Bernardino Los Angeles, dropping thousands of dollars. He currently awaits trial.
3

Two sisters missing since 1985 have been found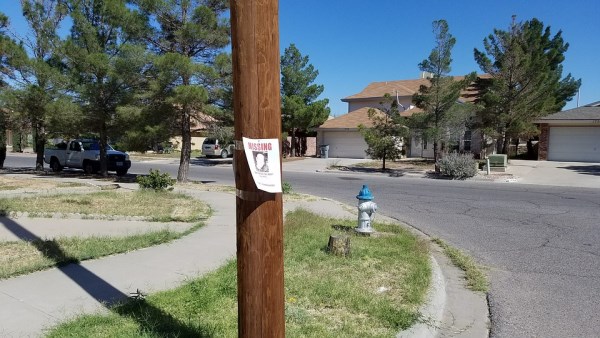 Two sisters reported missing in 1985 have been found alive and well in Houston, Texas and their mother has been charged with snatching them.
Authorities in Rhode Island believe that Kelly and Kimberly Yates, now 32 and 35, were kidnapped by their mother, Elaine Yates, 69. Yates lost custody of her daughters to her husband, Russell. The couple had become estranged after domestic abuse and cheating allegations. When Elaine failed to turn up at a court hearing, Russell was awarded custody. She took her daughters from their Warwick, Rhode Island home on August 26, 1985, and disappeared.
Yates, who was living under the alias Liana Waldberg, is now facing two counts of child snatching and up to 20 years in prison under state law.
After Russell had been informed that his daughters had been found, he said, "I've always been trying to find my children. And now at least it's up to them to get in touch with me."
4

A 50-year-old murder mystery is finally solved through a DNA match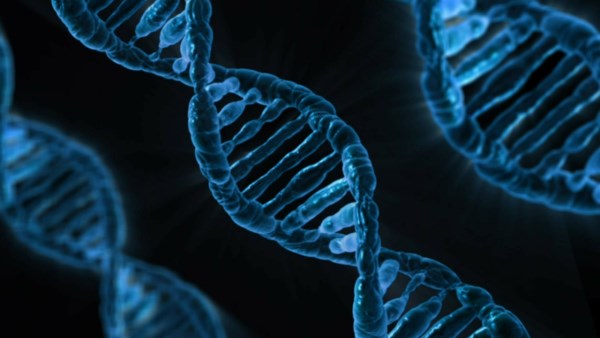 In February 2016, the family of 18-year-old Mary Agnes Klinsky discovered who was responsible for her gruesome murder 51 years before.
DNA evidence linked the teen's 1965 death to notorious serial killer Robert Zarinsky, who died in 2008. Zarinsky was imprisoned in 1975 for the murder of 17-year-old Rosemary Calandriello, whose body was never recovered after her disappearance in 1969. He was also charged in March 2008 with the 1968 killing of Jane Durrua, a Middletown 13-year-old, but he died before facing trial, and was a suspect in four other murders.
Klinsky was found near Telegraph Hill Park in Holmdel, New Jersey off the Garden State Parkway southbound entrance, now known as Exit 116. She had been raped and beaten to death.
5

The pregnant victim of a notorious killer is discovered almost 40 years later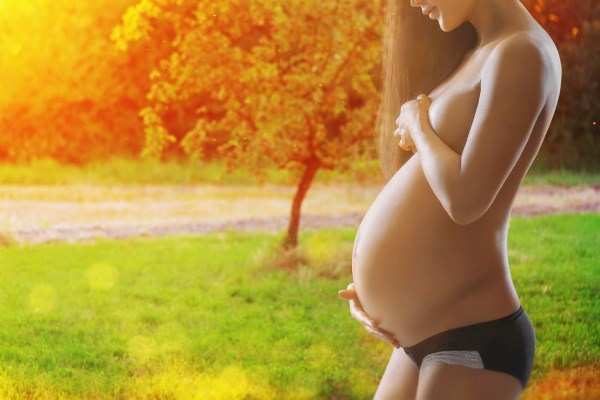 A convicted serial killer faces charges in cold case slaying of a Wyoming woman nearly four decades ago.
Rodney Alcala (otherwise known as "The Dating Game Killer" because he was the winning contestant on the ABC prime-time game show during his reign of terror) has been charged with the murder of 28-year-old Texas native Christine Ruth Thornton, who was six months pregnant at the time of her death. Alcala met Thornton in San Antonio in August 1977 and then allegedly dumped her body on a ranch in Granger, Wyoming. She was strangled.
Thornton was found in 1982, but her identity remained a mystery for more than three decades. She was finally identified in 2014 after DNA linked her to her sister. Her family recognized a photo of her that was one of several released by the Huntington Beach Police Department in 2010 after Alcala was sentenced to death. The photos were found in a Seattle storage locker owned by the killer.
Alcala, 73, a former photographer convicted for a string of murders in California, remains at Corcoran State Prison and is sentenced to death. He is believed to have an estimated 50 to 130 victims, but the actual number is still unknown.
6

The girl who was stolen at birth and found alive and well 18 years later
A girl who was stolen at birth 18 years ago met her biological parents for the first time in January 2017 in an emotional reunion at a South Carolina police station.
Kamiyah Mobley met birth parents Craig Aiken and Shanara Mobley at the Walterboro Police Department. She was only eight hours old when a woman posing as a nurse snatched her from a Florida hospital in July 1998.
Mobley grew up in rural South Carolina as a young girl named Alexis Manigo. She had no way of knowing that the woman who raised her was her kidnapper, Gloria Williams, 51. Williams had reportedly suffered a miscarriage about a week before she drove from South Carolina to a Florida hospital, where she allegedly snatched the newborn. At the time, police launched a massive search for the missing baby and received thousands of tips over the years—but the infant was not found.
Williams was arrested after the National Center for Missing and Exploited Children received a tip that it passed along to authorities. She's been charged with kidnapping and interference with custody and could face up to life in prison if convicted.
7

A reclusive German "murder victim" who was found alive 30 years later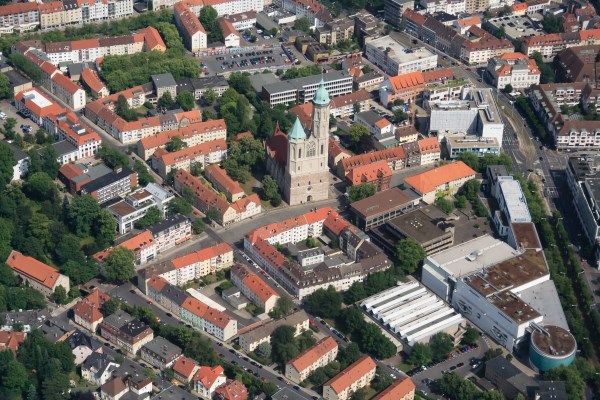 Petra Pazsitka, from the northern German city of Braunschweig, was 24 when she vanished into thin air in 1984. She was assumed dead after a man confessed to killing her, but has since has emerged alive and well after plotting her own disappearance.
In March 1985, a 19-year-old carpenter's apprentice, known only as Günter K., was arrested and confessed to the murder of the teenager. She was officially declared dead in 1989, but he later recanted his story. Her true identity emerged when she was discovered living under a false name in Dusseldorf in 2015 by police investigating a burglary at her apartment. The now 55-year-old woman told officers that the name on the house door wasn't hers, and revealed that she was the student from Braunschweig who had gone missing 31 years ago by producing her ID from that time. Pazsitka had been living for 31 years without a social security card, a driver's license, a passport or a bank account.
Pazsitka won't face charges for her disappearance because she never used false papers. She has remained silent on the reason for her disappearance, but has expressly said that she wants "no contact with the public or with her family."
8

The cousins who were charged with the murder of two girls more than 40 years later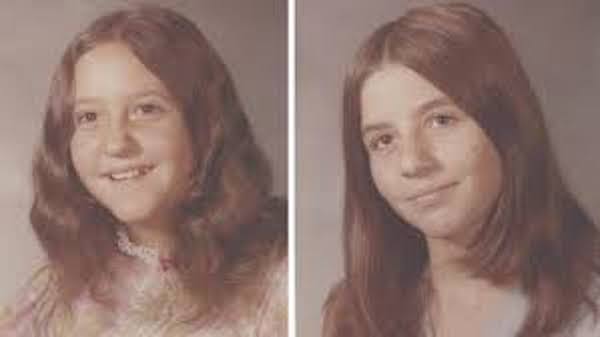 Doris Karen Derryberry, 13 and Valerie Janice Lane, 12, never returned to their homes in Olivehurst, California after a visit to a Linda, California, shopping mall on Nov. 11, 1973. Their mothers reported them missing the next day. Their bodies were discovered only hours later, in a wooded area next to a dirt road in Marysville, a suburb north of Sacramento, California. A shotgun blast had killed both at close range.
The original case was actively investigated until 1976 after which it was declared a cold, but the evidence was carefully preserved for almost 38 years. At that time, investigators revisited the case, looking for DNA evidence that could be tested. The semen from two men, which had been collected from the body of one of the girls, was sent to the California Department of Justice for forensic analysis.
Larry Don Patterson, who lives in Oakhurst, Oklahoma, and William Lloyd Harbour, from Olivehurst, California, are cousins. Both men are 65 years old and have criminal records. At the time of the murders, they were both 22 and lived in Olivehurst, located in California's Central Valley. Harbour was in prison in 1997 and again in 2003 for drug offenses, while Patterson served time after being arrested in 1976 for the rapes of two adult women in Chico, California. He was arrested again in 2006 after he failed to register as a sex offender.
Both men face six charges—three for each of the victims—include one count each of premeditated murder, one count of murder committed during a rape or attempted rape, and one count of murder committed while molesting a child. They won't, however, face the possibility of execution if convicted—the case must be tried under the law as it existed in California in 1973. During that time, the death penalty was not available.