3D Gelatin Art is a fun, exciting and new take on traditional gelatin desserts. It allows people of all ages and skill levels to create beautiful and delicious masterpieces that will have your friends and family oohing and ahhing!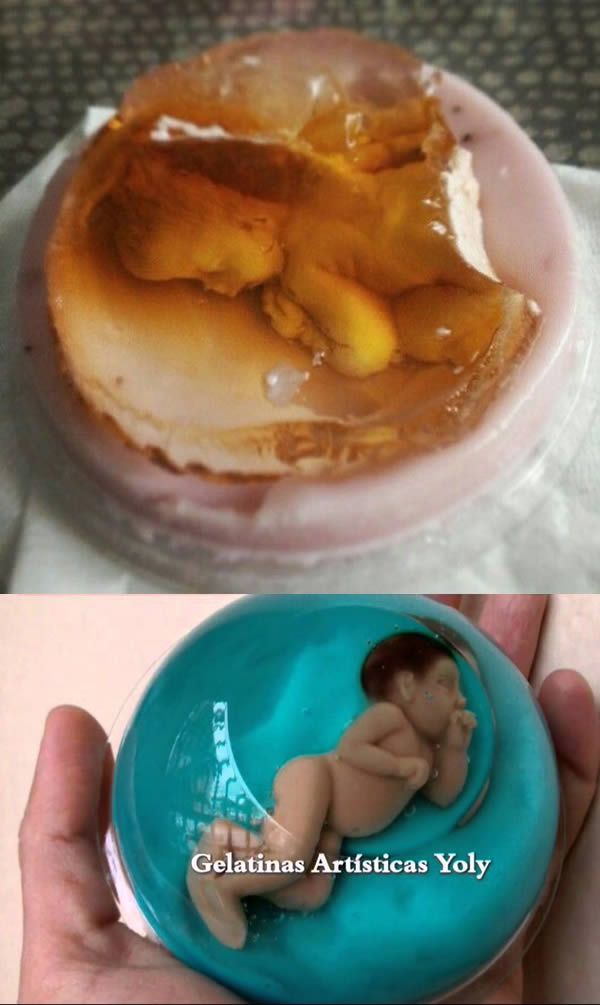 Apparently, Jello babies are all the rage in baby showers these days. There are several videos on Youtube teaching you how to do it.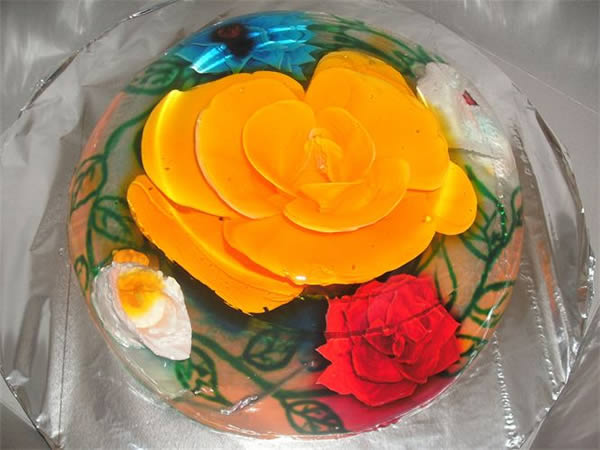 This Jello flower doesn't only look good but also has an amazing mandarin taste.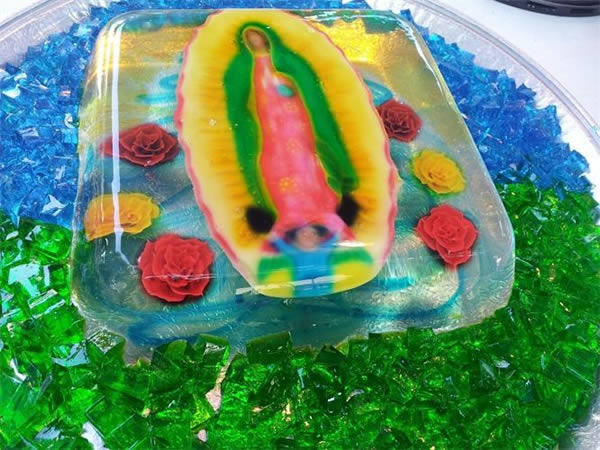 Lady Of Guadalupe in kiwi and mango.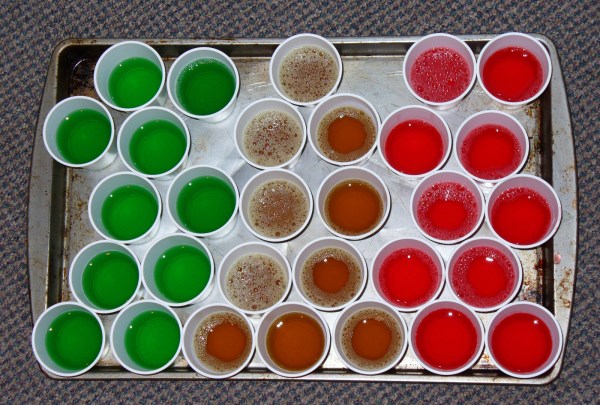 For elections week, by the Jello Lady.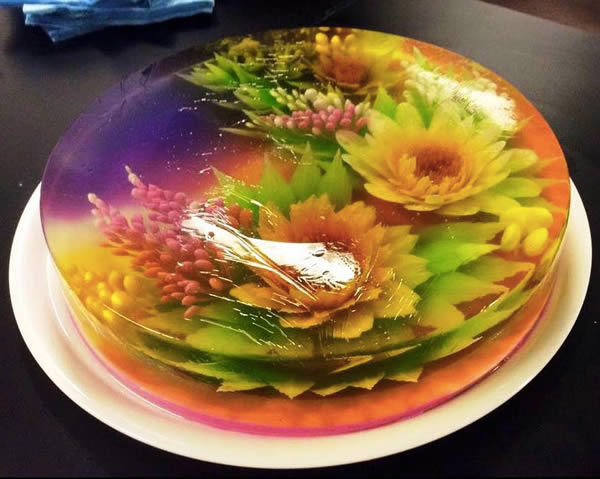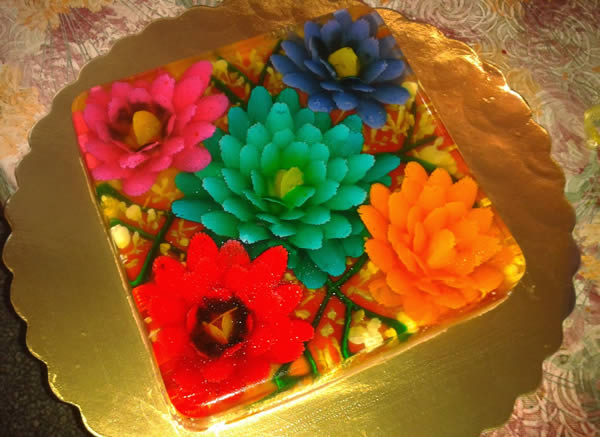 This is just the base of a full decorated birthday Jello cake.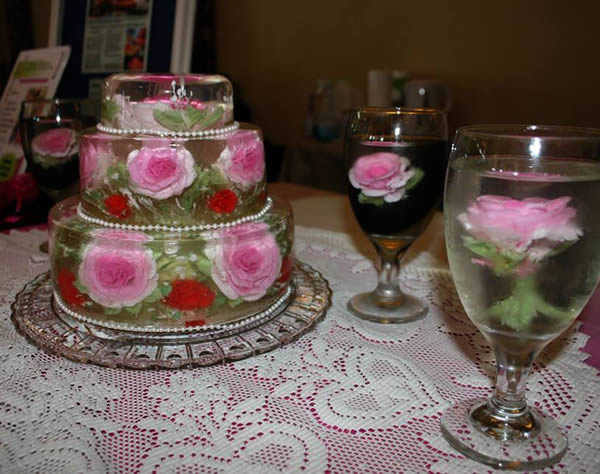 100% gelatin wedding cake.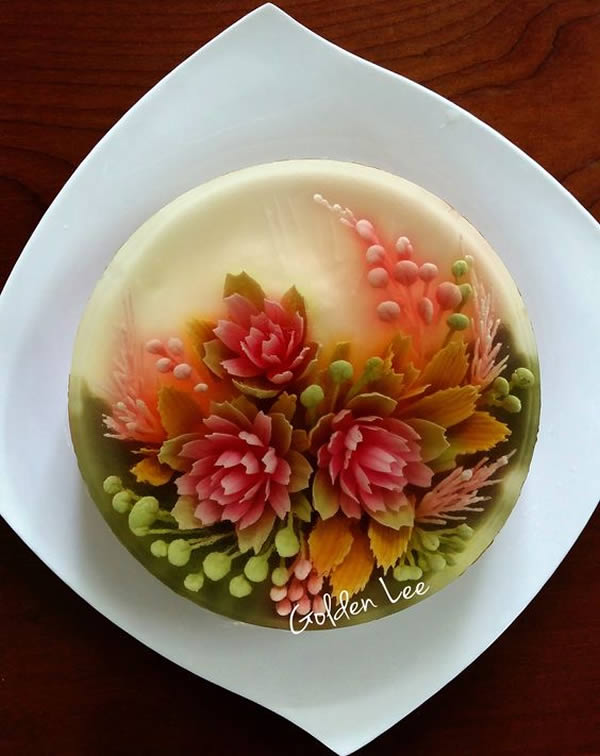 And this is howJello cakes are made.

And these are Jello cake tools.