Retailer Neiman Marcus is famous for its outrageous annual Christmas Book. Each year, the luxury store offers up the most insane items for all of us to add to their bucket list.
1

Mardi Gras Trip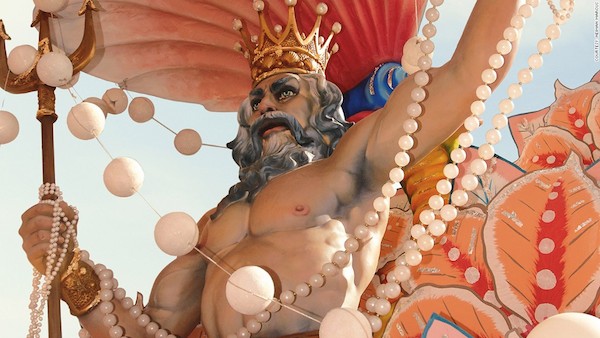 In 2015, a $125K, five-day Mardi Gras trip to the Big Easy included accommodations in the French Quarter and activities like private cocktail hours, behind-the-scenes tours of local art galleries, a session with a voodoo storyteller, and an exclusive concert and dinner at Preservation Hall.
2

Cobalt Valkyrie-X Private Plane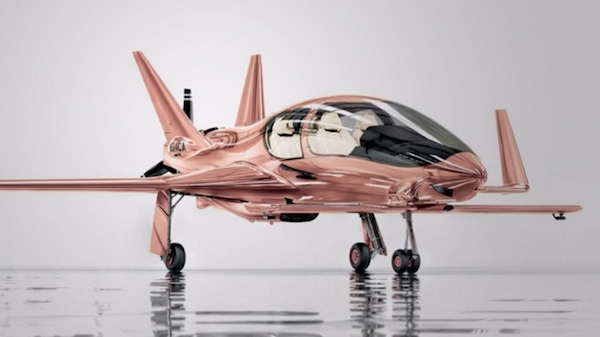 Take flight in the rose gold Cobalt Valkyrie-X, one of the fastest piston planes in the world. It debuts in 2017 and comes with a 350-horsepower engine, fits a pilot and three passengers comfortably, flies at speeds up to 230 miles per hour and has a range of up to 1,150 ground miles.
3

Classic Cars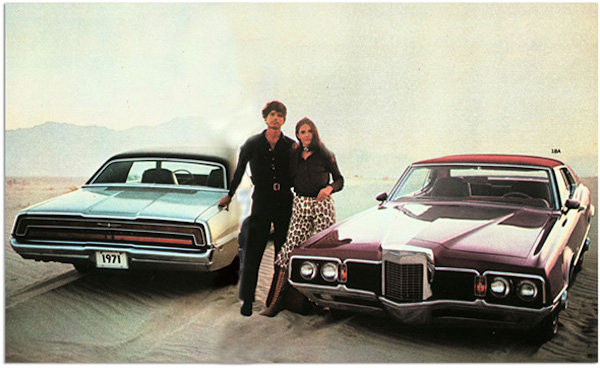 Neiman Marcus offered Thunderbirds in 1970. The pair retailed for $25,000 and included gender-specific paraphernalia in each. For her: a sewing kit a telescoping fluorescent mirror and a complete tape center with French and Italian language lessons. For him: an electric razor, a dictating machine and locking safety box, along with Spanish and German language lessons. Each Thunderbird also came equipped with a mobile telephone system.
4

Falconry Kit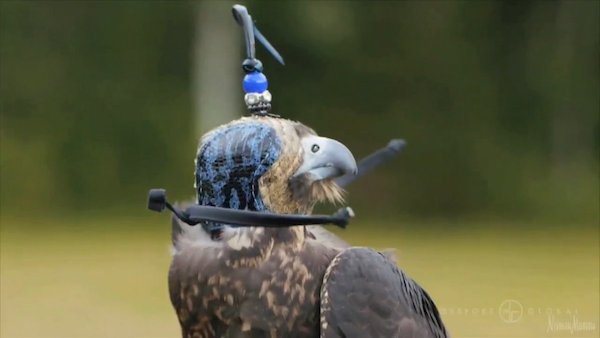 Every Master Falconer's dream, the Bespoke Global Falconry Companion kit came with a leather trunk, a walnut case for transporting your falcon, two chairs, a folding table, a leather perch, a gold perch, a decanter and cigar carrying case, and a backgammon board for $150,000.
5

A Steer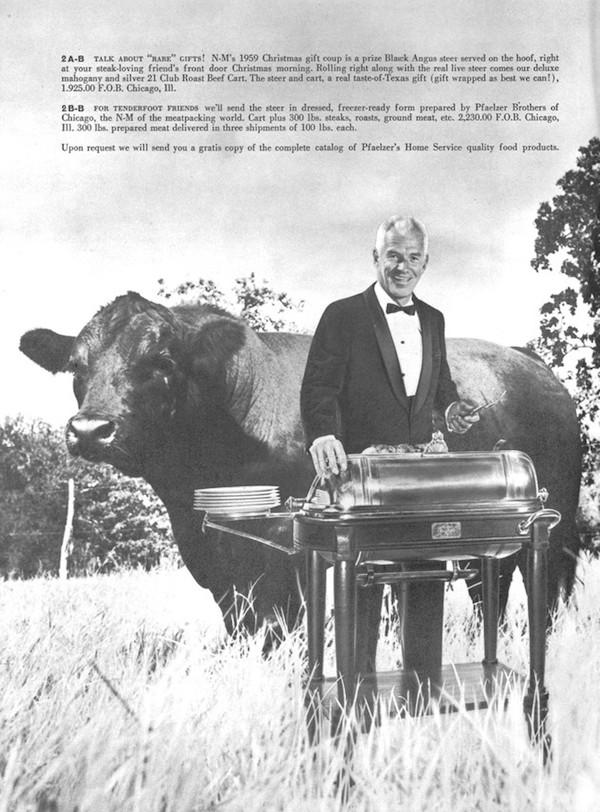 In 1959, Neiman Marcus offered its first fantasy gift — a Black Angus steer, either on the hoof ($1,925) or cut into steaks ($2,230). A customer from South Africa purchased it.
6

Chicken Coop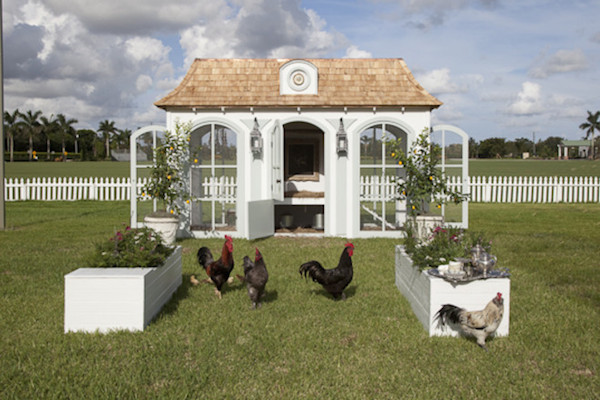 In 2013, Neiman Marcus offered the Heritage Hen Mini Farm. Price tag: $100,000.
The coop, inspired by Versailles' Petit Trianon, included cushy rooms for nesting and roosting, The multi-level dwelling also had a chandelier and a small library stocked with books on gardening and raising chickens.
7

Yurt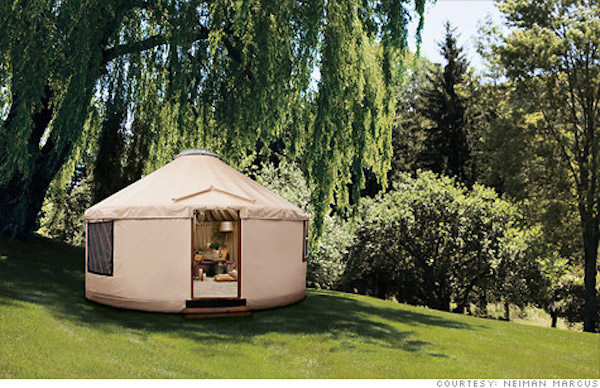 An 18-foot wide yurt called the Dream Folly inspired by the 1960s television show I Dream of Jeannie featured ultra-luxe finishes like down throw pillows, linen wall coverings, and a crystal chandelier. The price? $75,000.
8

Motorcycle Road Trip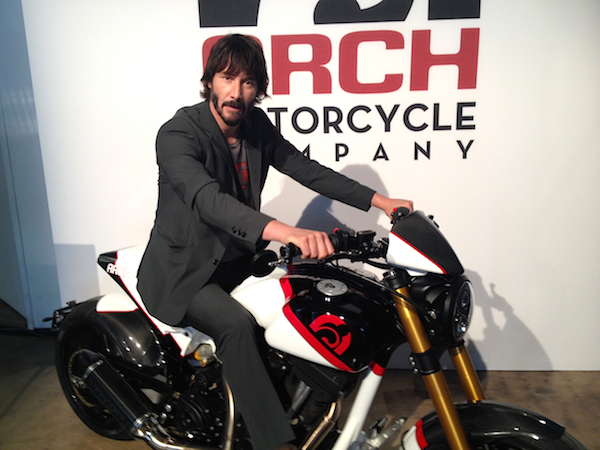 In 2015, Neiman Marcus offered the Arch Motorcycle & Ride Experience, which included a limited edition KRGT-1 motorcycle and a 2-day ride along the California coast with Keanu Reeves and Gard Hollinger. That's right—Neo. He and Hollinger own the bike company. For the record, this is the gift we would have wanted if someone had an extra $150K lying round.
9

A Walk-On Role In A Play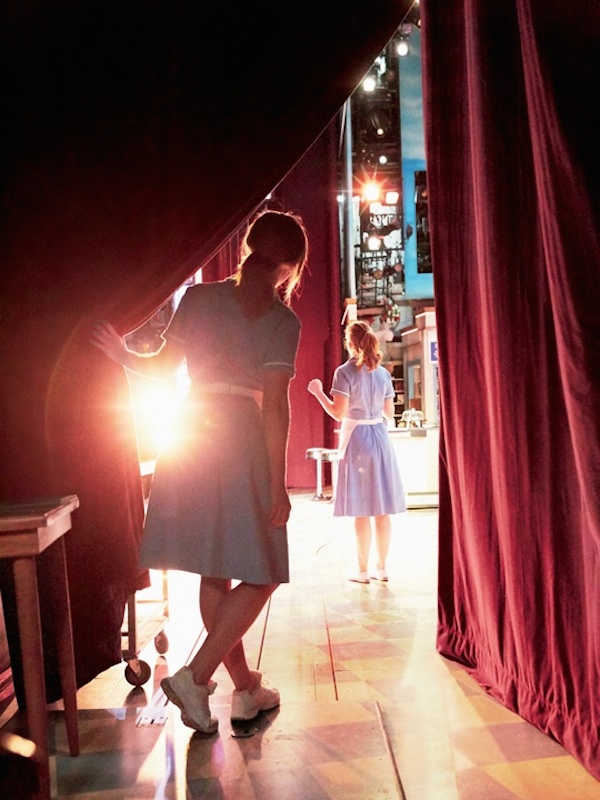 Got $30,000? Give a budding thespian a chance of a lifetime—a walk-on role in the Broadway musical Waitress. The gift comes with four premium show tickets, a meet-and-greet with the Waitress cast, and a Waitress-themed pie-making lesson with the show's pie consultant.