1

Sheep Head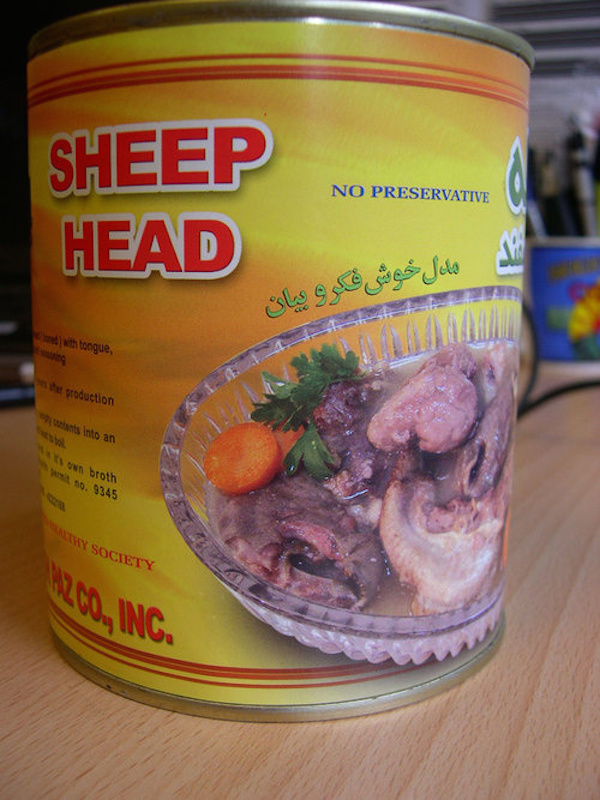 Canned or fresh, you couldn't pay us!
2

Brown Bread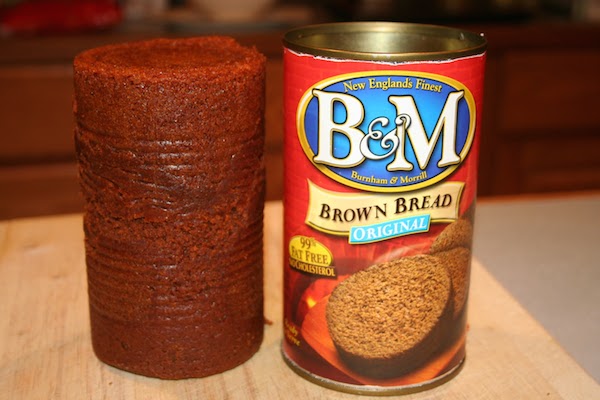 Bread in a can? Who would have thought it? By all accounts, one of the tastiest items on our list and perfect for camping!
3

Candwich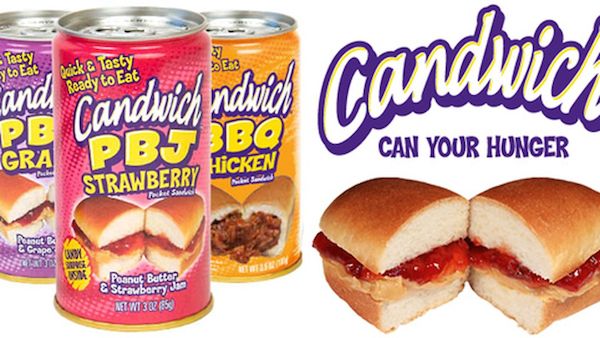 Can the Candwich fight world hunger? Possibly — FEMA even ordered 10 MILLION Candwiches to send to Hurricane Katrina Victims. Festival crowds and busy professionals dig this on-the-go meal.
4

Camel Meat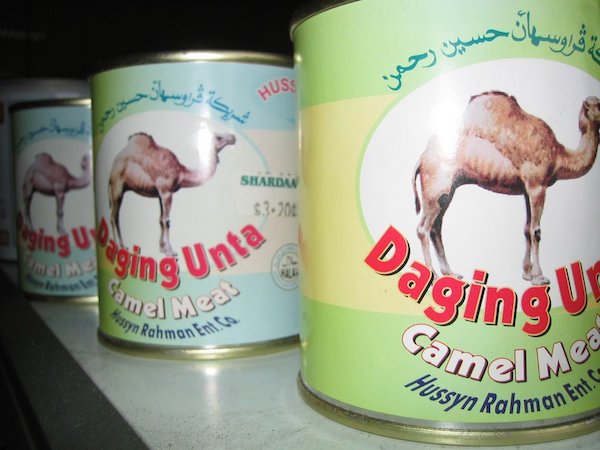 Perfect for Hump Day! (Get it?)
5

Edible Bugs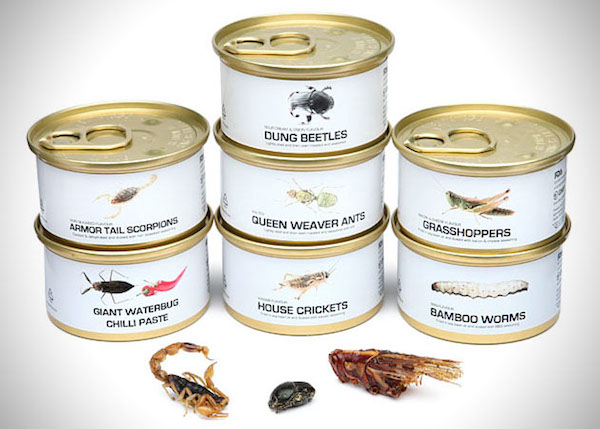 If this is the food of the future (some say it is), we're quite happy here in the present.
6

Bacon
50 pieces come rolled up in a can and are apparently ready to eat — that is, if you are actually ready to eat them.
7

Scrambled Eggs & Bacon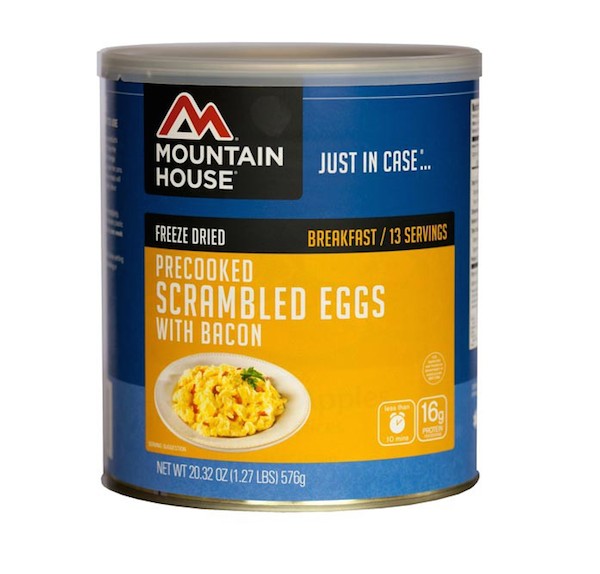 The eggs don't make things any more appetizing, either.
8

Bear Meat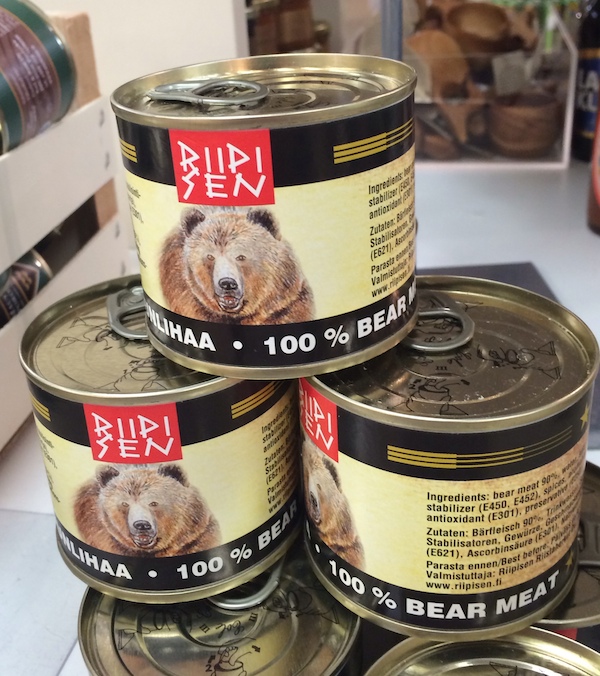 Likely the only time in your life you'll one up a bear.
9

Veggie Meat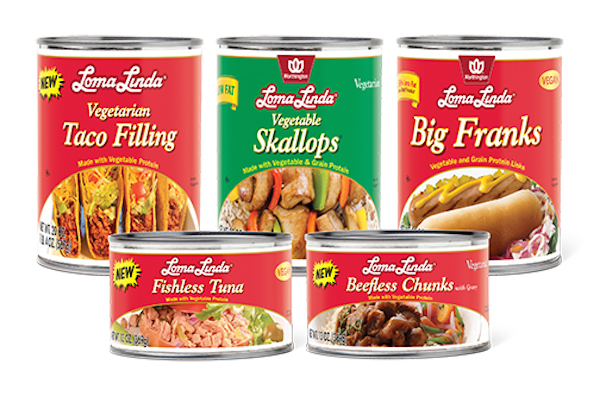 We have actually tried some of these canned vegetarian foods. They are not too horrible if you like your hot dogs, tuna, beef and scallops to taste exactly the same.
10

German Potato Salad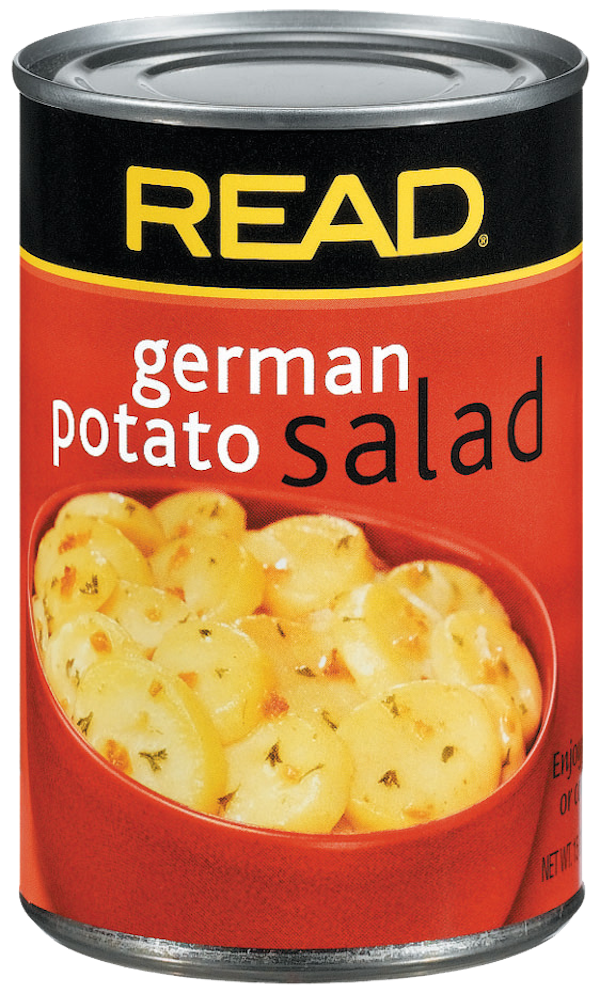 You know that delightful side dish with fresh ingredients that someone always brings to a summer barbecue? Well, this isn't it.