1

Breast Implants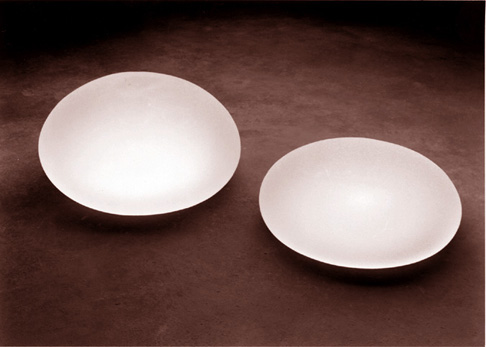 In 2010, Venezuelan politician Gustavo Rojas offered breast implants as a raffle prize to raise money for his election campaign.
Cosmetic surgeries are very popular in Venezuela, a country where many beauty queens have won international pageants. Some women even take out loans to finance the operation.
2

Babies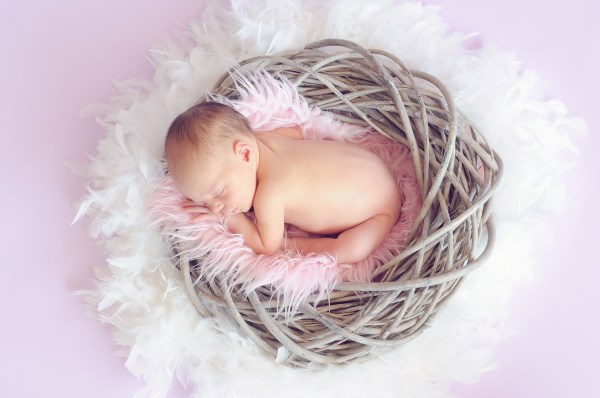 In 2011, To Hatch, a charity that provides advice to couples seeking in vitro fertilization (IVF) was given permission by the UK Gambling Commission to run a lottery with a monthly prize of IVF treatments worth £25,000. (The tickets were £20.) According to a report, "The competition promised that winners would be given accommodation in a luxury hotel before being chauffeur-driven to a clinic for treatment. If standard IVF failed, they would be offered donor eggs, reproductive surgery or even a surrogate birth."
Apparently, this isn't the first time a baby was given a prize. In 1909, an orphan named Ernest was a raffle prize at the 1909 World's Fair.
3

Island Resort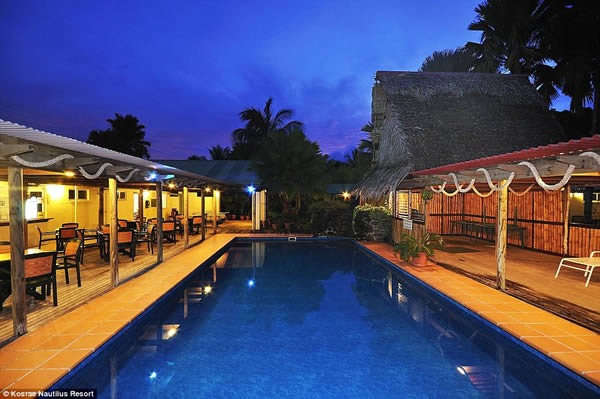 For the bargain price of just AU$49 (£33), a man won Kosrae, a Micronesian island near Papua New Guinea.
Doug and Sally Beitz wanted to sell their island but decided to take a more unconventional route rather than listing it with an estate agent. They held an online raffle with the winner announced via the resort website and YouTube channel. The lucky man is known only as Joshua.
The 16-room Kosrae Nautilus Resort has been owned and run by the Beitz couple for close to 20 years. It comes with a four-bedroom residence for the owner, five cars, a pick-up truck and two ten-seater vans for adventures.
4

A Gun (to help Orlando mass shooting victims)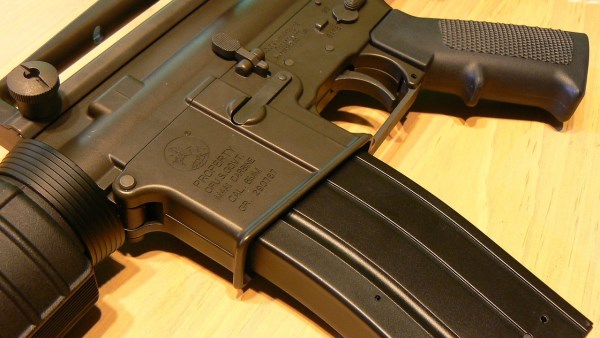 An Illinois gun shop is holding a raffle for victims of the Orlando massacre, and the grand prize is an assault rifle. It's similar to the gun that killed 49 and wounded dozens more in the nightclub attack on June 12, 2016.
Second Amendment Sports, a new business in McHenry, plans to raffle off a Smith & Wesson AR-15. Bert Irslinger Jr. has come up with a unique way to support the victims who are alive, and the families of those who perished in the worst mass shooting in modern U.S. history.
5

A Human Skull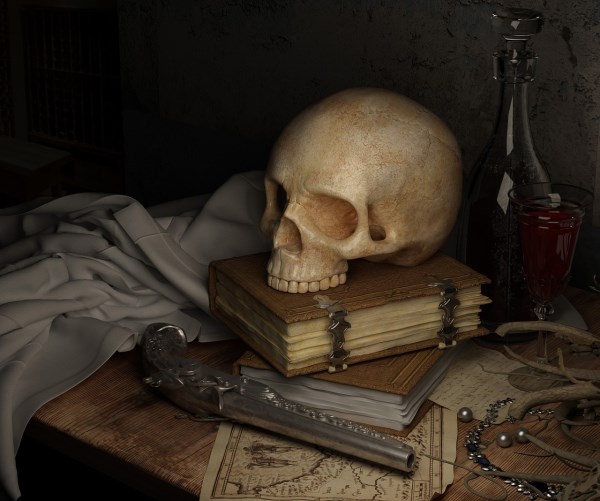 In 2014, taxidermy website The Weird and Wonderful offered a human skull as a competition prize. After people had complained, the site decided to cancel the giveaway.
6

The right to be paid their salary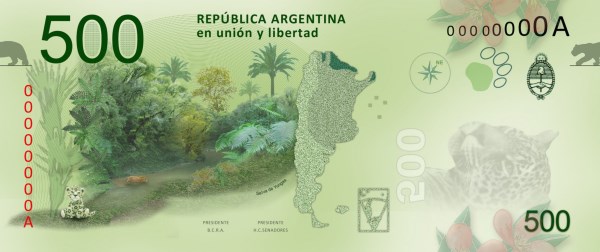 The winners of this unusual raffle in the Argentinian town of Bialet Masse should count themselves lucky — because that means they were paid.
That's right — in 2012, the town didn't have sufficient funds to pay all of its employees. Mayor Gustavo Pueyo announced that officials would hold a raffle to determine which of the town's employees would be paid first.
7

A Virgin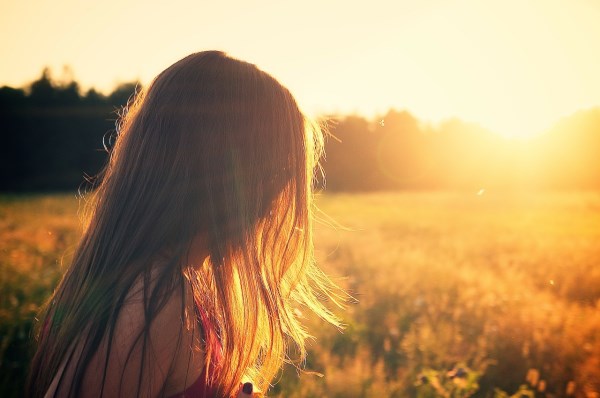 In Encruzilhada, Brazil underage girls are given away as raffle prizes.
Men there buy tickets so that they can win a young girl for sexual pleasure. The tickets are priced at $10 (although there are reports that some raffles start at $150). Whoever wins gets an underage virgin.
Brazil has the second highest rate of child prostitution in the world. This particular area is considered to be backward, and the girls easily fall prey to the gangs who lure them into turning tricks for cash.
8

A (Miniature) Car
A Santa Fe, Argentina man was thrilled when he won a car at anniversary dinner for a car dealership. But his joy soon turned to anger, when instead of getting a Chevrolet Corsa, he was handed a toy Porsche. He is now suing.
9

A Haircut With Cristiano Ronaldo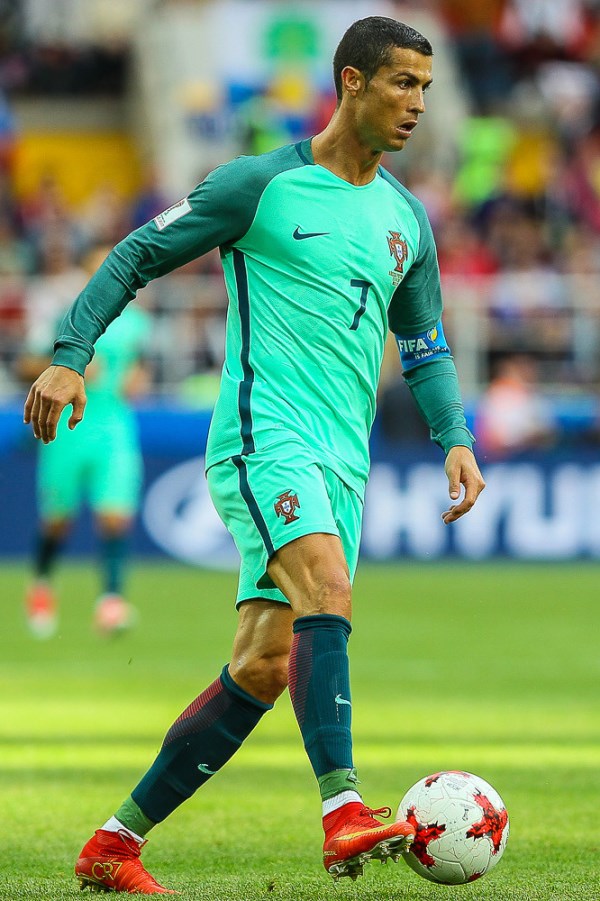 If you are a fan of Cristiano Ronaldo, you know how much his looks matter to him. The soccer star is offering fans a once-in-a-lifetime chance to spend a day in his company — and have their hair cut with him.
The Portuguese superstar is asking people to donate to charity to earn the raffle ticket, with two winners receiving VIP seats for Real Madrid's El Clasico showdown with Barcelona. The coveted prize will include a pre-match meal with Ronaldo and the unusual opportunity to have their hair cut — with the striker also set to have a trim. It also includes a flight to Madrid and accommodation for three nights at a four-star hotel.
10

The Chance to Kill a Lion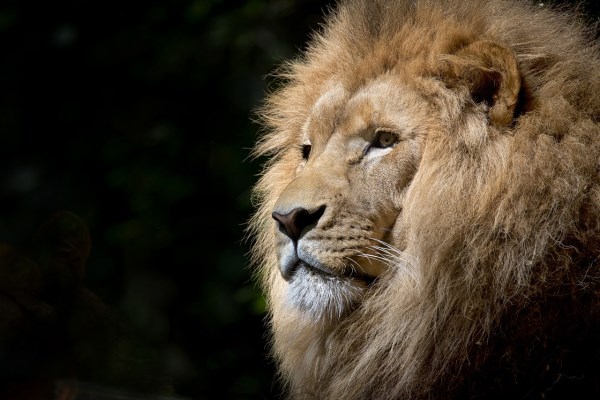 A safari company has come under fire for running a £1000-a-ticket raffle which gives hunters the chance to kill a lion. The raffle was started by Martin Nel Safaris, a company that organizes hunting tours in Zimbabwe, and the Bubye Valley Conservancy, a large wildlife conservation area.
After purchasing one of the 100 raffle tickets, which are priced at US$1,500 (£1,015) each, hunters get the chance to win an 18-day safari which includes a "full lion trophy hunt." Alternatively, the winner can choose a "photographic safari," which culminates in a lion being collared for research purposes, and its name being removed from the list of animals that hunters are allowed to kill.
During the hunt, the winner will also be able to kill buffalo, zebras, and giraffes, at a price of $6,000, $1,150 and $1,650 each, respectively.