1

A koalas selfie courtesy of the Wild Life Sydney Zoo (Darling Harbour, Australia)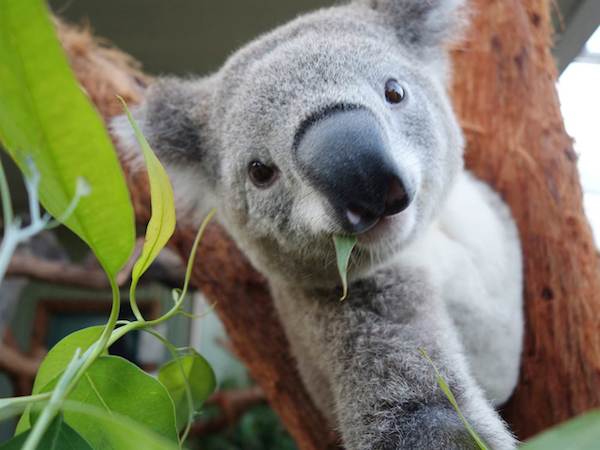 Koalas at the Wild Life Sydney Zoo in Darling Harbour, Australia, have gone viral after a string of their selfies hit the Web. Zoo staff set up a Sony camera on a tree in the koala enclosure in May 2014, and it didn't take long for the animals to show the lens some love.
2

A curious chimp duo's adorable prize-winning selfie (Sierra Leone)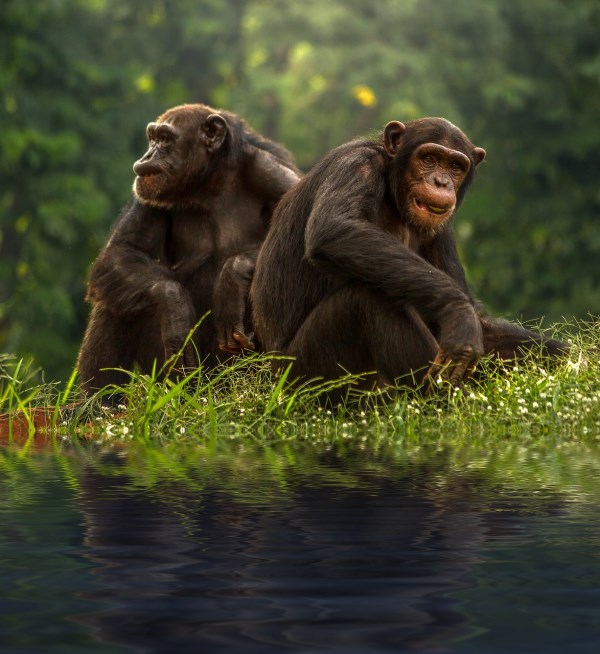 Two cheeky chimpanzees received a "Commended" prize in the fourth annual BBC Wildlife Camera-Trap Photo of the Year award in 2012.
3

A mountain lion in the Santa Monica mountains checks out the camera (California)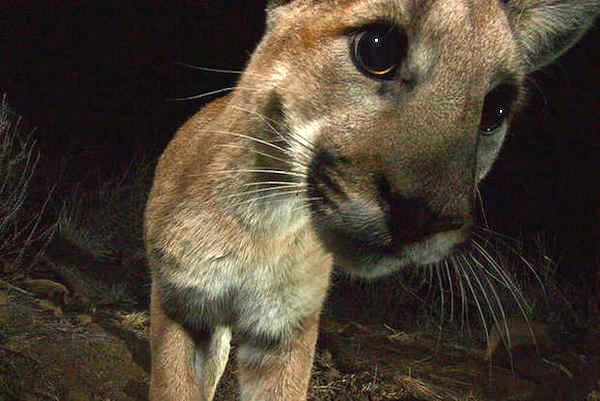 The US National Park Service has been carefully monitoring mountain lion residents of the Santa Monica Mountains National Recreation Area in Los Angeles for several years. Their proximity to the city means the cougars need to contend with ever-encroaching human development, and the Park Service wants to keep tabs on the population. Here, P-32, a male cub, checks out the camera.
4

A grey langur is startled by a camera trap (India)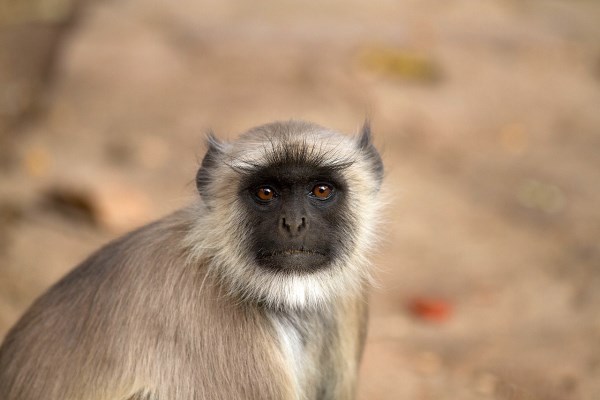 The use of camera traps began in the early 1990s. Since then, they have taken more than a million photos. Above, a gray langur has its portrait taken. Langurs are considered sacred in the Hindu religion.
5

A penguin gets up close and personal with a Go-Pro camera (Antarctica)
A penguin selfie courtesy of G Expedition, an Arctic travel company. The Twitter caption for this photo reads, "This Gentoo #Penguin just ate our @GoPro. #Antarctica."
6

An Ogilby's Duiker takes an interest in the camera (Cameroon)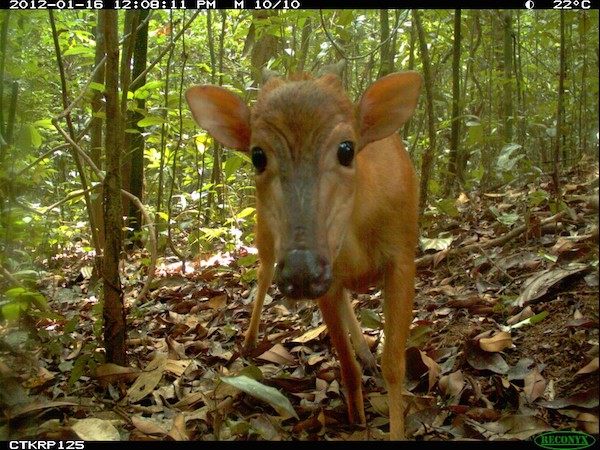 Some of the animals on this list were taken by camera traps which allow photographers and conservationists to observe animals in their natural setting without human interaction. This is an Ogilby's Duiker (Cephalophus ogilbyi) in Cameroon — the species often shows interest in the cameras.
7

A real life Dr. Doolittle makes hearts explode with his animal selfies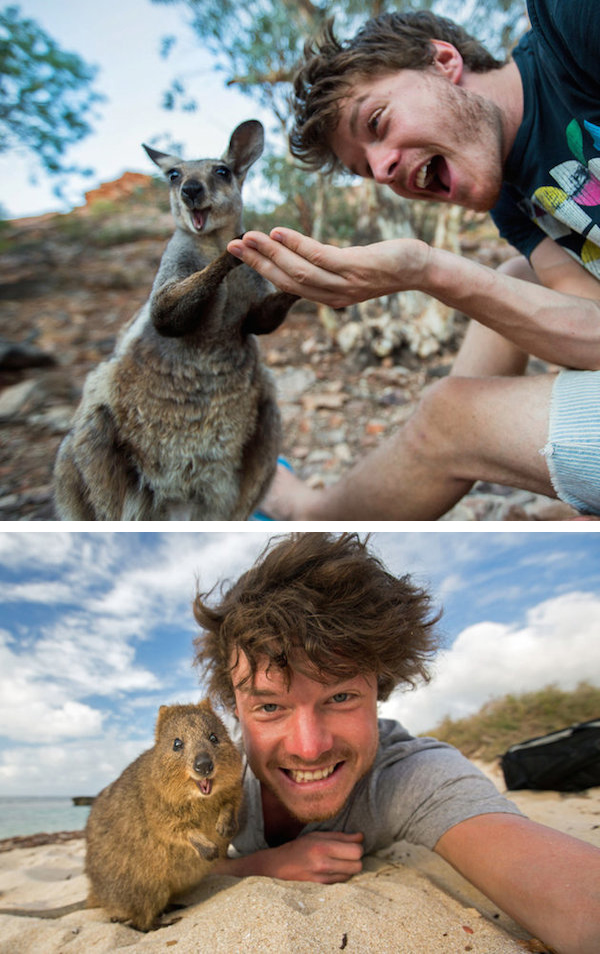 Allen Dixon, a self-described adventurer and animal whisperer, takes some of cutest animal selfies out there. He sometimes spends hours hanging out with an animal and gaining its trust before snapping photos. He cautions any enthusiast to "be very careful as to not upset or provoke the animal when they're trying to take the picture. Gain the animal's trust in a calm, relaxed manner, and the results will be golden."
8

A tiger strikes a cool pose in Bandhavgarh National Park (India)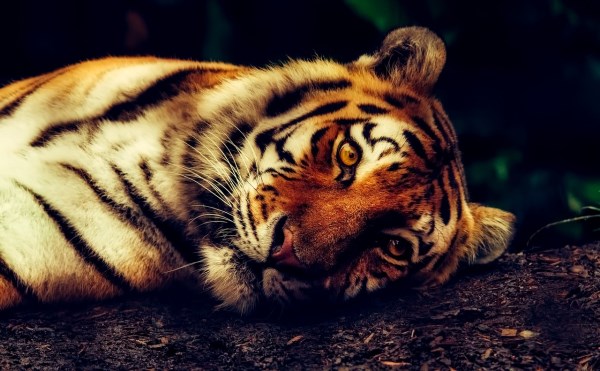 A camera trap snapped this picture of a tiger cooling off in a watering hole in Bandhavgarh National Park, India.
9

The crested black macaque's selfie that was at the center of a legal battle (Indonesia)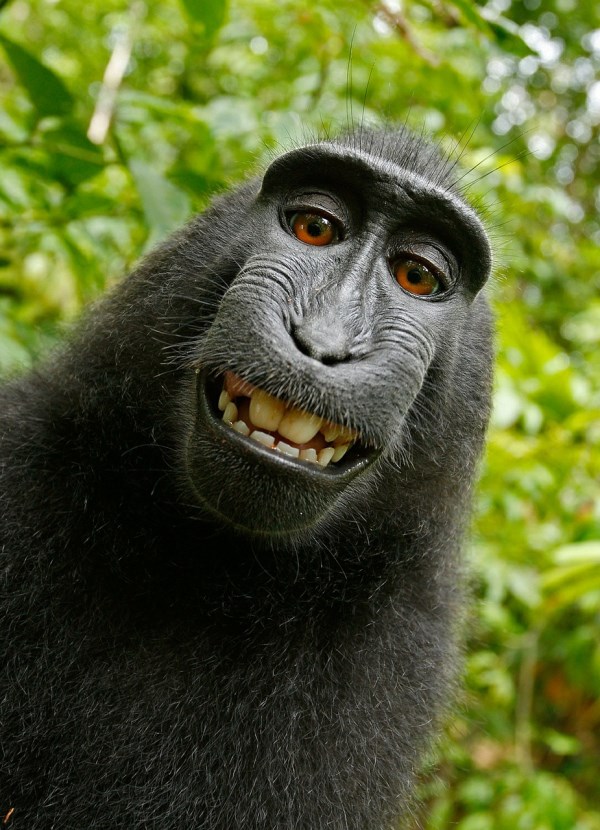 In 2011, wildlife photographer David Slater finally had a legal claim by animal-rights group PETA dismissed after the organization had claimed a monkey owned the intellectual property rights to some of his pictures.
Media organizations argued they could reprint the above photo for free because the copyright was owned by the monkey, six-year-old Naruto, and not Slater. PETA then filed a lawsuit to administer all proceeds from the photo for the benefit of the monkey.
A judge ruled that while Naruto may have deliberately taken the picture, animals cannot own copyright – and dismissed the case.
10

Manny the cat takes better selfies than most humans (US)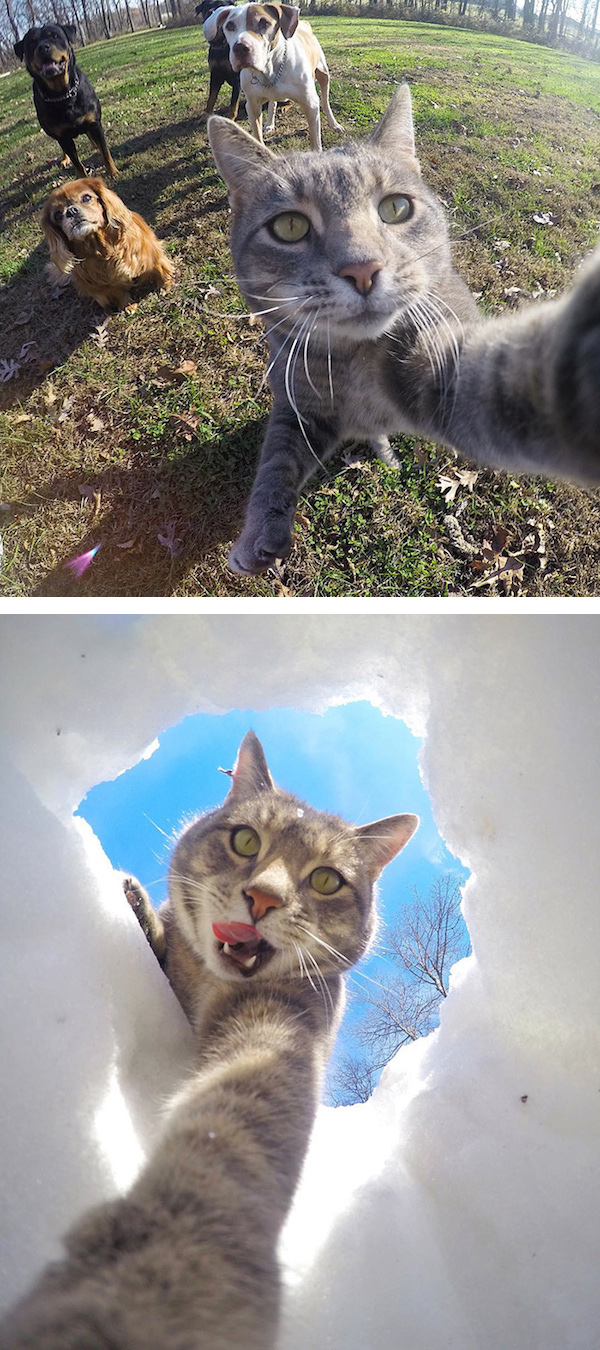 According to Instagram user @yoremahm, his cat, Manny, learned to use his Go-Pro by chance when it reached out to touch the camera during a shoot one day. Manny's photos document his fun adventures in the great outdoors, and you'll often see his canine brothers and sisters in the background.