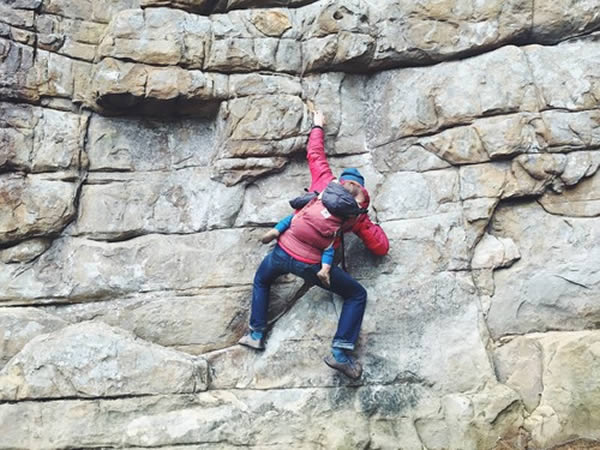 Jason Keil climbs while wearing his baby. Thankfully, his significant other approves.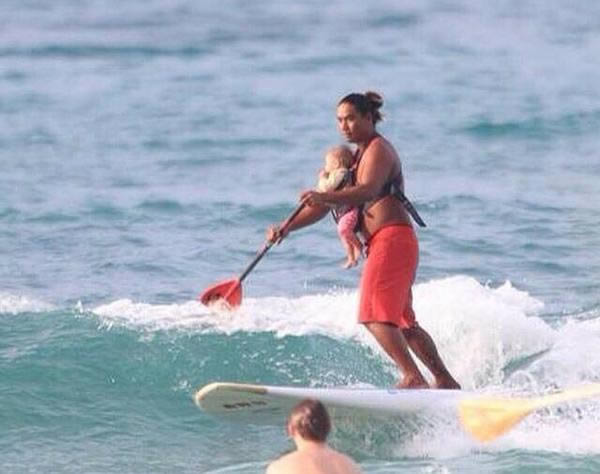 Who said you wouldn't be able to paddle surf after you had a baby?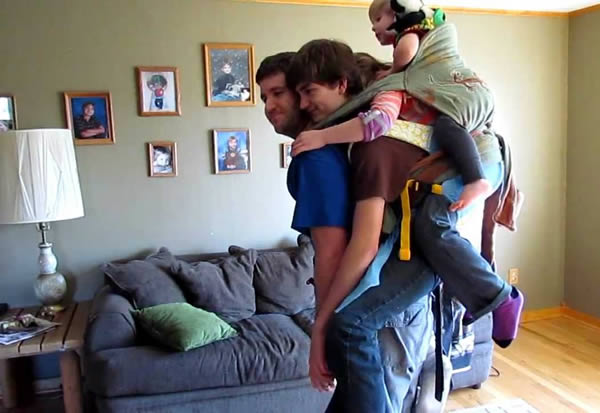 Take a look at this "family" wearing:
Tim is wearing Chris in a UMC Mei Tai,
Chris is wearing Emily in a NMC Stay Cool Carrier, Emily is wearing Ben in a UMC WC Mei Tai, and Ben is wearing his bear in a NMC Little Boo Doll Carrier.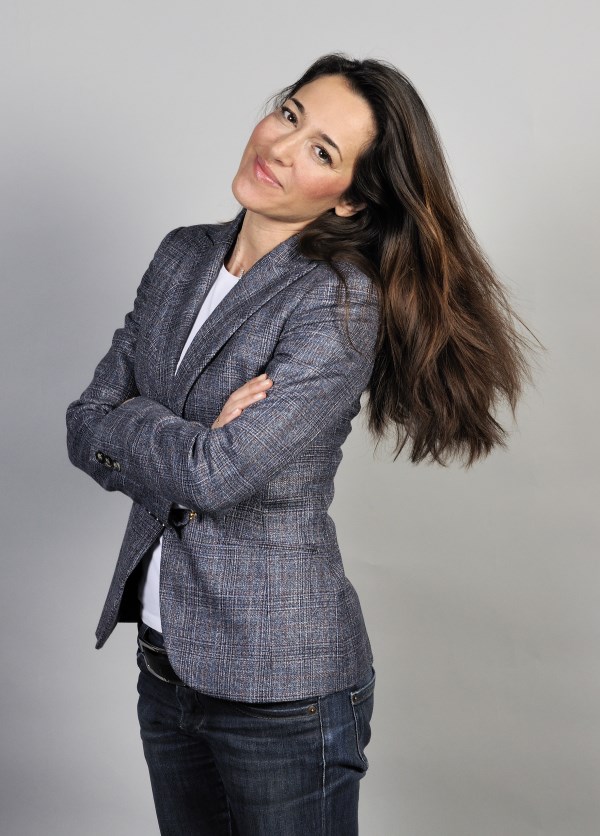 Licia Ronzulli, an elected Member of the European Parliament for Italy, brought her daughter Victoria to work when she was just six weeks old back in September 2010. Rozulli was operating under European laws that protect women who take their babies to work with them. Both she and her husband, Renato Cerioli, are members of the People of Freedom political party.
Rozulli has continued to bring Victoria to work with her. These beautiful photos of them together in Parliament help other families realize that there are many ways that a family can balance work and togetherness when options to do so are made available in our communities and government.
Ashley Wright is a "badass breastfeeding, babywearing, attachment parenting, pole dancing, yogi momma" according to her Facebook page and she has the footage to prove it — her January 10, 2016 Facebook video has more than 2.6 million views. In the video, Wright effortlessly dances with her breastfeeding baby in hand.
Here is another video of Ashley pole dancing with her baby: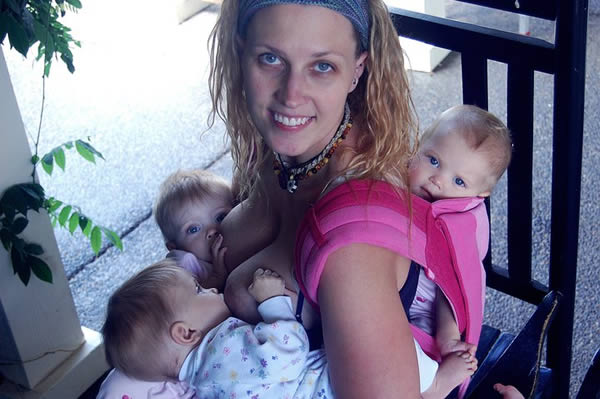 Breastfeeding and babywearing triplets. This is Nicole, a mother of NINE children, including triplets.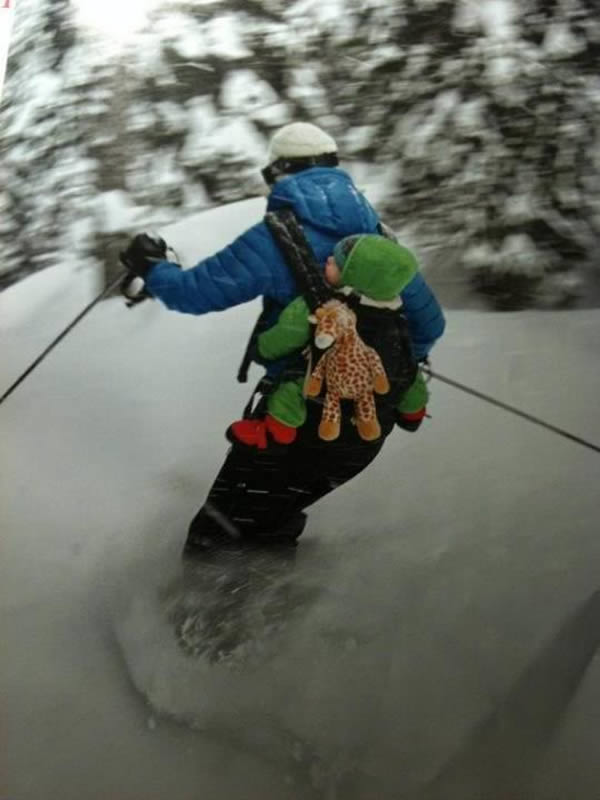 This picture was in a Patagonia Catalog — skiing while babywearing.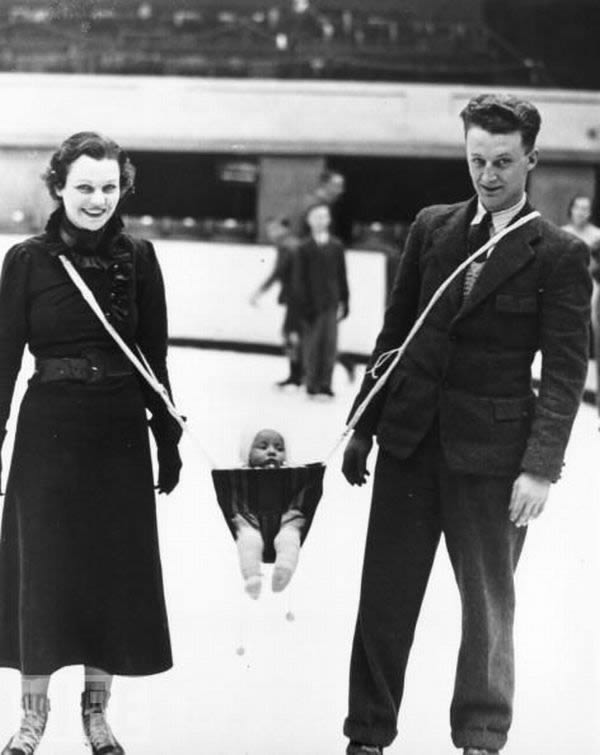 Jack Milford, player with the Wembley Monarchs ice hockey team, has invented a carrying device so that his baby can join him and his wife on the ice.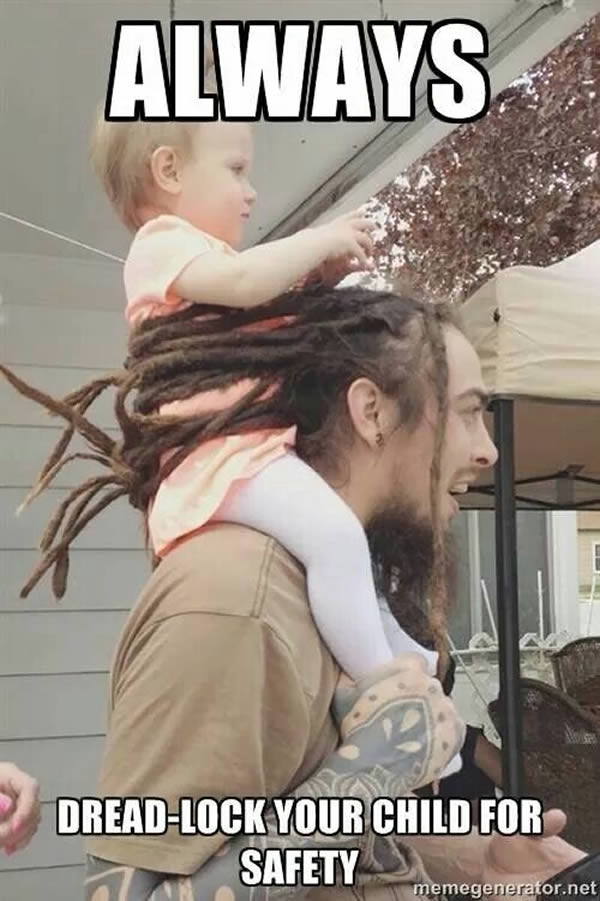 The most important thing while babywearing is making sure the baby properly attached.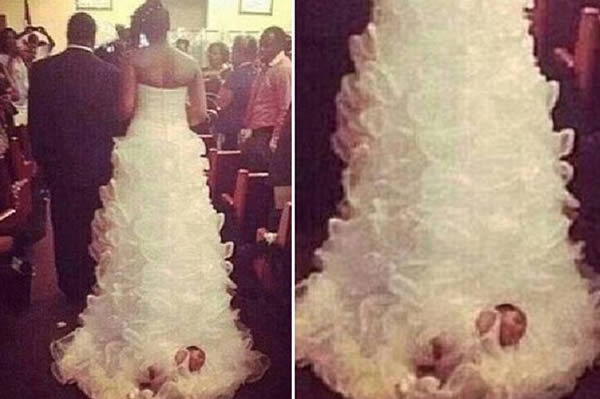 One bride took babywearing to a controversial extreme — and dragged her newborn baby behind her on her train! Shona Carter-Brooks of Jackson, Tennessee, secured her one-month-old daughter Aubrey to the ruffles of her Vera Wang wedding dress for her walk down the aisle. (No word on if, during the festivities, the baby was finally removed from her spot as a "something new" bridal accessory!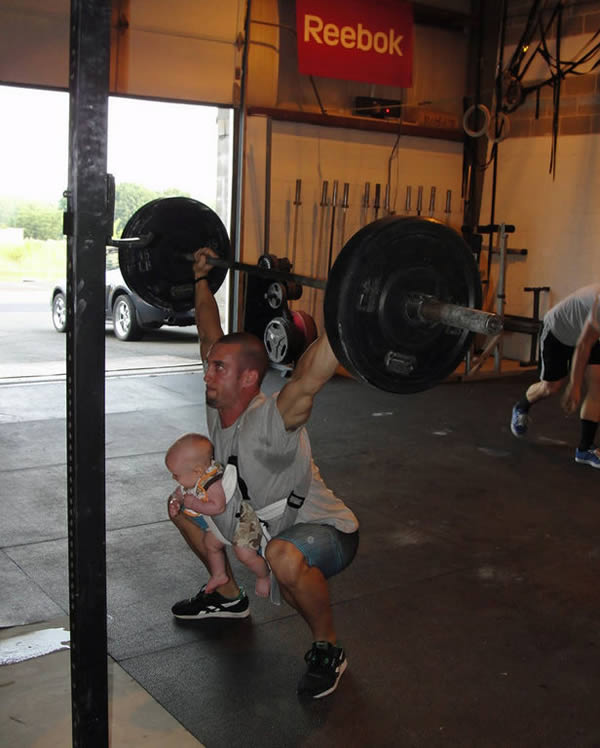 Not only would it not be much fun being attached to your stinky, sweaty dad, this also looks a little dangerous!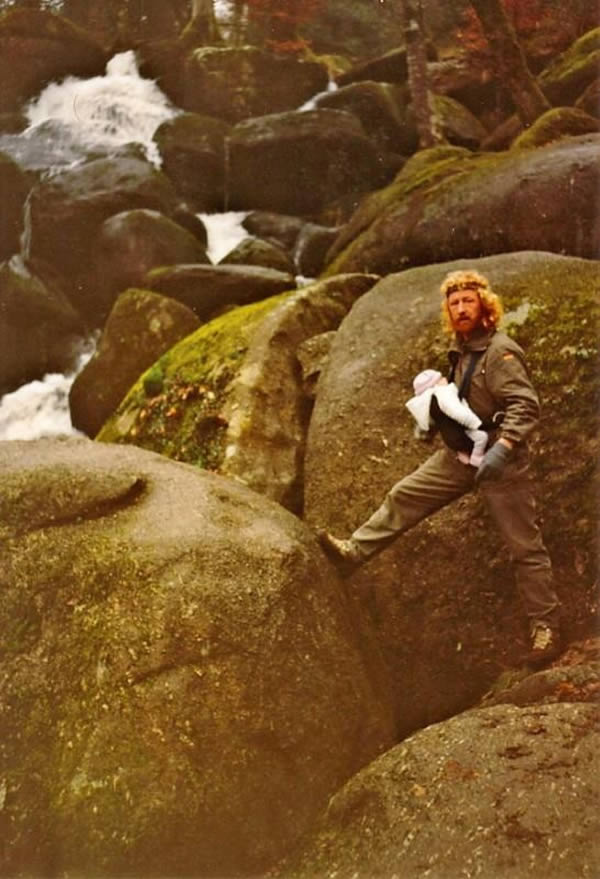 Kick ass babywearing dad from the past.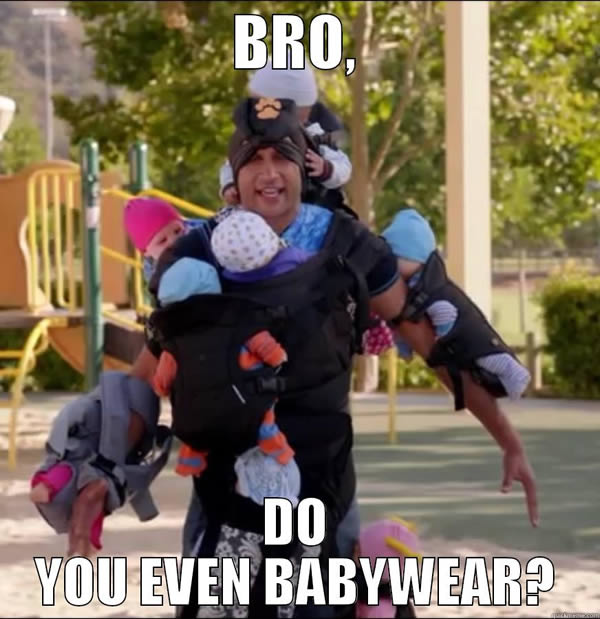 Babywearing level: ADVANCED.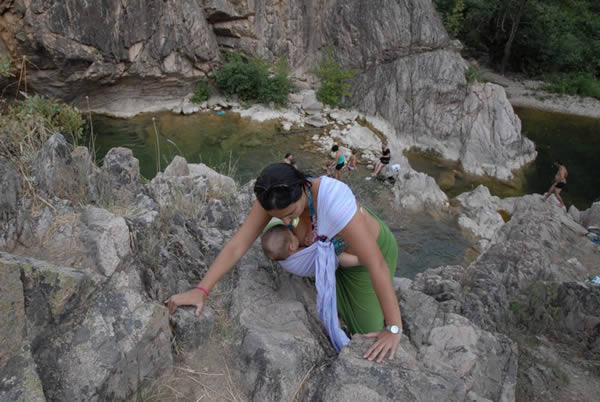 Babywearing will take you anywhere a stroller wont go!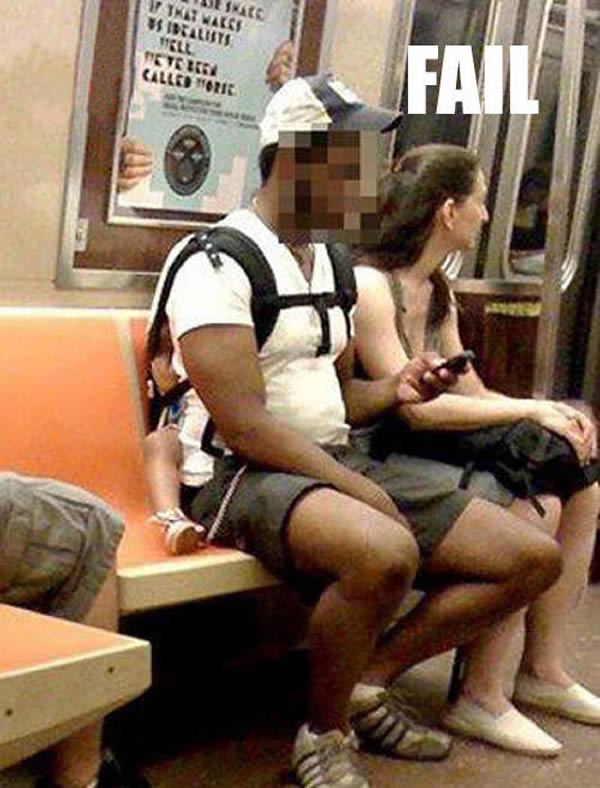 Although most of us would think this child is suffocating, an experienced babywearer assures us this is the right way to do it.