1

Jilted American lover almost drowns, freezes on Chinese river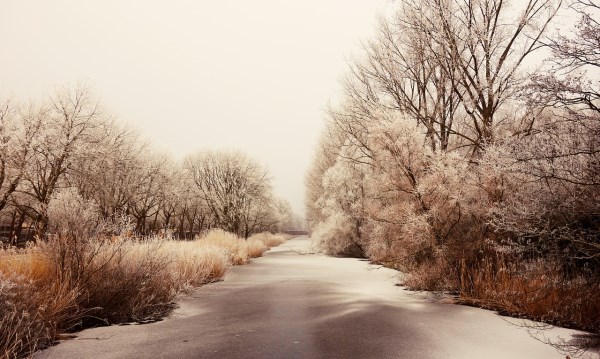 There once was a young man named Pratt who fell in love with a girl. There were only three problems – 1) she lived in China 2) they never met in person 3) he only knew her by her screen name, Xiaoqian. Nevertheless, the young man decided he would surprise his "lover" by flying 7,000 miles to Jiangshan, China. When she did not reciprocate the adoration, Pratt got very drunk and fell into the Xu River, nearly drowning in the icy water. He was rescued by police and after he recovered sent back to the U.S. with a broken heart.
2

US woman sends African "lover" she never met more than $1 million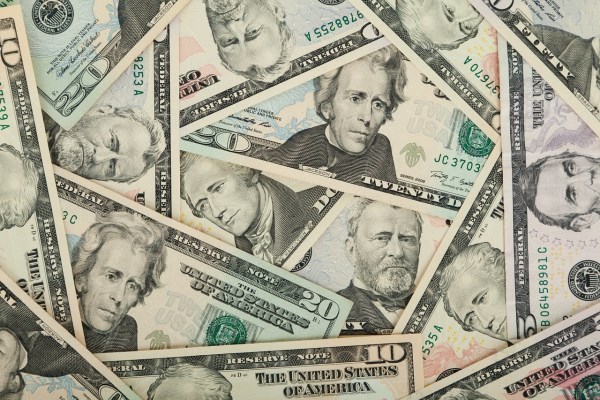 A woman named Sara has a soft spot for her lover, Chris Olsen, an Italian businessman who lives in Africa. Although she has never met Chris, she feels like she is his wife and knows they will get married someday. Unfortunately, she says that every time he tries to come to the U.S., they throw him in jail. She continues paying his hotel bills, credit cards, and sending him cash. In the 18 months she's known him, Sara says she's sent him over a million dollars. She is "95% certain" this isn't a scam, and Chris will pay her back every penny. If you don't believe us, you can watch for yourself:
3

British pensioner marries Tunisian boytoy she met online, who dumps her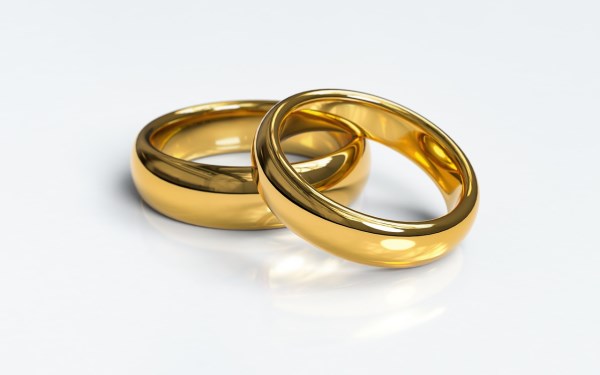 Patricia, a 64-year-old pensioner, thought she had found true love with a man named Mondher who was 33 years younger and lived in Tunisia; he claimed that "age was just a number" and wooed her from afar. Despite having osteoporosis, Patricia flew to the country and married Mondher, paying for the entire wedding, which included the slaughtering of a lamb. Eight months later, his visa arrived, and he joined her in England, but he quickly became abusive. After a short while, Mondher announced he was moving out. While Patricia claimed he had duped her for a visa, Mondher stated that he did love her but had to leave "due to circumstances beyond his control."
4

Man intended to kill woman who was unwitting victim in Catfish scheme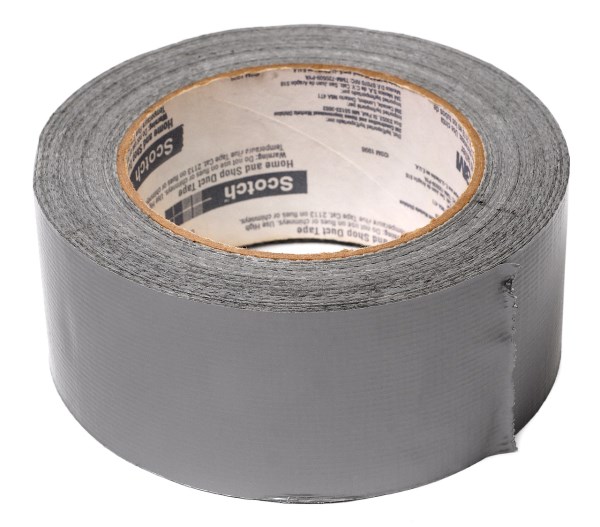 "Catfish" is a term used to describe a person who creates a fake online profile for romantic and/or nefarious purposes (it comes from the title of a 2010 documentary, which also became a reality TV show).
Catfishers usually steal profile pictures and info from other people. In this case, a San Diego woman was nearly murdered by a jilted lover she never met. Private sexy photos she had taken when she was 18 were stolen and used by a scammer in South Africa to lure 29-year-old Brian Curtis Hile, who lived in Michigan. When he discovered he was being had, Hile decided since South Africa was too far away, he would take out his revenge on the woman whose photos he fell in love with. Being an avid gamer and hacker, he was able to find out the her name, address, phone number, and even her favorite restaurant. Hile's parents were suspicious of their son's activities and alerted the police, who found him a mile from the woman's house, with duct tape, zip ties and a to-do list that included buying a knife and chloroform.
5

New Zealand woman created created fake profiles, then killed them off and reveled in the grief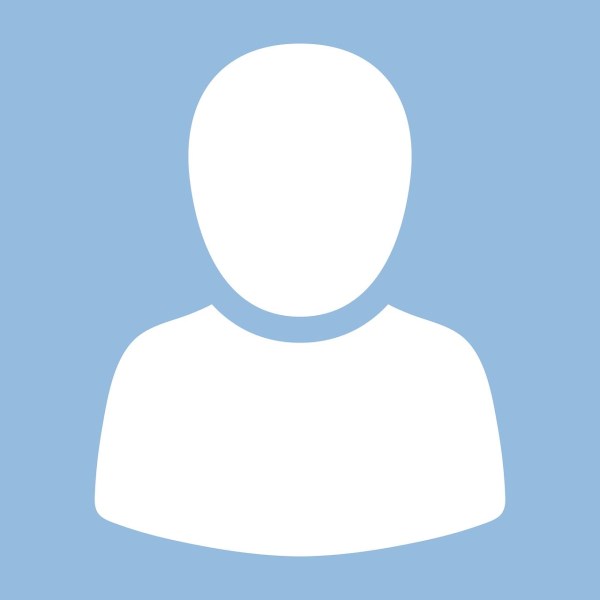 This is a story of catfish Internet romance that is both bizarre and cruel. Natalia Burgess from Auckland, New Zealand duped teenage boys around the country. She created dozens of fake profiles and an elaborate web of deceit to get the men to fall in love. Then, just as they were making plans to meet, she would "kill" them and revel in the outpouring of grief on their memorial page. Burgess was sentenced to 2 years, two months in prison.
6

Brazilian man pays for honeymoon with money stolen from his bride's bank account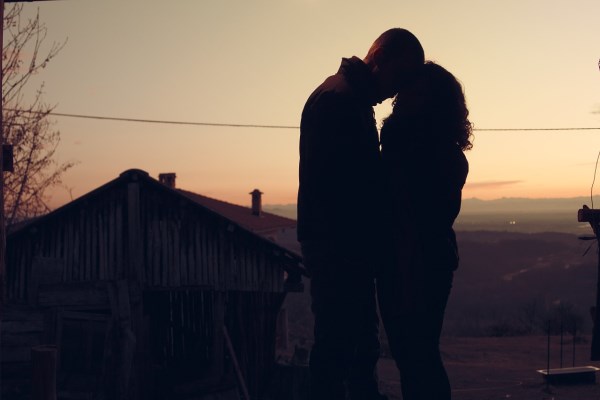 A whirlwind romance and honeymoon ended with a broken heart and a string of bounced checks. In August 1997, when Internet dating was still a relatively new concept, Carla Coelho met Flavio de Oliveira e Silva in a chat room. Flavio impressed her with photos of him standing next to 10,000 head of cattle, and a private jet that he said was his; three months later she agreed to meet him in northeastern Brazil where they would marry and have their honeymoon (of course, he would pay for everything). However, the $91,000 Flavio gave her turned out to be money he stole from Carla's own checking account. Midway through their sojourn they were stopped by police for bouncing 35 checks totaling $6400 and Flavio was arrested for fraud. "No woman was more loved than I, nor more deceived," she said.
7

Jilted lover in Second Life appears IRL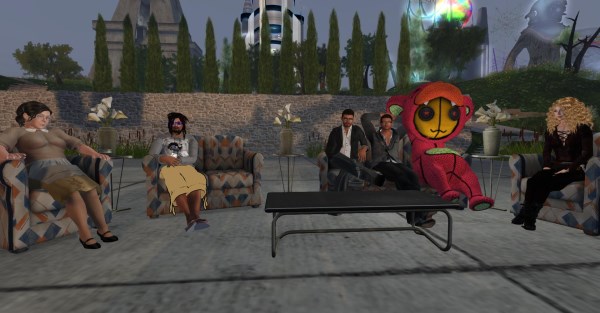 In the mid-2000s, Second Life was a popular alternative reality community, where people could interact and take whatever form they wanted. Kimberly Jernigan became addicted to the game and fell in love with a man whose avatar was a lion. Kimberly and the lion had a virtual romance for a while, but when the lion tried to end their relationship, she lost it. First, she found the man's real life work address and attempted to kidnap him in the parking lot. After that had failed, she disguised herself as a postal worker to get his home address. She broke into his house; duct taped his dog's mouth shut and hid inside with a taser and a pair of handcuffs. When he walked in and noticed a laser pointed at his chest, he immediately fled and called the police. Kimberly was found at a nearby rest stop and arrested after a struggle with the police.
8

Internet romance descends into digital torture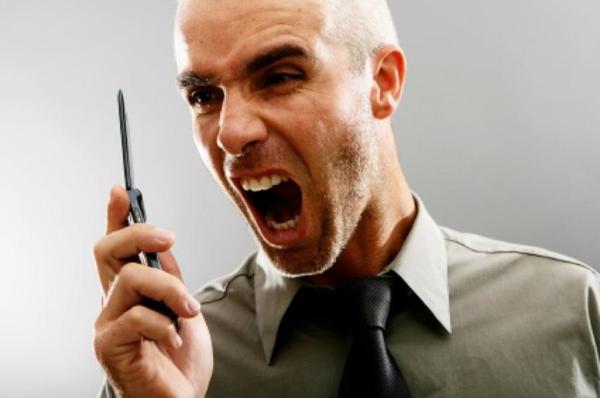 A Canadian woman began dating James Oliver after meeting him online in May 2010. At first, things were going well, but by the end of the summer, she wanted to break it off. James, however, did not take the news well. He began a relentless barrage of emails, texts, and threatening voice messages. The woman had earlier confided that she was raped by her uncle as a child, which Oliver used to inflict more torture: "You're a disgusting slut. Why would I come near someone who lost their virginity at the age of six?" read one message. Oliver eventually pleaded guilty to criminal harassment and was sentenced to three years probation.
9

Man kills woman who ended their online romance, has sex next to her burning body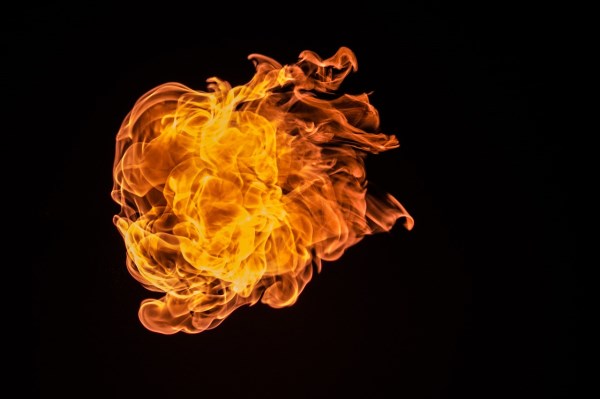 Nikki McPhatter, a US Airlines employee from Charlotte, N.C. had a relationship with Theodore Manning IV, who lived 90 miles away. After a short time, McPhatter decided to end it because she felt Manning wasn't committed, so she drove to his home in South Carolina to tell him in person. In a fit of rage, Theodore shot Nikki in the back of the head. He then panicked and enlisted the help of Kendra Goodman, one of his many other girlfriends, to set fire to the car and burn her body in the trunk. As the flames roared, the pair had sex nearby. The case went to trial but the jury believed the defense that it was not a premeditated act and convicted Manning only of voluntary manslaughter. Still, the judge sentenced him to 30 years in prison; the maximum allowed, calling it the worst crime he had ever seen.
10

Woman changes relationship status, loses $510k to scammer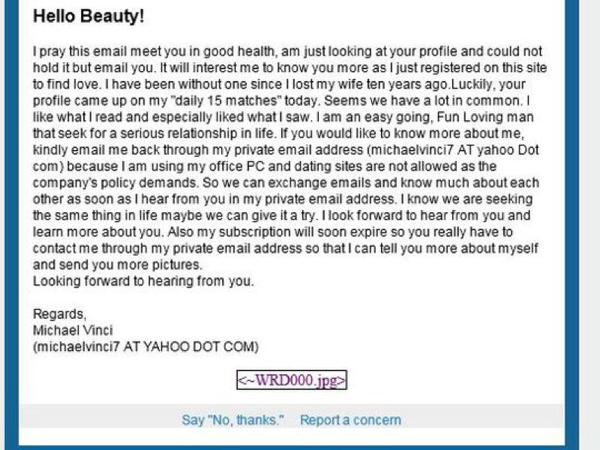 Joy, a Colorado woman, was recently divorced and looking to start over, so she joined Match.com. She set up her profile, first listing herself as "recently separated" and then later changing it to "divorced." That's when Michael Vinci appeared in her life, sending her a letter which began "Hello Beauty!" She was flattered and began messaging and then talking to him on the phone. Soon, Vinci asked her for a short-term loan of $510,000 to cover a pending business deal. The moment she sent it, he gave her the brush off; to add insult to injury, Joy owes taxes on the money because she withdrew it from an investment account. "He reeled me right in without me even realizing what was going on," she said.