1

Microsoft turns in Green Bay man with a basement full of psychosis
In February 2015, authorities at the National Center for Missing and Exploited Children were tipped off by a Microsoft employee about findings on a Green Bay, Wisconsin man's personal computer. Detectives seized over 7,000 images in what they are calling a "bizarre environment" at the home of John Beauchamp.
Officials say Beauchamp was living in the basement of the house he shared with his wife for ten years. In what he nicknamed "the nursery," investigators found a disgusting display of children's clothing and dolls posed in disturbing positions. He also confessed to sucking on a pacifier and drinking from a baby bottle while watching child porn. Beauchamp was charged with 20 counts of child pornography — his bail has been set at $100,000.
2

Man claims an illegal music download gave him a file full of underage girls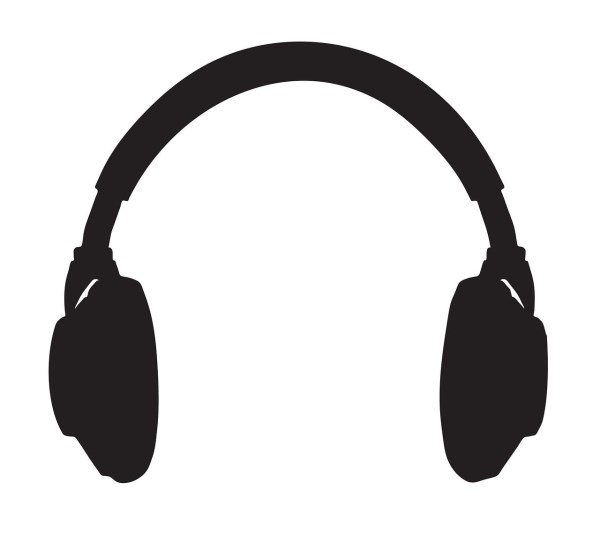 Nigel Robinson from Hull, England attempted to download an album from Slash, Gun's and Roses former guitarist, but he claims he was left with a file full of child pornography.
Shocked at what he had in his possession, he called his wife who urged him to contact police. During the investigation, he was unable to be alone with his child, due to the matter of the case. Within a few months, the ban was lifted as police found no incriminating evidence against Robinson.
3

Executive director of the Jared Foundation charged with possessing and producing child porn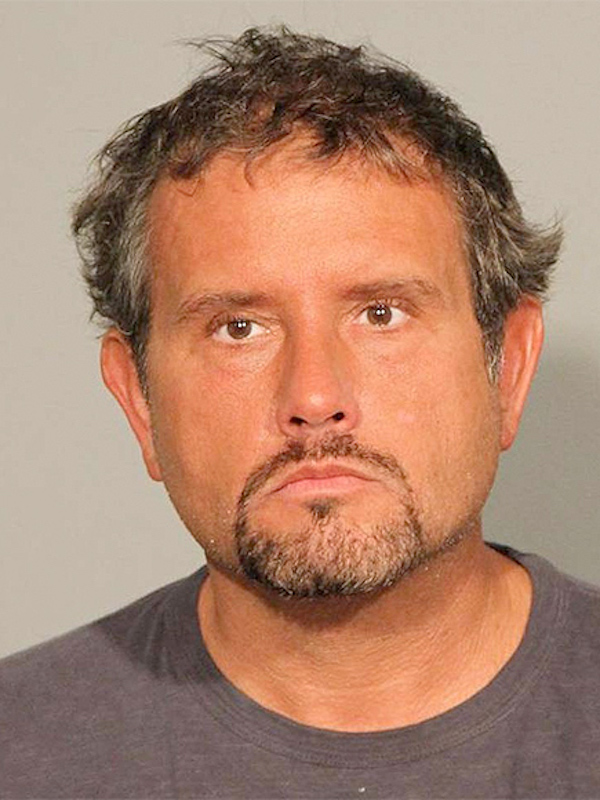 Russell Taylor was more than just business partners with Subway's fallen star, Jared Fogle. He was an executive director of the Jared Foundation, which was set up to give $2 million to schools and community groups to fight childhood obesity. However, Russell was convicted of possessing and producing child pornography.
He (along with the Subway pitchman) was busted for his crimes against children. Taylor was sentenced to 27 years while Fogle was sentenced to 15. The foundation they announced in 2008 hasn't issued any grants at all.
4

Police lieutenant among 71 arrested in massive child porn ring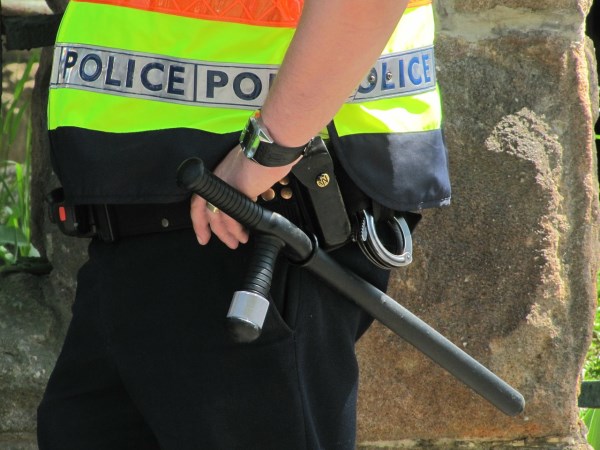 New York City investigators busted 70 men and one woman in what has been dubbed one of the largest child porn rings in the U.S.
In January 2014, police raided the home of fellow lieutenant Brian Fanelli and recovered two computers with over 100 inappropriate pictures depicting minors. Lieutenant Fanelli also taught children in religious instruction classes and schooled them of "stranger danger" online.
Also arrested in the sting were a mother, a rabbi, boy scout leader, a Little League coach, and a paramedic.
5

The teens charged as adults for sexting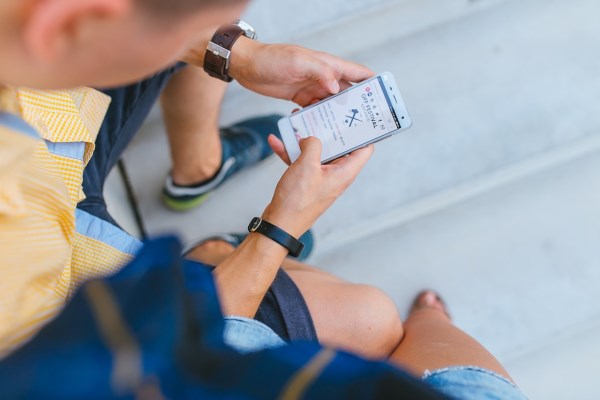 Two North Carolina teens were charged with child pornography, but there's a strange twist — the pictures they were charged for were of themselves.
A 16-year-old football player and his girlfriend have found themselves in a Catch-22 — they are of legal age to date (in North Carolina, 16 is considered an adult) but to send and receive naked photos in the state one must be 18.
Prosecutors are charging the boy with five counts, including sexually exploiting a minor, which holds a sentence of 10 years. His girlfriend has been charged with two counts — one for having the picture of herself and one for sending it.
6

Burglar alerts police when the camera he stole contains videos child porn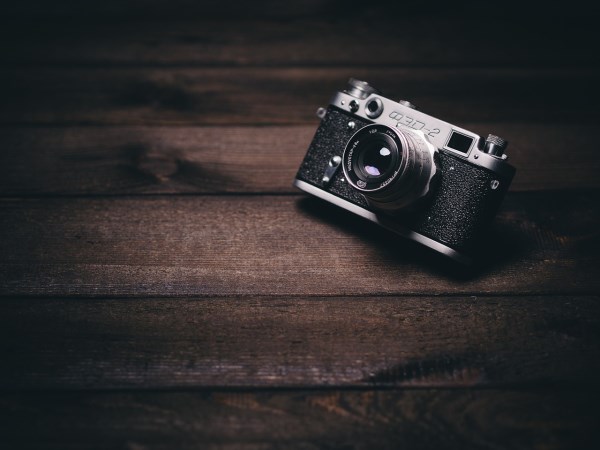 A burglar with a conscience is still on the loose in Spain after police arrested a child molester.
Police say they were called and directed to look under a parked car, where they found a paper bag containing a Super 8 camera, tapes and a letter with the address to where the tapes were found. The home belonged to a 64-year-old man in Jaen, who was a youth soccer coach.
7

Fake FBI warning convinces a man to turn himself in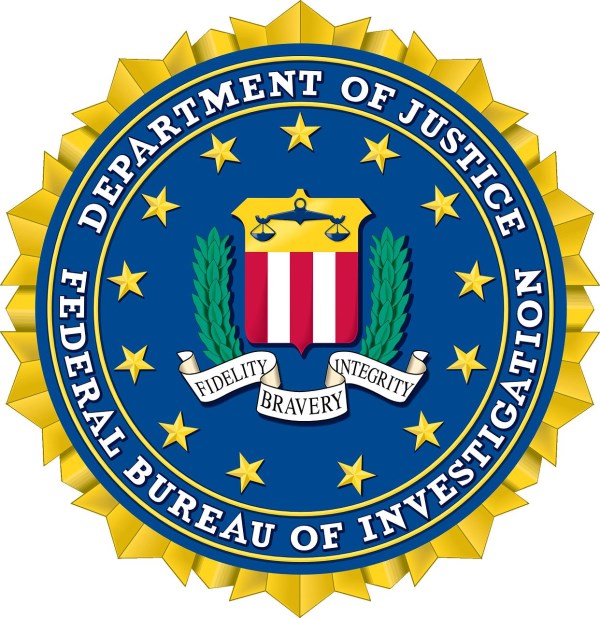 21-year-old Virginian Jay Riley was sufficiently stunned to receive a pop-up "FBI Warning" telling him to pay a fine for child pornography. He turned himself into police, along with his computer, after receiving a warning about what he was viewing.
The FBI warning was a hoax, but the police examined his computer and found evidence nonetheless. He was later arrested.
8

A borrowed cell phone leads to arrest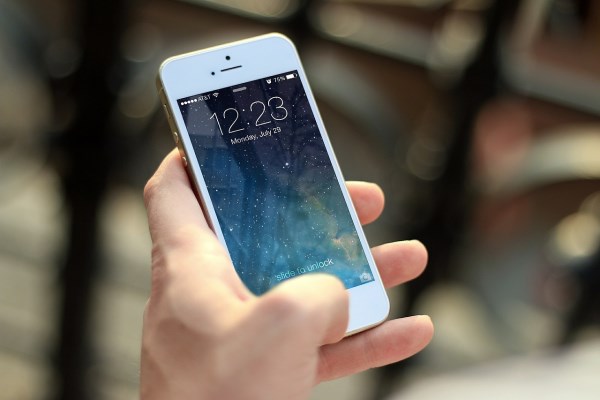 31-year-old Wesley Windham was arrested in September 2015 and charged with distribution of child pornography.
Windham moved from Florida to Enid, Oklahoma earlier in the year. Before the move, he borrowed a cell phone from a friend in Florida. The friend agreed to let him use it until he purchased his own.
He kept his promise of returning the phone, but when the owner received it, he allegedly found child pornography images saved to it. He then turned the phone over to the Brevard County Sheriff's Office.
Windham is currently being held at the Garfield County Detention Center in Enid on a $1 million bond.
9

Man hangs himself after fearing he'd be on sex offender list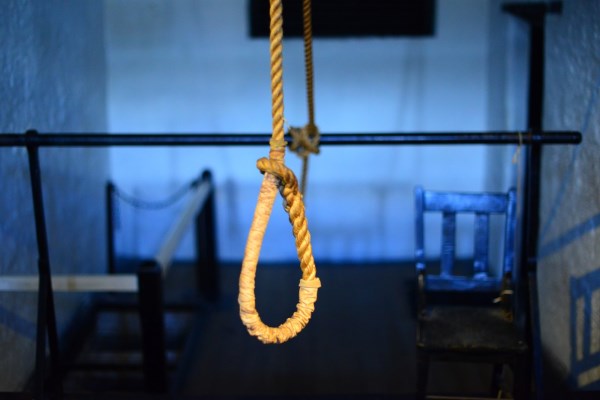 A computer engineer at the University of the West of England committed suicide. He started having psychotic episodes and told police he had obtained child pornography. Although he was not arrested, he threw himself in front of a train but survived. He was then placed in a facility for mental illness.
The man seemingly reclaimed his life after he was released, and returned to work at the university, only to be found hanged in his apartment.
10

Computer repair man calls police about images he found on customers desktop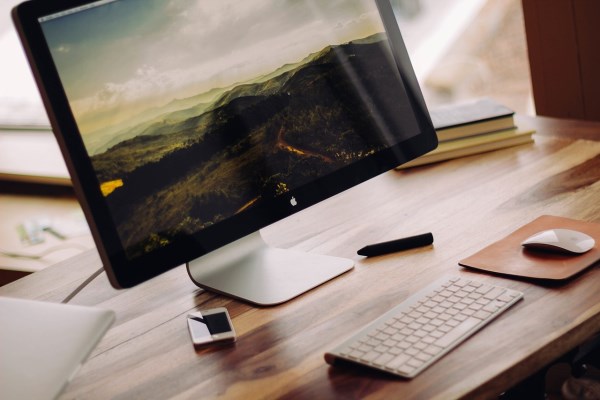 A "wipe and repair" computer store turned a man in for having images that were too awful for the owner to ignore. Thomas Van Cader received a computer for repair from 31-year-old Rhett Adams. Adams called back a few days later telling Van Cader he needed video from the computer for a work project. While searching for it, Van Cader found inappropriate images of children and called the police. He later called Adams to tell him he had turned him in, but he was hung up on. Police soon arrested Adams on charges of child exploitation.