1

Panda Hugger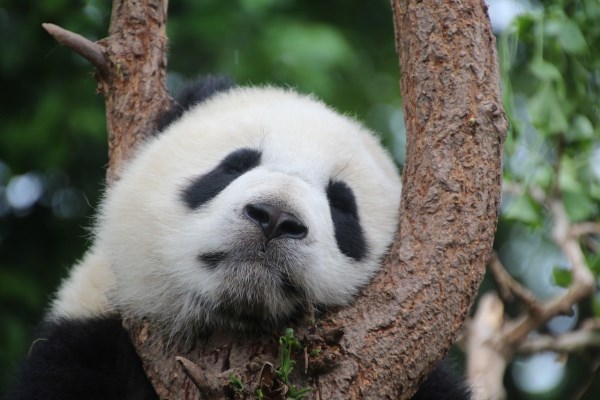 How would you like to make $32,000 a year for taking care of pandas? It sounds too good to be true, but we assure you, panda caretaking is a real job in China at the Giant Panda Protection and Research Center. "Your work has only one mission," reports China Daily. "Spending 365 days with the pandas and sharing in their joys and sorrows. "The job also comes with the unrestricted use of an SUV and free meals and accommodation.
Applicants should be at least 22 years old and have some basic knowledge of pandas. They should also have good writing skills and the ability to take pictures, according to the recruiters' requirements.
2

Professor of Lego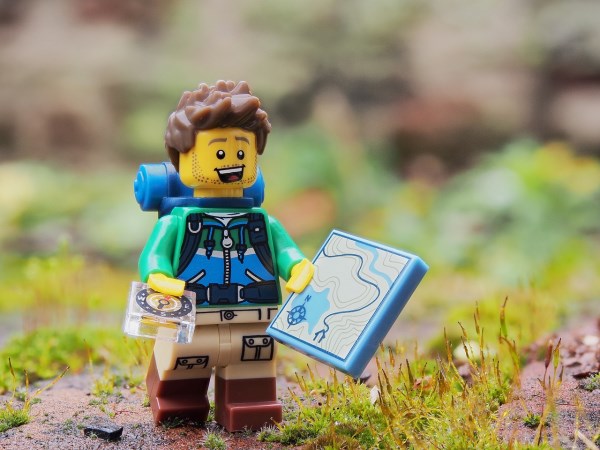 Britain's Cambridge University is planning to hire its very own professor of Lego. The school recently accepted £1.5 million ($2.3 million) from the Lego Foundation "to support a Research Centre on Play in Education, Development, and Learning within the Faculty of Education."
An additional £2.5 million ($3.9 million) from the foundation would fund a Lego professorship that would start in October. The post would be "open to all those whose work falls within the general field of the title of the office," the university said.
The successful candidate will lead the work of the Research Centre on Play in Education, Development and Learning (PEDaL), which studies the role of play in children's learning and development.
3

Professional Mermaid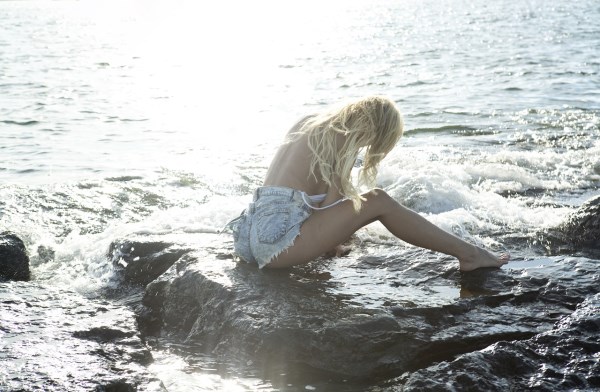 There's an unexpected trend in the job market that has been gathering steam for the past few years — women have been tying their legs together, strapping on 45-pound fishtails and swimming in glass tanks for the viewing pleasure of paying patrons. They're mermaids-for-hire, and approximately 1,000 people in the U.S. make a living this way, according to an estimate by Fast Company.
While an undersea life free from the pressures of the workaday world certainly sounds tempting, there are points to consider before you to tender your resignation to your current employer and strap on a monofin. (The custom silicone mermaid tail alone can set you back over $2,700.) An investment in classes, such as those given at LA Mermaid School is probably wise.
4

Face Feeler

Are you looking to take a more hands-on approach to your career? Then perhaps becoming a trained "face feeler" is on your professional horizon.
Face feelers, also known as "sensory scientists," are behind the product testing of personal care items. Everything from face cleansers to razors has been evaluated by professional feelers. They use their tactile senses to determine the product's effect.
This type of testing is serious business — researchers attend conferences all over the world to set the standards for sensory testing internationally, ensuring that every scientist is following the same protocol.
5

Tequila Sommelier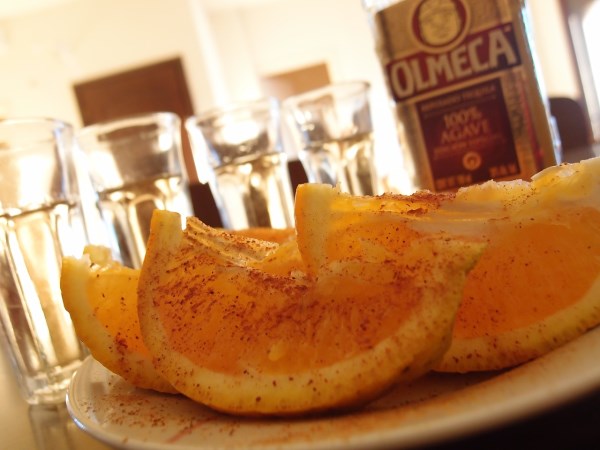 Katie Schnurr is the new "tequila goddess" at Fairmont Scottsdale's La Hacienda restaurant. While still a student at Arizona Student University, Schnurr wasn't your average Cuervo-swilling collegian — for her communications class exercises, she focused on studying tequila and hasn't stopped talking about it since.
Schnurr, 27, is going through an exclusive tequila certification process in Mexico that includes step-by-step farm visits and blind tests.
As tequila sommelier and supervisor at La Hacienda, she manages all spirits, wine, and tequila offerings and creates special events like tastings, mixology classes, and Tequila 101 lessons.
6

Doctor Of Chocolate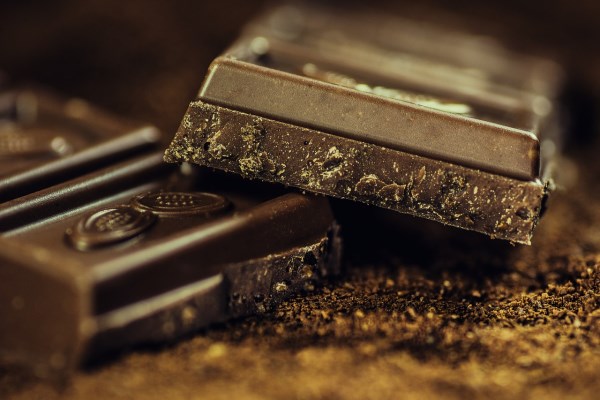 Scientists and chocolate fans have the opportunity to indulge their sweet tooth by becoming a doctor of chocolate at Cambridge University. A researcher is being sought for a Ph.D. on chocolate by the Department of Chemical Engineering and Biotechnology. The challenge is to stop the sweet treat from melting in warm climates by studying the "fundamentals of heat-stable chocolate."
And what's best, the research project is "mainly experimental."
7

NASA's Stay In Bed Subjects
To say the least, 28-year-old Drew Iwanicki took an uncommon path to making some extra cash. In 2014, he was a part of a NASA study that paid him $18,000 to lie in bed for 70 days straight. The study, titled "CFT 70 (Countermeasure and Functional Testing in Head-Down Tilt Bed Rest Study)," aimed to learn more about how human bone and muscle might deteriorate in space.
In 2013, Iwanicki came across a Reddit post advertising the NASA study and applied out of boredom. He didn't expect to hear anything but got contacted a year later. In August 2014, he was unexpectedly laid off from his job as an artist manager. Serendipitously, he received the offer letter to join NASA's bed rest study the very next day.
There had been 54 participants in the study — Iwanicki was the last and was chosen from a pool of 25,000 applicants.
8

Ferrari Shopper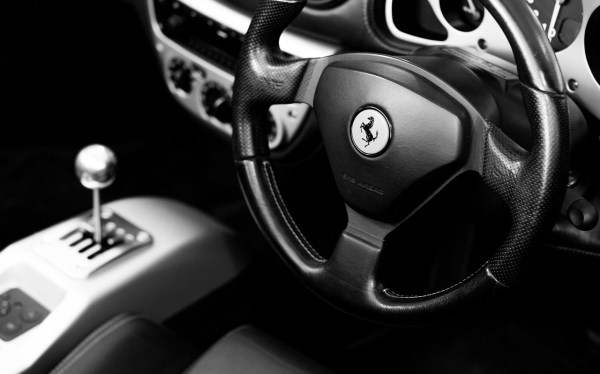 Marcel Massini is a name that any Ferrari collector should know. That's because he is a personal Ferrari shopper who, according to CNN, travels the world choosing luxury cars for his clients. His typical work day has him lifting the hoods and kicking (very gently) the wheels of some of the most expensive cars ever built. And if he likes what he sees, he can pull the trigger and shell out multi-millions on a super rare ride.
Wealthy clients give Massini millions of dollars, euros or pounds to do their shopping because he's one of the top Ferrari experts in the world and he can spot a real bargain. (That is, if you consider paying over $1 million for a classic car a bargain.)
9

Human Bed-Warmers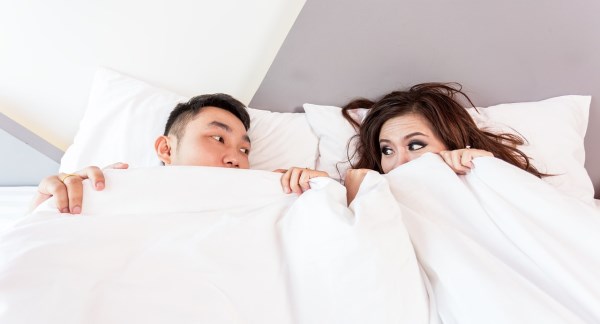 As England endures an unusually harsh winter, Holiday Inn has cooked up an intriguing way to keep customers comfortable — human bedwarmers. As a complementary service, select hotel locations will send a staffer dressed in a body-length fleece suit to roll around in your sheets for five minutes. Hotel spokesperson Jane Bednall tells Sky News it's like "having a giant hot water bottle in your bed."
I hate sleeping in a cold bed, and getting paid to get cosy in hotel beds every day sounds really tempting. If you're packing a little extra weight, that's "a plus," and the best part is that "napping on the job is the job."