1

World's Hottest Homeless Man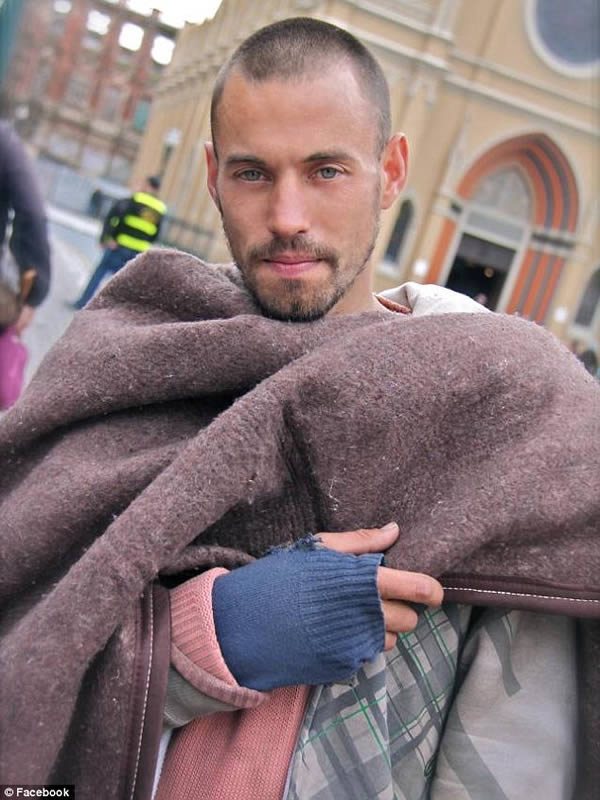 In 2012, 30-year-old Rafael Nunes' went viral after he was spotted by a tourist in the Brazilian town of Curitiba. His photograph was posted online and within days had more than 40,000 shares on Facebook. The picture shows him bundled up in several layers of clothing, with one jumper so badly worn that his thumb pokes through the sleeve. The young man's desolate expression is at odds with his stunning blue eyes, which have captured the hearts of thousands. A former model, Nunes had been homeless for a year when the photo was taken. He was interviewed by a local TV station, and acknowledged a drug problem that led to his downfall.
2

World's Hottest Doctor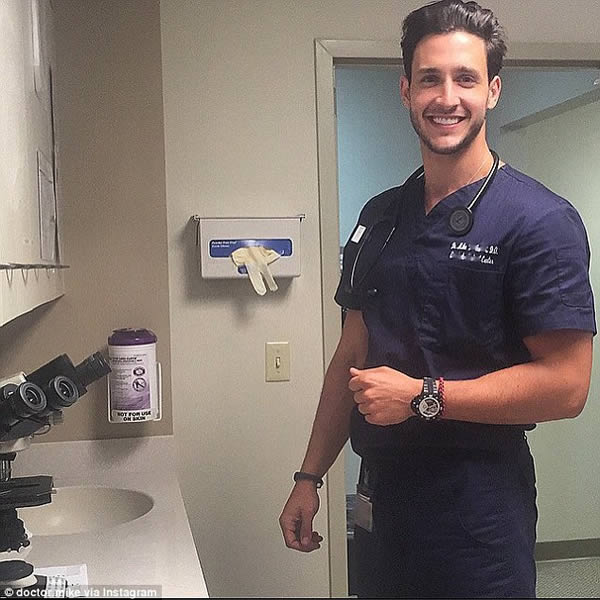 Women are notoriously bad at dragging themselves to the doctor when they need to, but if they knew one New York-based doctor was going to be giving them their physical, we doubt they'd be put it off.
Dr. Mike, a second-year medical resident in New York City, doesn't just have a bona fide medical degree, he's also got a chiseled face, muscular body, and perfectly-coiffed hair that we bet could cure just about any ailment.
The only negative? Side effects of browsing the 25-year-old's Instagram pictures may include a flushed face, butterflies in the stomach, and hot flashes.
3

World's Hottest Syrian Rebel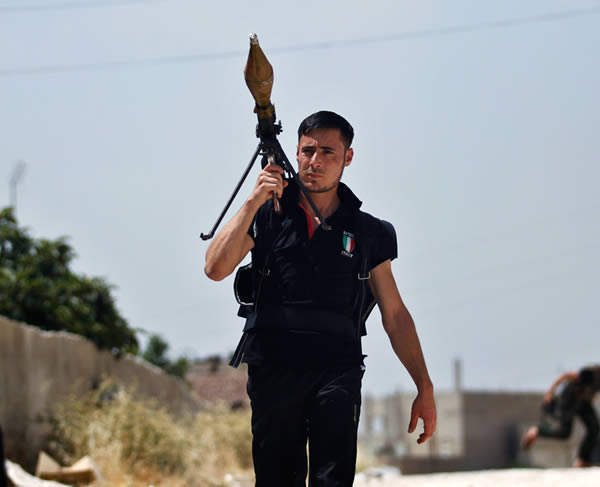 This image of a Syrian rebel carrying an RPG went viral after someone posted it on Reddit. Comments varied from "how can he be in the middle of a civil war and have hair like that?" to "If you must die, look good doing it." We couldn't agree more.
4

World's Hottest Math Teacher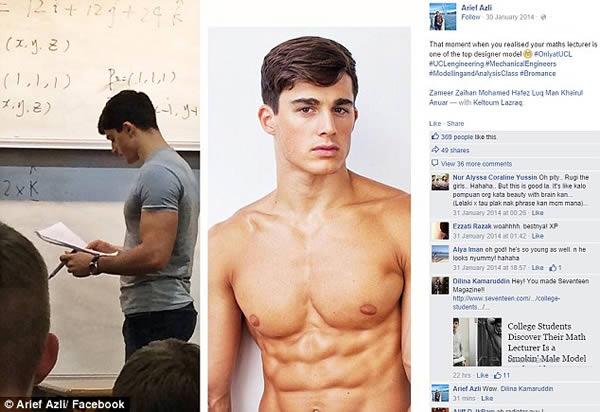 Pietro Boselli was dubbed "the world's hottest math teacher" after his students at University College London discovered he was a male model who has 752,000 Instagram followers. Pietro, 26, is a social media sensation whose steamy looks are breaking the Internet. UCL student Arief Azli first posted his sizzling photos on Facebook in January 2014.
5

World's Hottest Convict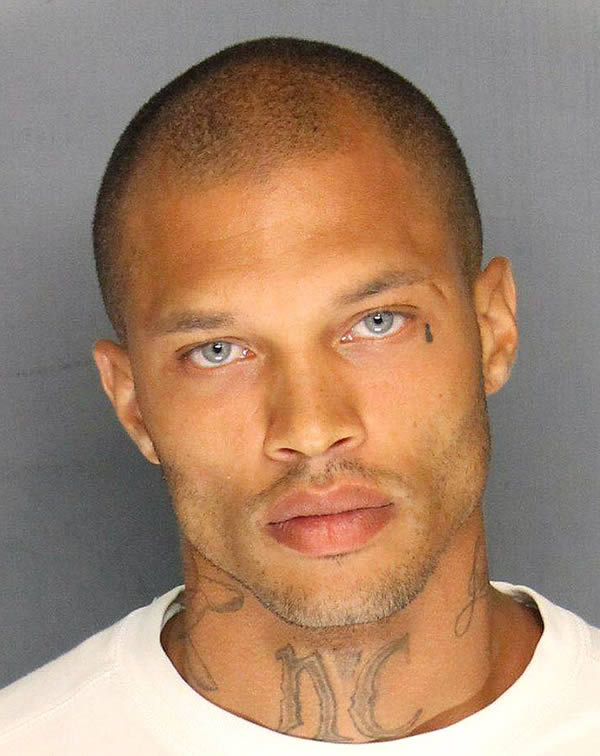 Jeremy Meeks caused quite a bit of controversy when his mugshot, posted by the Stockton Police on their Facebook page, went viral. Instead of seeing a 30-year-old convicted felon, many people saw him as handsome, desirable, and even "hot."
From the ensuing publicity, he managed to land two agents, but those modeling contracts will have to wait. In February 2015, he was sentenced to 2 years in federal prison for possession of a .45 during a gang sweep.
6

World's Hottest Nurse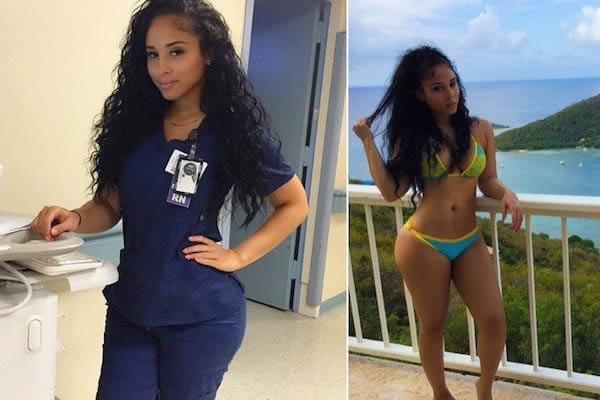 This is Kaicyre Palmers. She's one of those rare "Instagram Models" who does something other than spending their days partying on yachts, and traveling the world in a bikini flaunting their tits and ass (not that there's anything wrong with that). She's a student at New York University, who's studying to be a nurse and she's been dubbed the World's Hottest Nurse by the interwebs.
7

World's Hottest Female President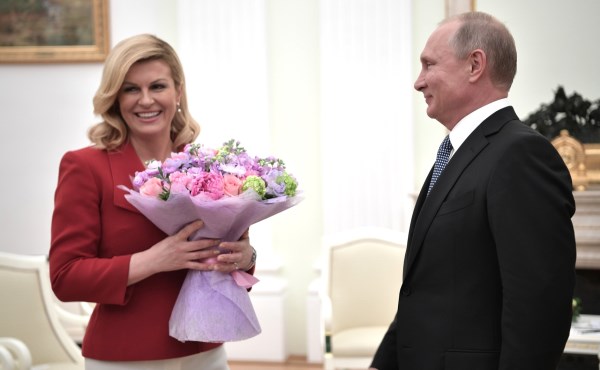 Photos of Croatian President Kolinda Grabar-Kitarovic sporting a bikini and having some fun time on the beach went viral, earning the head of state a whole new fanbase. However, the photos were not of the president at all, but of U.S. model Coco Austin, famous for her voluptuous shape and marriage to rapper Ice-T.
But even with her clothes, her beauty is undeniable. The always popular and stylish Kolinda assumed power as the 4th President of the Republic of Croatia in February 2015.
8

World's Hottest Hacker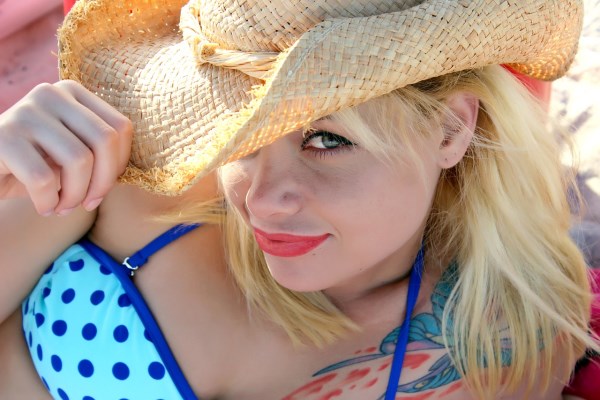 Staring seductively into the camera with dazzling blue eyes and a rather daring outfit is the Russian student accused of a plot to defraud British and U.S. banks of millions. Kristina Svechinskaya, 21, has been dubbed "the world's sexiest computer hacker" after being charged with attempting to steal $220 million (£139 million).
Police believe she was recruited as a money launderer by a high-tech gang. She used a "Zeus Trojan" virus to hack into bank accounts and stole account numbers, user names and password details.
She faces up to 40 years in jail.