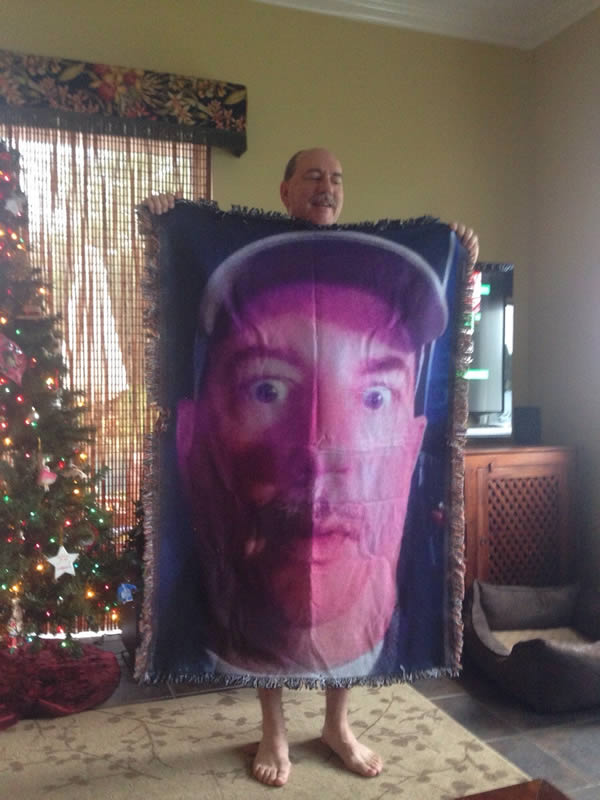 A father's gift to his daughter. He calls it the "birth control blanket."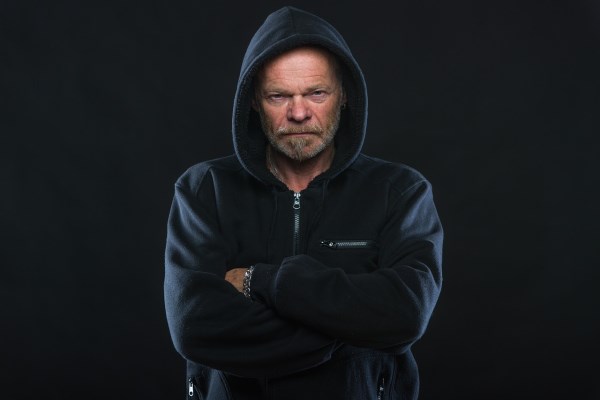 One 15-year-old Wisconsin teenager's homecoming picture is going viral, but it's her dad that's getting all the attention. Ricarra Schock was having a pre-dance photo session with her boyfriend when her father Benjamin decided to get in on the fun. However, it wasn't his daughter that Benjamin wanted a picture with. The funny father stood behind Ricarra's date as they clasped hands, mimicking the pose the couple had just struck for the camera. Ricarra's mom, Sharee, a professional photographer, was behind the camera and knew she had to share the moment that had everyone laughing before the dance.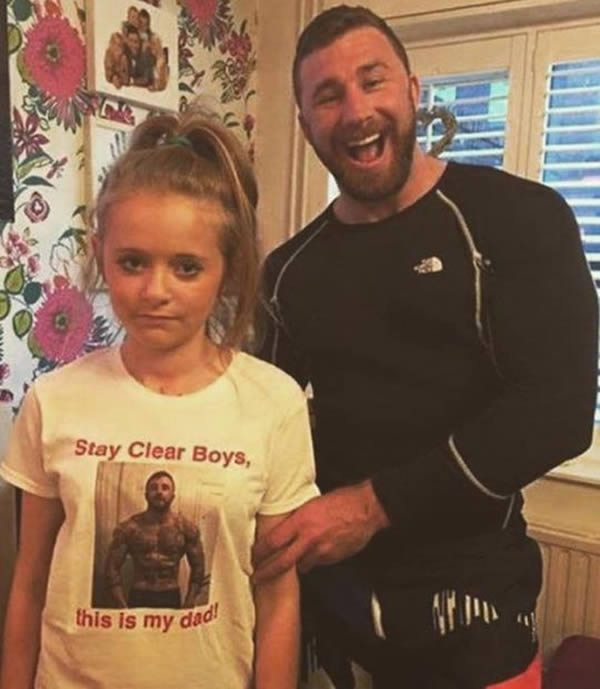 This picture was shared by Kit Dale, two-time World Pro Brazilian Jiu-Jitsu champion, to his more than 90,000 followers via #thefatjewish. The photo depicts a very physically fit dad and a very disgruntled daughter. On the front of the girl's shirt is a picture of her father, ripped and flexing. The homemade shirt reads: "Stay Clear Boys, this is my dad!"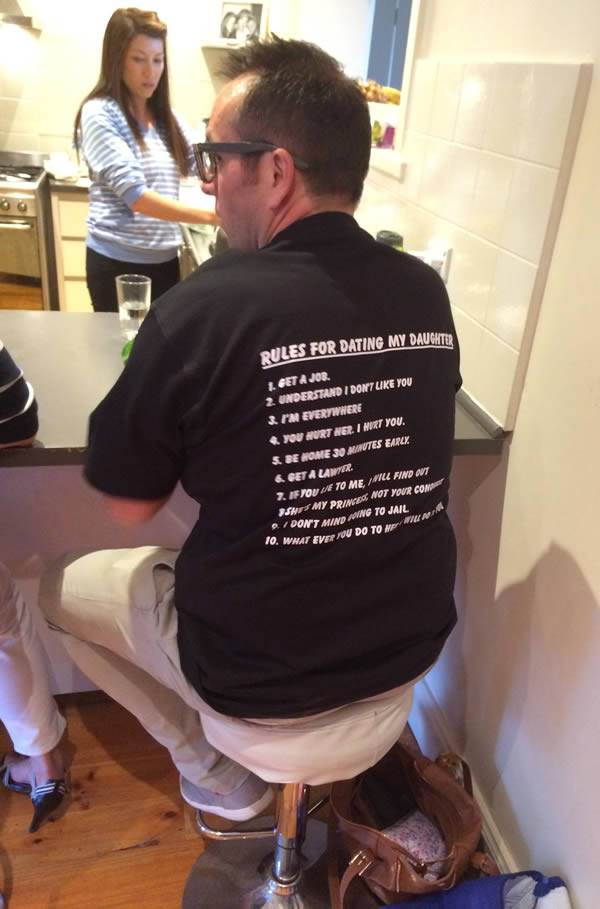 This dad wore this shirt the first time he went to dinner at his daughter's boyfriend house.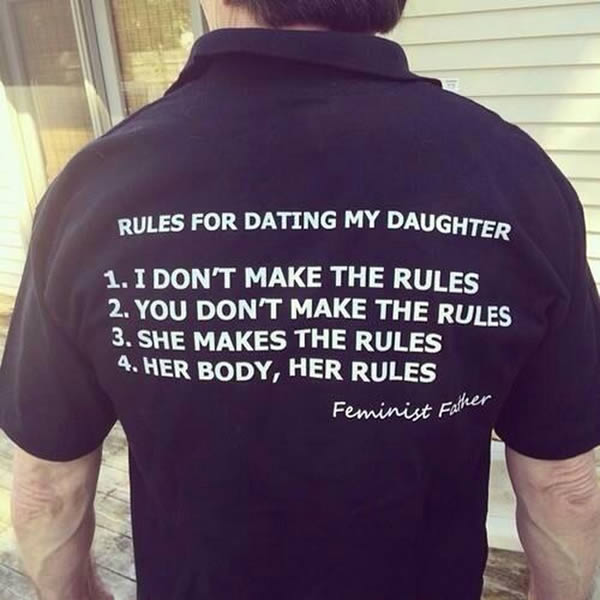 I just love this "feminist" father. It's all about empowering women and the message is clear — her body, her rules.
The "feminist father" in question is the dad of Kristine Speare, who initially posted the photo to her Tumblr account with the caption "Happy Father's Day." His feminist streak has apparently extended to his daughter, who describes herself on Twitter as a "feminist, coffee addict, book lover."
The Internet (mostly) approves. The post has received more than 195,000 Tumblr notes.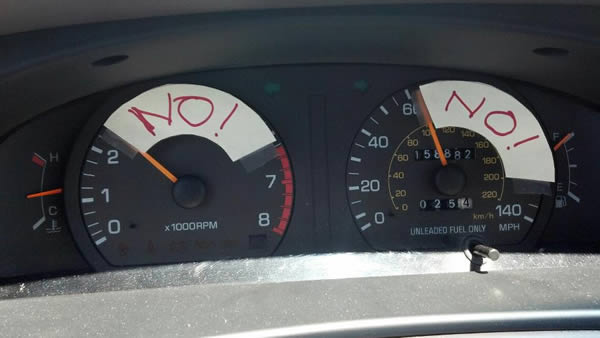 That's how an overprotective father teaches his kids how to drive.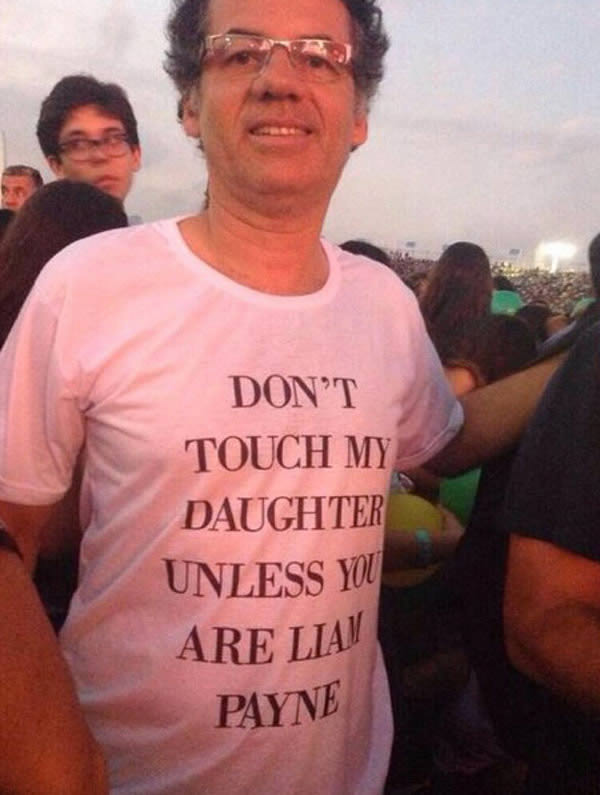 A One Direction fan's dad wearing a funny t-shirt at their concert.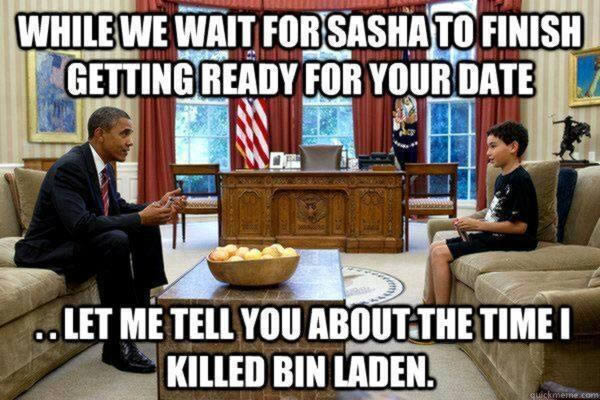 I don't know how over protective President Obama is, but I can totally picture this conversation.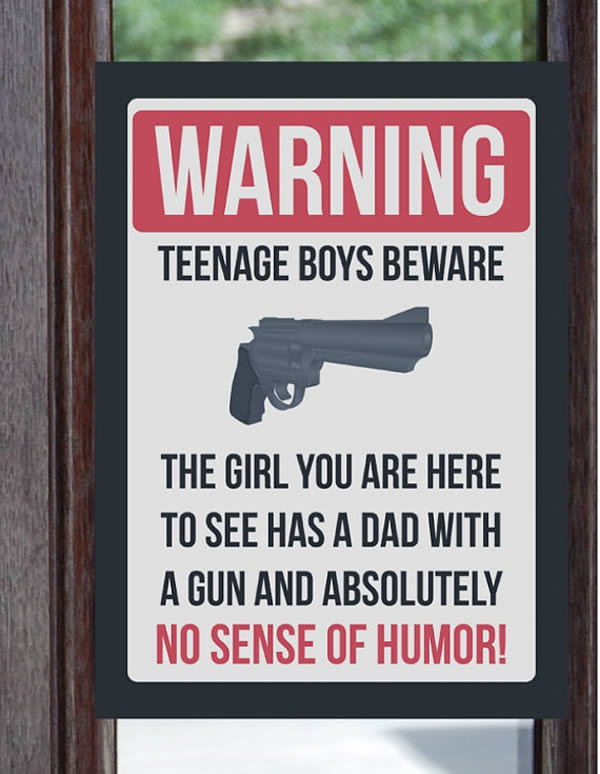 I wouldn't enter this house if I were you.