1

The lottery winner who was killed by a woman who offered to write his life story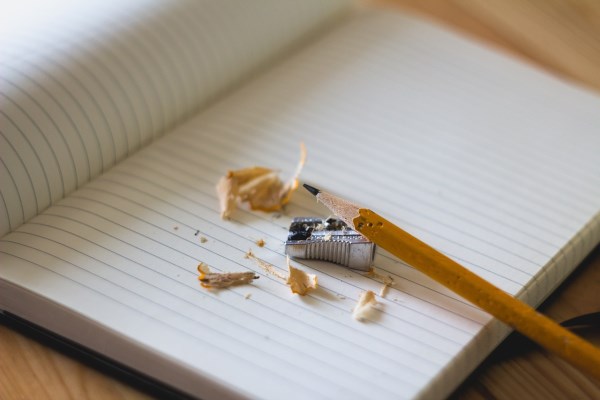 Abraham Shakespeare won a whopping $30 million in the Florida state lottery in 2006 but didn't have a lot of time to spend it. The illiterate sanitation worker from Lakeland squandered almost all of it by 2008. It was then he met Tampa resident Dee Dee Moore, who offered to write his life story. Instead, she grabbed his home and the remnants of his fortune in 2009.
In April of that year, Shakespeare was shot twice in the chest with a .38-caliber pistol. He wasn't reported missing until November, and his body was found under a slab of cement in a backyard in January 2010.
The culprit? Dee Dee Moore.
On December 10, 2012, Moore was convicted of first degree murder for the killing of Abraham Shakespeare and was sentenced to life in prison without the possibility of parole with an additional minimum sentence of 25 years for possessing a gun in the course of a violent felony.
2

The estranged couple who won the lottery and ended up dead as a result of their addictions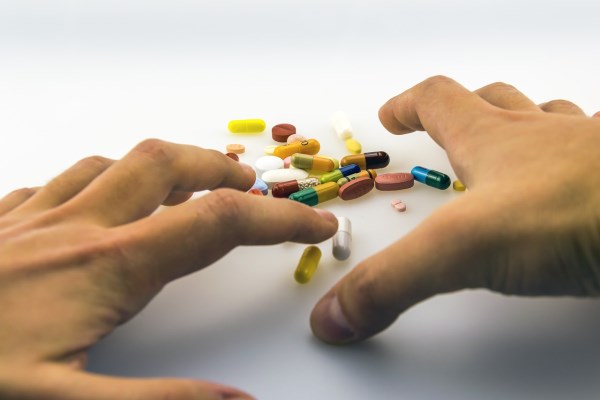 For Mack W. Metcalf and his estranged second wife, Virginia G. Merida, sharing a $34 million lottery jackpot in 2000 meant escaping poverty at breakneck speed. The duo bought the houses of their dreams — Metcalf moved into a Mount Vernon-like estate in southern Kentucky, stocking it with horses and vintage cars, and Merida purchased a modern mansion overlooking the Ohio River, and surrounded herself with stray cats.
Unfortunately, trouble came almost as fast. Metcalf's first wife sued him for $31,000 in unpaid child support; a former girlfriend wheedled $500,000 out of him while he was drunk, and alcoholism increasingly paralyzed him. Meanwhile, Merida's boyfriend died of a drug overdose in her hilltop house, her brother began harassing her, and her once welcoming home had turned into a drug den.
In 2003, just three years after cashing in his winning ticket, Metcalf died of complications relating to alcoholism at age 45. On the day before Thanksgiving of the same year, Merida's partially decomposed body was found in her bed. Authorities said there was no evidence of foul play believe she died of a drug overdose. She was 51.
3

The lottery winner who was murdered by his sister-in-law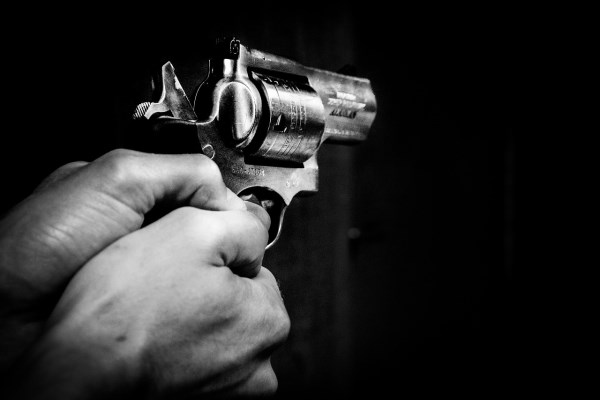 Jeffrey Dampier grew up poor and lacking in all of life's luxuries. However, his luck had changed in 1996 when he won a massive $20,000,000 in the Illinois Lottery. With his winnings, Dampier and his wife Crystal set up a gourmet popcorn company in Tampa, Florida.
With his newfound wealth and success, his generosity knew no bounds — he regularly splurged on friends and family with new cars, houses and holidays. He was known to be incredibly giving because he knew himself what it was like to be destitute.
He gifted Victoria Jackson, Crystal's sister with whom he was having an affair, and her boyfriend, Nathaniel, with an apartment. The couple then plotted to rob Dampier. After they had bound his hands and feet, Nathaniel forced Victoria to make a choice: "Shoot him or I'll shoot you," he reportedly said. Victoria chose to live, and Dampier died from a bullet to the back of his head.
Victoria was tried and found guilty of first-degree murder, armed kidnapping and armed carjacking in 2006. She was sentenced to three consecutive life sentences. Nathaniel Jackson was similarly prosecuted.
4

The teen who won the lottery and became a recluse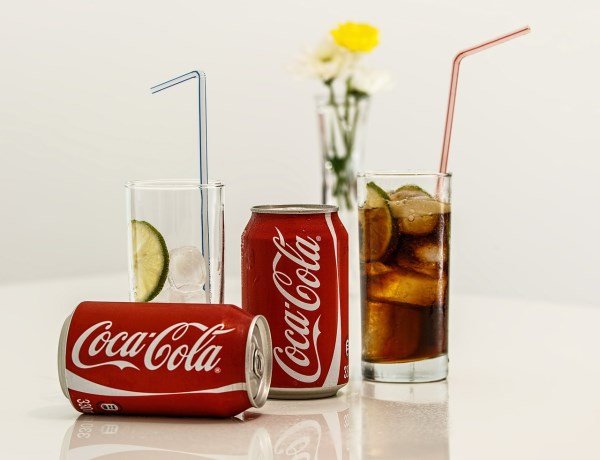 In 1997, Stuart Donnelly, then 17 and a trainee pharmacist, toasted his lottery win of just over £1.9 million with Coca-Cola because he was too young to drink. Just 13 years later, he was found dead at his home in Buittle Bridge, Scotland, which he had bought with his winnings, and shared with his father, Danny, who had polio. He is thought to have died from natural causes.
Donnelly was one of 13 people to win the £25m jackpot in November 1997. He quickly became known for his generosity and was the primary breadwinner for his immediate family. After his father passed away in 2011, Donnelly became a recluse. He admitted on his Bebo page that he rarely left his home, which he had fitted with luxury items and listed his pastimes as, "sleeping, watching TV, listening to music, surfing the net. Anything that involves not leaving the house."
In an interview in 2003, Donnelly said winning the lottery as a teenager had put him and his family under great pressure. "It was very hard to deal with all the attention I got," he said. "I even had people camping outside my house. It put a huge strain on my family and me."
5

The lottery winner who continued to collect food stamps and died of a drug overdose
A Michigan woman who was busted for collecting food stamps even after winning $1 million in the state lottery was found dead in 2012.
Amanda Clayton, 25, who neighbors claimed was using her riches to try and have them killed, died of a drug overdose. She was discovered dead in bed with her toddler son playing next to her.
Clayton received nine months probation in June 2012 after pleading no contest to fraud. She collected $5,500 in food stamps and medical benefits but got nabbed because she never told officials she won the lottery.
6

The lottery winner who went on an insane spending spree and died broke
David Lee Edwards won $27 million during a time when he was unemployed while living in South Florida and as soon as he got his first check, he went on an insane spending spree.
He bought a $1.6 million house in Palm Beach Gardens; paid $1.9 million for a Lear Jet; bought another home for $600,000; bought three losing racehorses; invested $4.5 million in a fiber optics company and limo business; he paid his ex-wife $500,000 for custody of his teenage daughter; bought a $200,000 Lamborghini Diablo and a multitude of other cars; bought a $35,000 Hummer golf cart for his daughter; paid for a $159,000 ring; and paid $30,000 for a plasma screen TV.
Edwards spent $3 million in the first three months. By the end of his first year as a lottery winner, he had spent $12 million and by 2006, Edwards had spent nearly all of his money. A felon before his big win, he continued to struggle with drug addiction. He eventually lost both of his homes and was forced to live in a storage unit that was infested with human feces.
Edwards died broke and alone in a hospice on November 30, 2014, 12 years after winning the lottery.
7

The woman who won the lottery and was hit by a car while out celebrating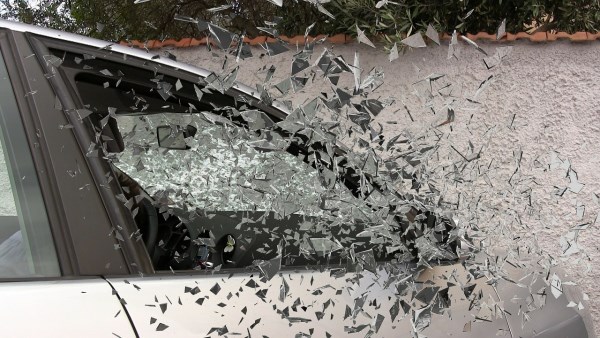 In 2010, Deborah McDonald, 47, of Crystal Rock, Ohio, picked up her lottery winnings ($5,520) and had just spent some of the money on wedding rings for her and her husband. She then went to a local bar to celebrate. On the way home, she was hit by a car and died.
McDonald won the money in the Ohio Lottery's TV game show "Cash Explosion Double Play." The show aired after her death.
8

The lottery winner who was poisoned just as he was about to collect his winnings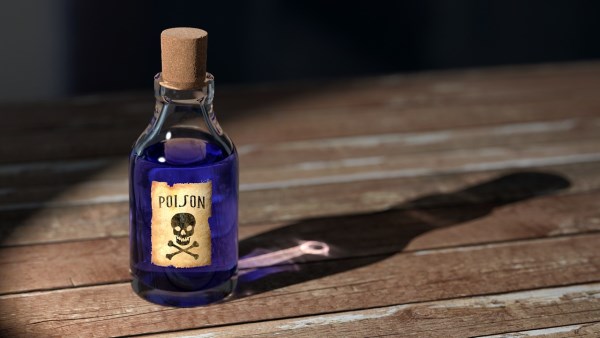 In June 2012, the sudden death of Chicago resident Urooj Khan just as he was about to collect nearly $425,000 in lottery winnings was initially ruled a result of natural causes. But, half a year later, authorities determined that Khan, 46, died shortly after ingesting a lethal dose of cyanide. Chicago police are treating the death as a homicide, although there are currently no leads.
Khan's $425,000 check was still cashed by his family's estate.
9

The lottery winner who tried to turn his life around but ended up dead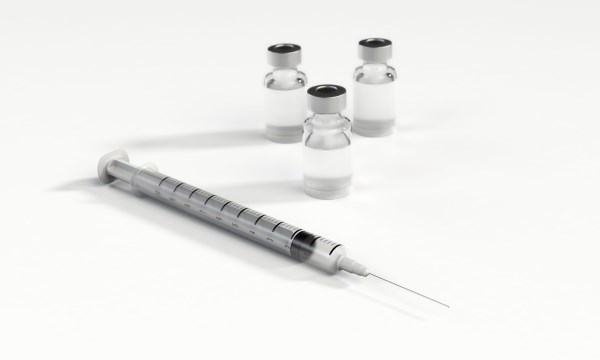 Ryan McKechnie won £40,000 in 2013 and had hoped to turn his life around after battling drug addiction. He never got the chance — he was stabbed to death less than one year later.
The 31-year-old father of three won £40,000 in the Irish lottery. He had been free of drugs for years and was raising his three children alone (their mother died of an overdose a few years prior), but relapsed after his mother's death.
A friend said of Ryan's lottery win: "All his supposed mates started hanging around, so he didn't have the money for long." McKechnie to struggled to make ends meet for him and his family. Apparently, someone believed that he still had a stash of cash, and he was murdered in February 2014.